by Kupenda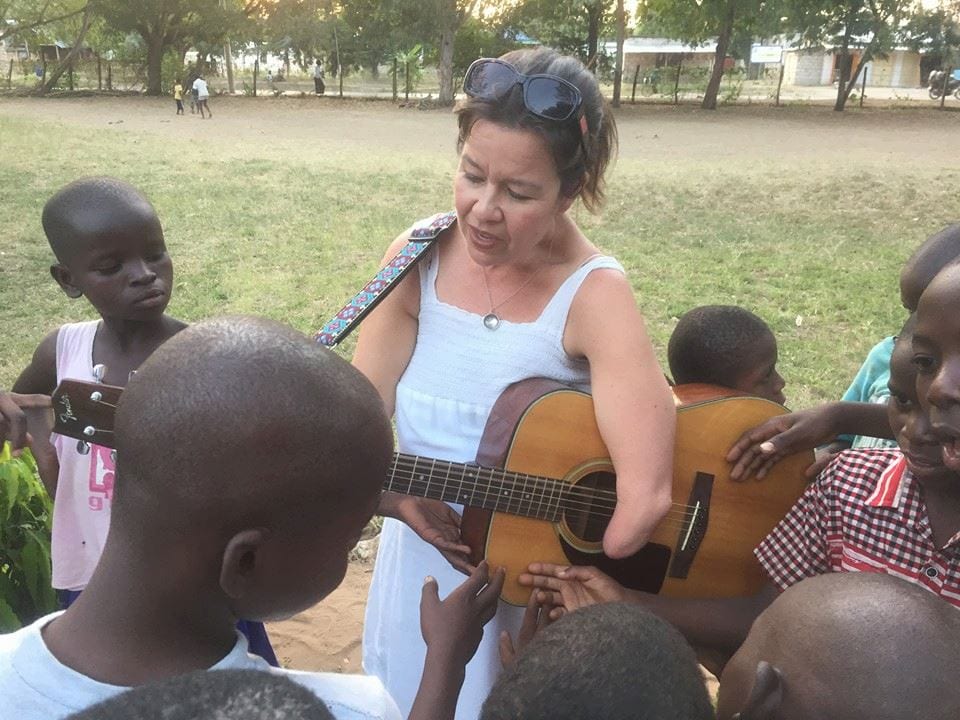 Check out a new podcast where our founder, Cynthia Bauer, talks with Jay Foss at Raising Your Inner Voices about how the Kupenda documentary reframes stigmas associated with children with disabilities. The film's inspiring story focuses on 3 children with disabilities who climb Mount Kilimanjaro.
---
Want to keep updated on Kupenda's work? 
You can follow us on Facebook, Instagram, LinkedIn, and Twitter. 
And please also sign up for our monthly newsletter and updates here. 
If you're interested in supporting one of the many children we serve, head over to our sponsorship page to learn about how you can make a difference for just $30 / month. 
You can also help children with disabilities stay safe and healthy during COVID-19 by donating here.
---