by Kupenda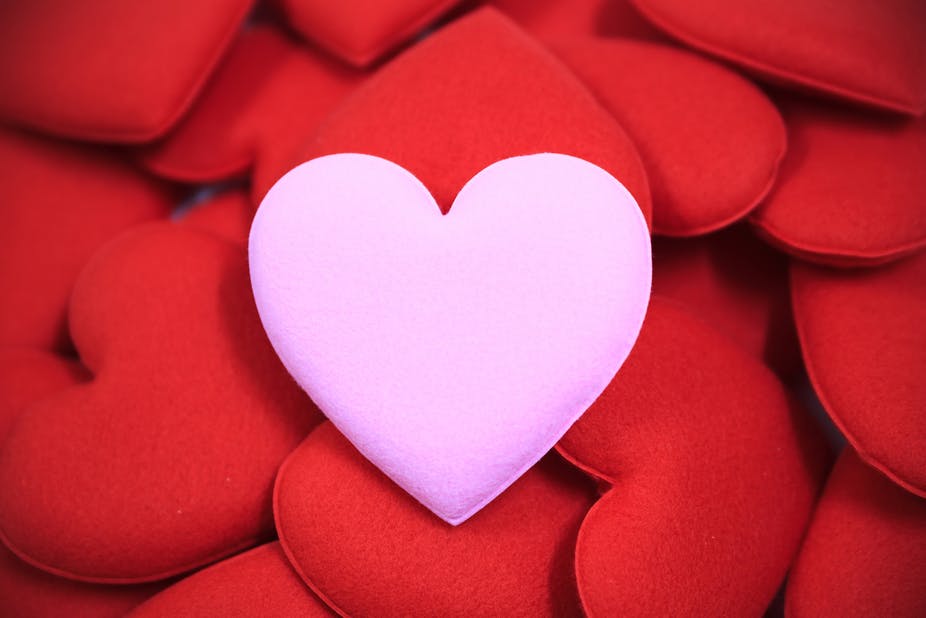 "To be able to be loved is what we as humans all need to have. That is why we are called Kupenda, because Kupenda means 'love' in Swahili and so many people around the world that have disabilities aren't getting to experience that. We want to be sure that they get to be part of loving [and inclusive] communities."
Enjoy this and more from our founder, Cynthia Bauer, in this recent article written by our long-time supporters and friends at the Vista Hermosa Foundation.
---
Want to keep updated with Kupenda and Kuhenza's work? You can follow them on Facebook, Instagram, LinkedIn, and Twitter. And please also sign up for their monthly newsletter and updates here. 
If you're interested in supporting one of the many children they serve, head over to their sponsorship page to learn about how you can make a difference for just $30 / month.
---