by Kupenda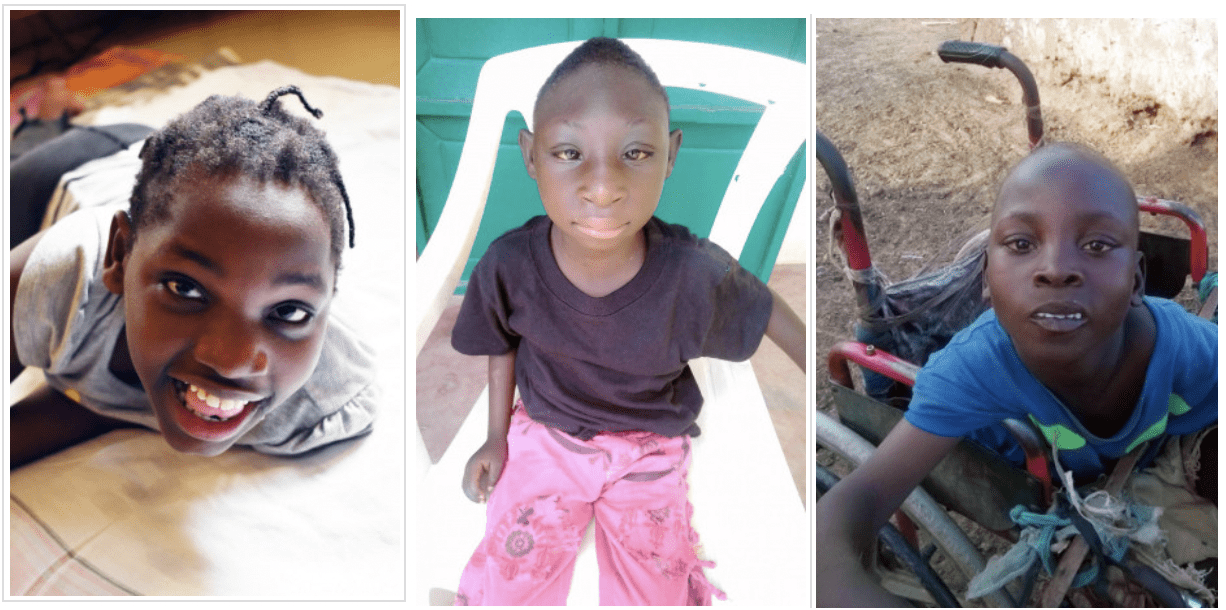 Over the past year, through our Covid-19 Response Program, Kupenda's field staff and local leader child advocates have identified over 300 new children with disabilities in Kilifi, Kenya.
More than 65% of these children were in need of care for illness, malnutrition, abuse, or neglect, which we've provided through remote counseling and service referrals (using our new Child Case Management mobile application) and by delivering food and medications to children most at risk.
We are now working to secure school placements and consistent health care services for these children. Can you help us by signing up to sponsor one of these children for just $30 / month?
---
Want to keep updated on Kupenda's work?
You can follow us on Facebook, Instagram, LinkedIn, and Twitter.
And please also sign up for our monthly newsletter and updates here. 
If you're interested in supporting one of the many children we serve, head over to our sponsorship page to learn about how you can make a difference for just $30 / month.
You can also help children with disabilities stay safe and healthy during COVID-19 by donating here.
---