by Kupenda
Posted on November 28, 2016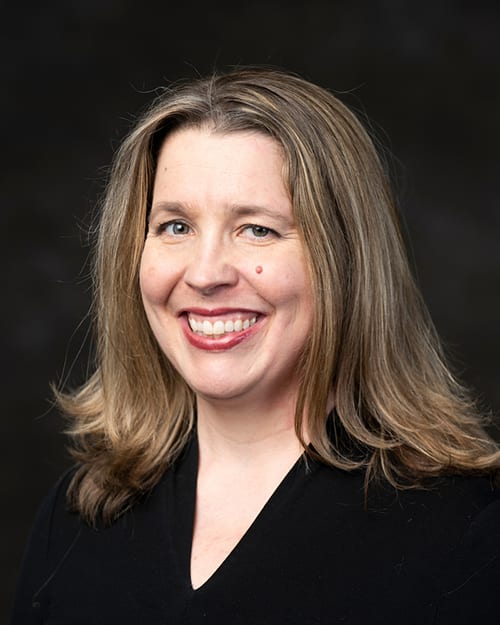 This #GivingTuesday consider becoming a Kupenda donor or sponsor like Britta Magnuson whose $30/month has helped 13-year old Moses receive medical care for sickle cell anemia and 6-year old Clarise enroll in sign language classes to help her communicate. Because both children are deaf, Britta's sponsorship has also enabled both Clarise and Moses to attend boarding school where they receive three meals a day and attend specialized classes for the deaf.

Reflecting on her five years as a Kupenda sponsor, Britta says: 
"Kupenda's sponsorship program is great. Growing up, my family always sponsored children through an organization. My parents would select a child around my age so I first selected Moses who is my nephew's age. I think if you or your family does it, it's great. It's more than just giving your money to something overall – it's a connection you have with someone else in the world." 
This #GivingTuesday, consider becoming a child sponsor like Britta or donate $30 to provide one month of care and education for Kupenda kids like Moses and Clarise. 
---
Want to keep updated with the work we do? You can find us on Facebook, Instagram, and our blog to learn more about who we are and what we're up to.
If you're interested in supporting one of the many children we serve, head over to our sponsorship page to learn about how you can make a difference.
---