by Kupenda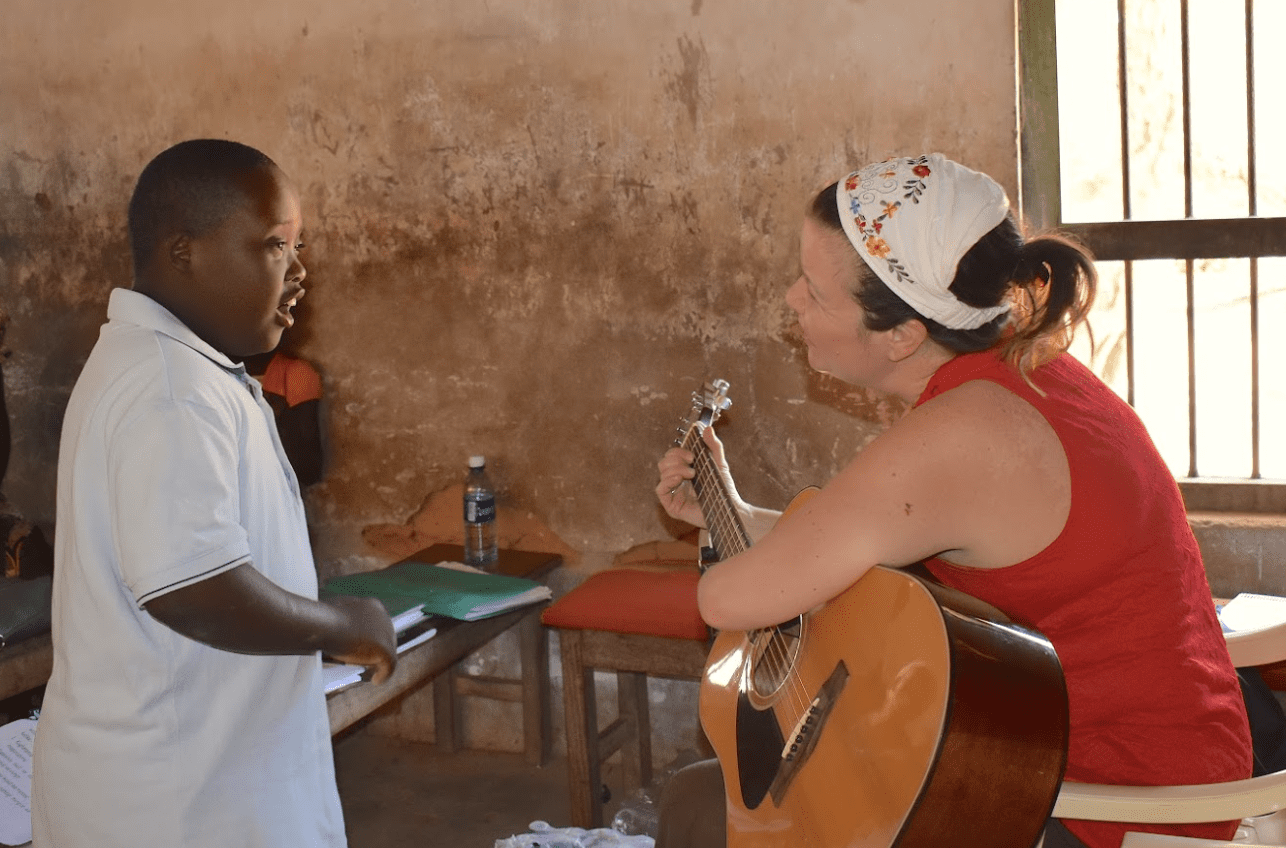 I met 11-year-old Elisha and his dad at a Kupenda-led parent gathering in January.  From the moment, I met him, it was obvious how loved he was by his family and community.  Soon after I understood why. In addition to having such a joyful spirit, he was funny, friendly, and talented.  He's one of those people you feel is immediately your friend.
It wasn't until they were invited to a Kupenda gathering for parents with children of disabilities that Elisha's family discovered there were schools that could provide the specialized education he needed.  This meeting of 15 families occurred because of the previous, Kupenda run, disability workshops with local government leaders, traditional healers, and pastors in their community.
These leaders gathered families at a small church so we could discuss the challenges and opportunities for their children. Because of this parent meeting, Elisha and 14 new students were enrolled in special needs schools. We were especially excited when the local government chief announced they would be paying for the school fees of these children for a year!  This is sustainable, community-driven success!
Elisha is now enjoying his time at the Marafa Special School and already has a lot of new friends. I'm grateful to know this guy and have a feeling his going to make a difference for so many other lives.  He's brought light to mine.
Your support makes this kind of success possible.  Your contributions are still doubled…meaning twice as much money…and more opportunities for kids like Elisha.
Thank you for celebrating World Down Syndrome Day with us!
With much love and appreciation,
Cynthia
---