by Kupenda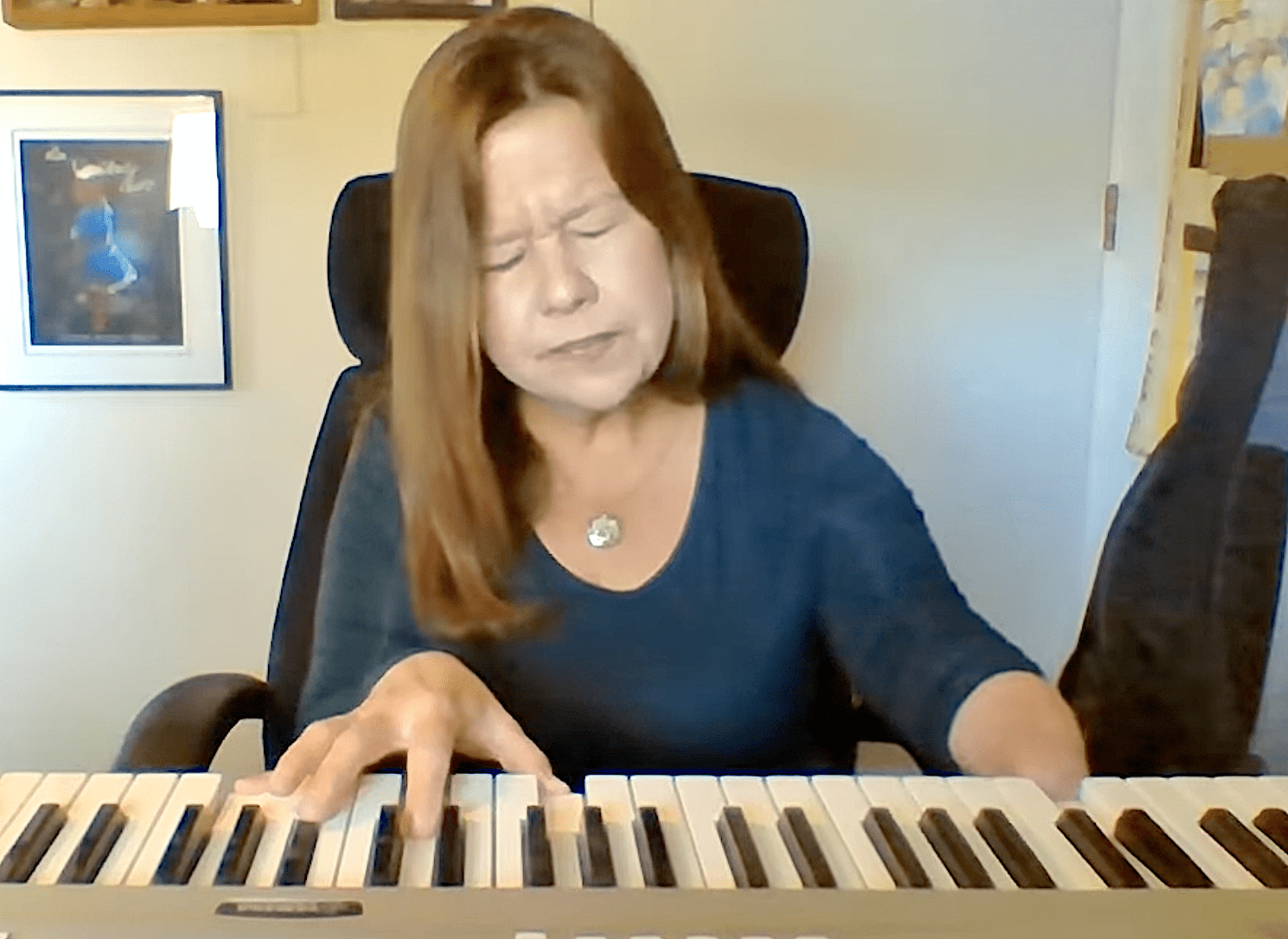 In honor of Mother's Day, our founder and executive director, Cynthia Bauer, recorded this message and song about her niece, Ellie, who passed away in February at just 9 years old.
Cynthia says,
"The grief of losing a child is not unique…many of the families we support in Africa have lost children way too soon….but it can feel like your the only one when it happens to you. So I thought those who have experienced this kind of tragic loss may appreciate the song/lament I wrote this weekend."
To all our families, friends and staff who have had to say good-bye to these little ones too soon – this one is for you.
---
Want to keep updated on Kupenda's work?
You can follow us on Facebook, Instagram, LinkedIn, and Twitter.
And please also sign up for our monthly newsletter and updates here. 
If you're interested in supporting one of the many children we serve, head over to our sponsorship page to learn about how you can make a difference for just $30 / month.
You can also help children with disabilities stay safe and healthy during COVID-19 by donating here.
---