by Lauren Blair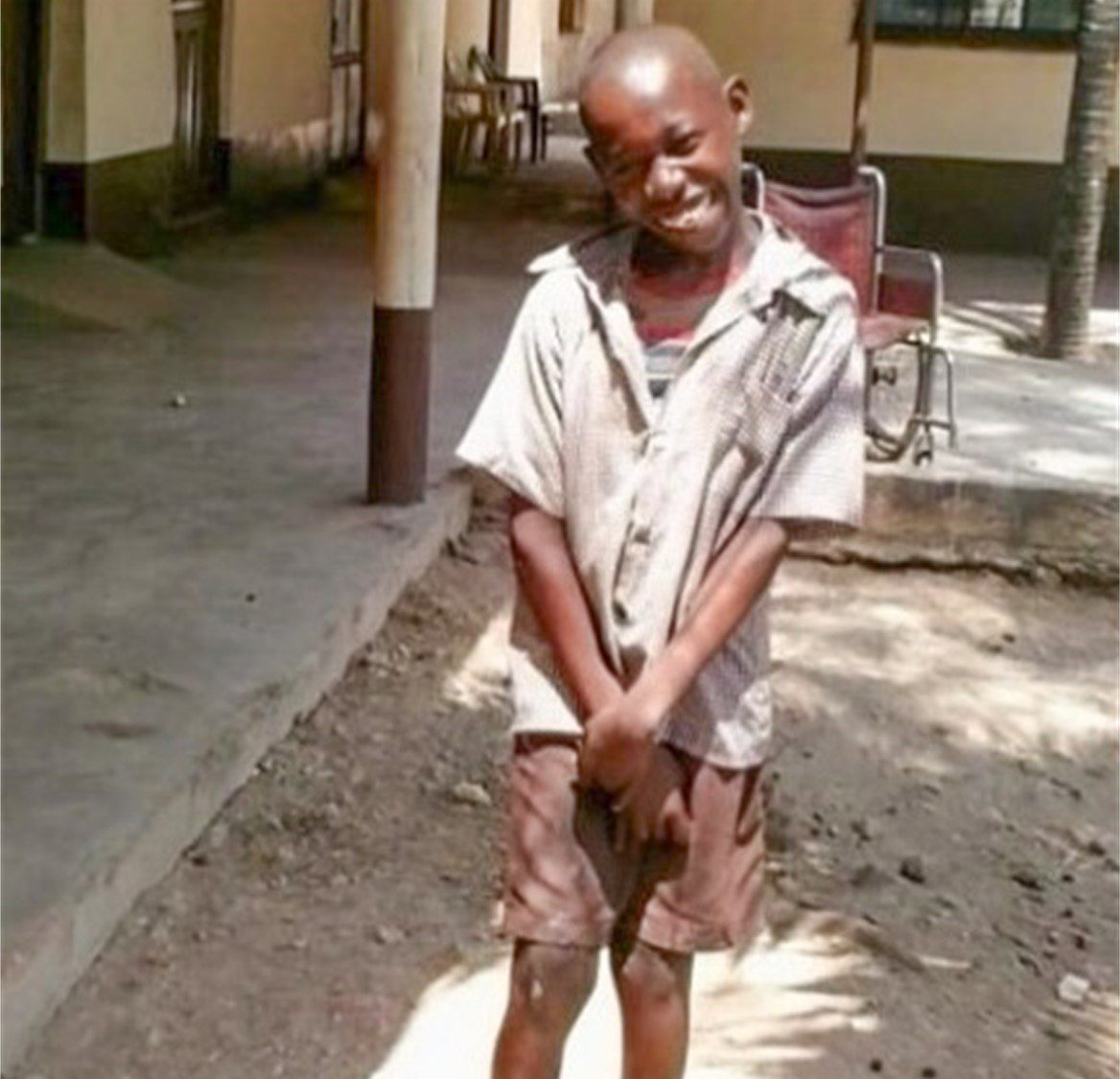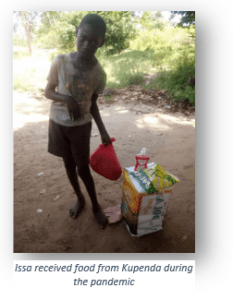 "Dirty." This was the word Issa's community members used to describe his disability. If he tried to play with other children, he was beaten. If he attempted to eat with others, he was told to sit apart. His disability was thought to be intolerable; it could only be the result of a curse.
Since infancy,  Issa lived with limited movement in his arms, legs, and head as a result of a bout with jaundice that, when left untreated, developed into cerebral palsy. Making life even more challenging, Issa's mother died when he was young. He and his two siblings went to live with his grandmother; but unfortunately, she lacked a sufficient income from her job selling fish to provide them with adequate food each day. This caused Issa to become weak, susceptible to illness, and heavy at heart.
 A New Hope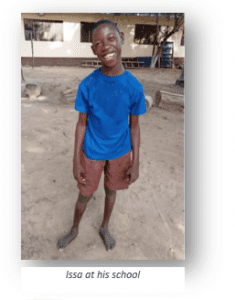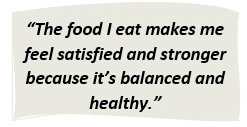 At age ten, Kupenda helped Issa receive an assessment and then, alongside their Kenyan staff and an American sponsor, began providing for some of his most critical needs. With proper nutrition and physical activity, Issa grew in strength and became less prone to illness. Even during the pandemic, when school was out of session, Kupenda provided his family with food and soap through their Covid 19 relief program. Issa says,
 "The food I eat makes me feel satisfied and stronger because it's balanced and healthy."
Today, Kupenda also supports Issa with physical therapy, which has helped to improve his balance and reduce his number of falls. As a result, he is also now able to dress himself, hold a utensil, draw, write, and do many other tasks.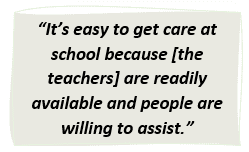 At the Kupenda-supported school that he now attends, Issa is learning to read, write, and speak more clearly. When helpful, he receives one-on-one tutoring from a teacher's assistant. Issa also benefits socially by spending time with his many friends. Together they play soccer, frisbee, balloon popping games, and participate in a club that teaches them how to plant vegetables. Issa says,
"It is easy to get care at school because [the teachers] are readily available and people are willing to assist."

Kupenda has also provided Issa's family with counseling about how to support and care for him. With this information, they have also come to accept his disability and see him as a valuable member of their family and community.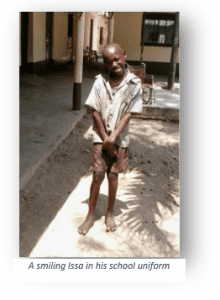 Community Matters
Today, 17-year-old Issa helps others and makes friends easily. Outside of class, he looks forward to being a part of teams that compete in soccer and running at the regional level. At church, where the congregation now accepts him, he loves to listen to the drums during worship.
With his health and spirits buoyed, Issa's grandmother reports that his creativity has also piqued. The boy who once had trouble speaking now loves to make paper toys and tell stories to others. Issa says,
             "I feel good. I am doing better than before."
"I am now empowered and skillful because of education." Issa is also gaining confidence in the vocational skills he is learning at Gede Special School, such as how to tailor and wash clothes. According to Issa,
"I am now empowered and skillful because of education."
The measure of Issa's worth continues to expand in the minds of his community members, too. Through Kupenda's Disability Training Program, more families and influential community leaders are beginning to see the inherent value and worth of every individual, regardless of their ability.
While once beaten by his family, they now care for him. While once shunned from meals with the community, he now is welcomed. While once friendless, he now has numerous people that love him. The fewer barriers he experiences at home, school, and church allow Issa to actively participate in family and community life, and subsequently, opens the doors for all people with disabilities to do the same.

You can Sponsor a Child, like Issa, for just $30 / month here! 
And check out our Sponsorship Frequently Asked Questions here. 
---
Want to keep updated on Kupenda's work?
You can follow us on Facebook, Instagram, LinkedIn, and Twitter.
And please also sign up for our monthly newsletter and updates here. 
You can also help children with disabilities stay safe and healthy during COVID-19 by donating here.
---