by Kupenda
Posted on October 5, 2018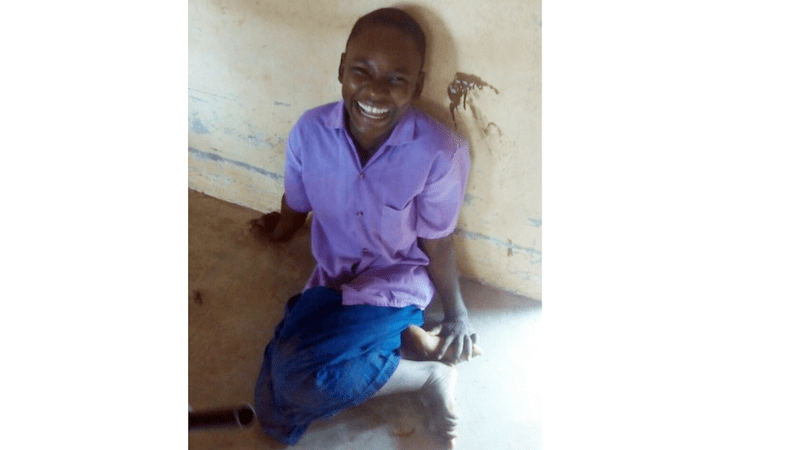 Today, on
#WorldCPDay
, we celebrate the millions of children with cerebral palsy around the world like Sarafina!
Her culture believed she was cursed and had little value because of the cerebral palsy she has due to malaria as a baby. Today, she is a happy and loved young woman, thanks to the Marafa Special School, therapists, and support of her sponsor.
---
Want to keep updated with Kupenda and Kuhenza's work? You can follow them on Facebook, Instagram, LinkedIn, and Twitter. And please also sign up for their monthly newsletter and updates here. 
If you're interested in supporting one of the many children they serve, head over to their sponsorship page to learn about how you can make a difference for just $30 / month.
---