by Kupenda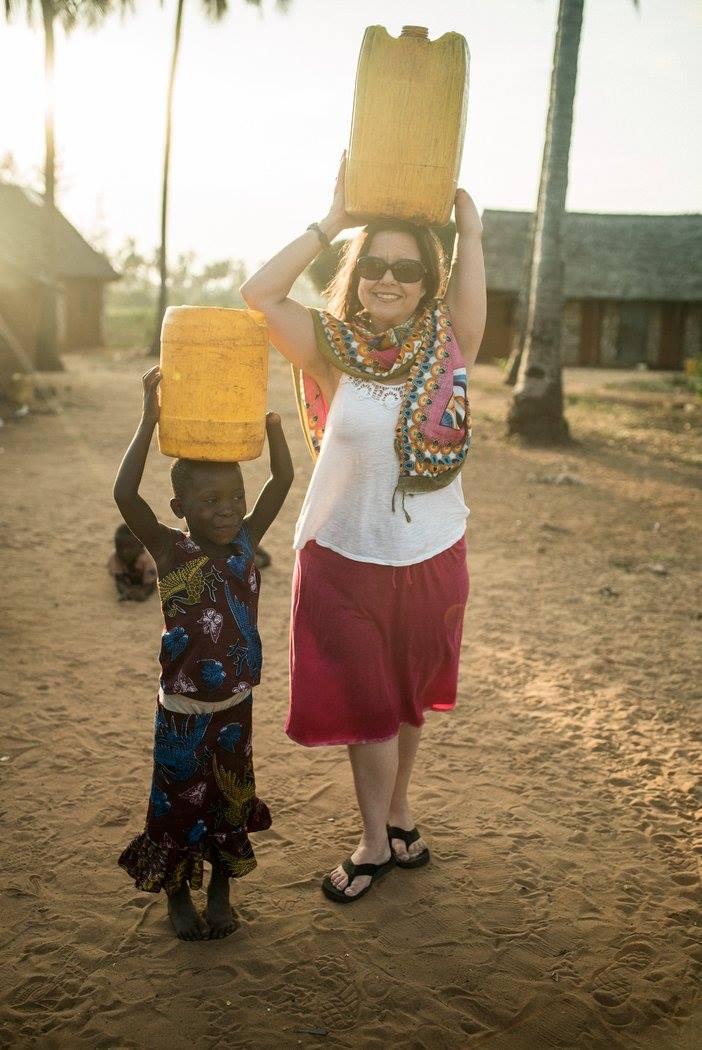 Just a note to let you know I'll be traveling to Jakarta Indonesia on August 1st to participate in a global leadership gathering. This happens only once every 10 years so I am especially grateful to be selected from the thousands nominated.
I will be among 1,000 participants from 160 different countries, coming together to partner for global change. There are multiple issue groups represented including sex trafficking, modern day slavery, poverty, education, etc. I am one of 8 international leaders representing disability work and hope to influence others to be more inclusive of people with disabilities around the world. 
Even though most of the issues represented at this meeting impact people with disabilities more than people without disabilities, I've found that people with disabilities are often overlooked, even by organizations focused on the marginalized. According to the World health Organization in 2004 "A billion people in the world, 15% of the population, have a disability severe enough that it limits their participation in family, community and political life." Therefore I'm excited about already having meetings scheduled with representatives from other countries interested in our model of empowering local leadership to love ALL of God's people. 
I'll let you know how it goes after I get back August 11th.
I feel big things on the horizon for children with disabilities around the world!  I'm just grateful to be a small part of it.  You can increase your involvement as well.  Remember every new dollar donated to Kupenda is doubled up to $150,000!  Just donate 

here

 today and enable children with disabilities around the world to meet their God-given potential! 
Thanks for prayers and encouragement as I head to the other side of the planet.
With much love and gratitude, 
PO Box 473 Hampton NH 03843
---