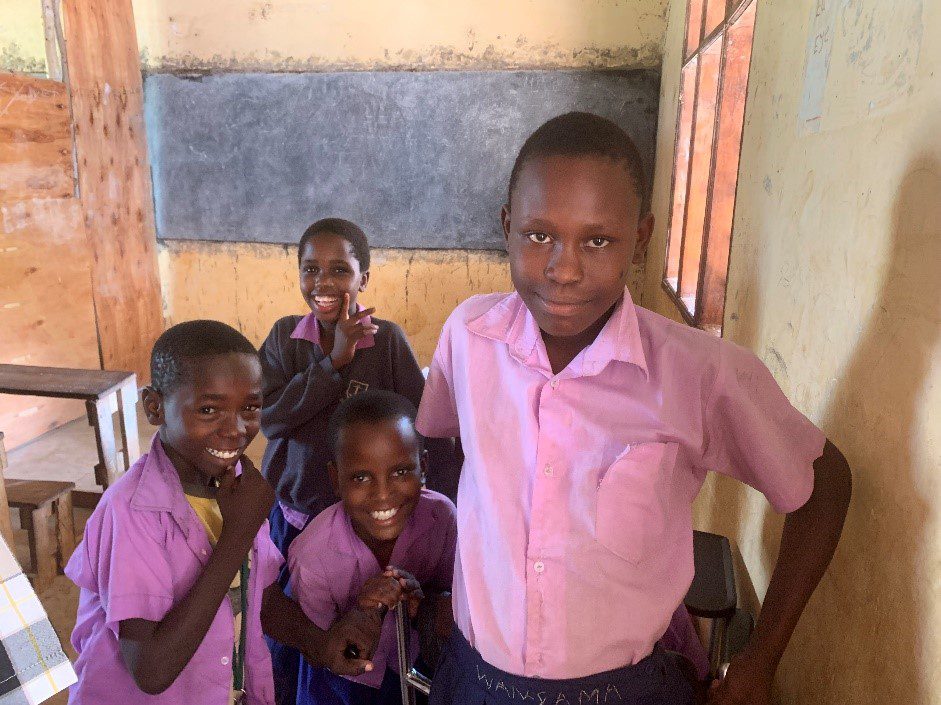 On December 19, 2011, the United Nations General Assembly declared October 11 as the International Day of the Girl Child, recognizing the rights and unique challenges faced by girls around the world. Young girls have the right to a safe, educated, and healthy life, not only during these critical formative years, but also as they mature into women.
The safeguarding of rights for both females and persons with disabilities are intimately intertwined issues, as the majority of all people with disabilities are female. Over one billion people in the world, 16% of the population, have a disability severe enough that it limits their participation in family, community, or political life. Among this number, 700 million are women and girls, more than double the number of men and boys with disabilities. In low- and middle-income countries, three quarters of the disabled population are female and one in six women are disabled.
Increasing Inclusion
Since 2003, Kupenda for the Children has helped women and girls impacted by disability to understand their rights and access education and medical care. We do this by educating families and local leaders about disability and then equipping them to support and include females with disabilities in their communities. At the same time, we empower the women and girls with disabilities themselves by equipping them to advocate for their rights alongside their community allies.
Supporting the Movement
Are you interested in supporting the movement this International Day of the Girl? Here are some ways that you can get involved:
Make a donation to ensure Kupenda has the resources needed to improve inclusion of women and girls with disabilities across the globe!
Arrange a public event or fundraiser to share about Kupenda's work and raise more awareness and support for female inclusion.
Spread the word online or in person–share stories, blogs, and videos of girl changemakers and the crucial organizations that are empowering girls.
Engage government officials, policymakers, and stakeholders to make more intentional investments in the resourcing of girls across the globe.
---
Want to keep updated on Kupenda's work?
Follow us on Facebook, Instagram, LinkedIn, TikTok, YouTube, and Twitter.
Learn more about Kupenda in our podcast.
Sign up for our newsletter.
Or sponsor a child in need for just $30 / month.
---