by Kupenda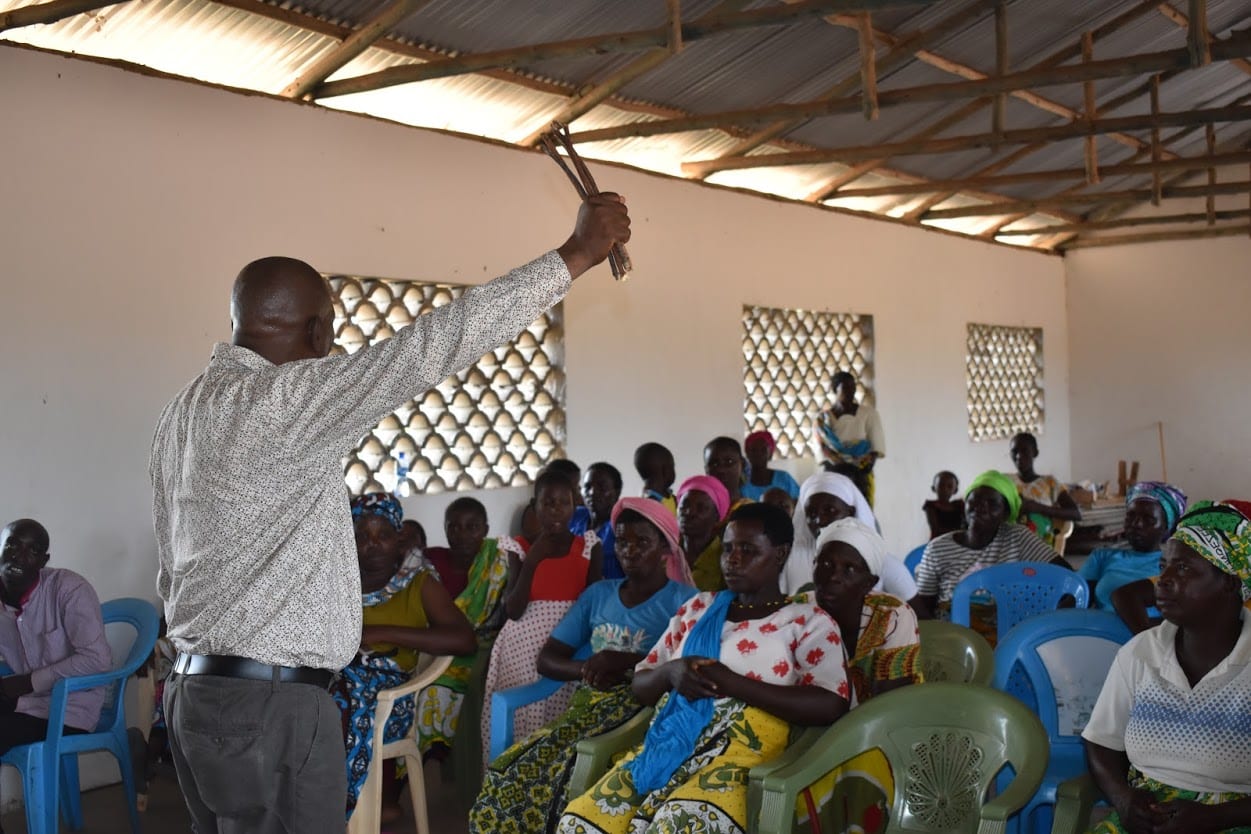 Dear friends,
It is really happening!  Our Kenya director, Leonard Mbonani, is coming to the U.S. for the first time!  He will be accompanied by our Kenyan vice-chairman, Norbert Deche, whose children graciously purchased his plane ticket.  Visas and plane tickets are in their hands and they will be stepping on U.S. soil on Thursday, May 8thand leaving on May 23rd.  The purpose of their visit is to experience organizations that support people with special needs in the U.S. in order to enhance our Kenyan programs and connect with Kupenda supporters.
I have communicated with some of you about meeting for lunch or dinner, visiting schools, churches, and meeting with specialists.  There are still some things to add to the trip schedule and changes to be made, but you can see the current itinerary hereand feel free to suggest any additions. 
For those of you in MA, you are invited to join us in the following:
May 10th– Duck Tour of Boston followed by an informal cookout at my house. Please bring your favorite dish and RSVP on Facebook or by email.
May 11th – Mother's Day Event at Hope Community Church in Newburyport to support child sponsorship  
For those of you in MD, please consider helping us with accommodations. The evening of May 15th, 4 board members and our 2 Kenyan visitors will be in the area for our annual board meeting.  After that, we'll need accommodation for 2 people until May 21st.
It will be a busy and fun couple of weeks for us.  I'm especially looking forward to Leonard's perspective of life here in the U.S. after knowing him for 15 years!
Thanks for your continued support,
Cynthia
---
Want to keep updated with the work we do? You can find us on Facebook, Instagram, and our blog to learn more about who we are and what we're up to.
If you're interested in supporting one of the many children we serve, head over to our sponsorship page to learn about how you can make a difference.
---