by Kupenda
Posted on November 29, 2016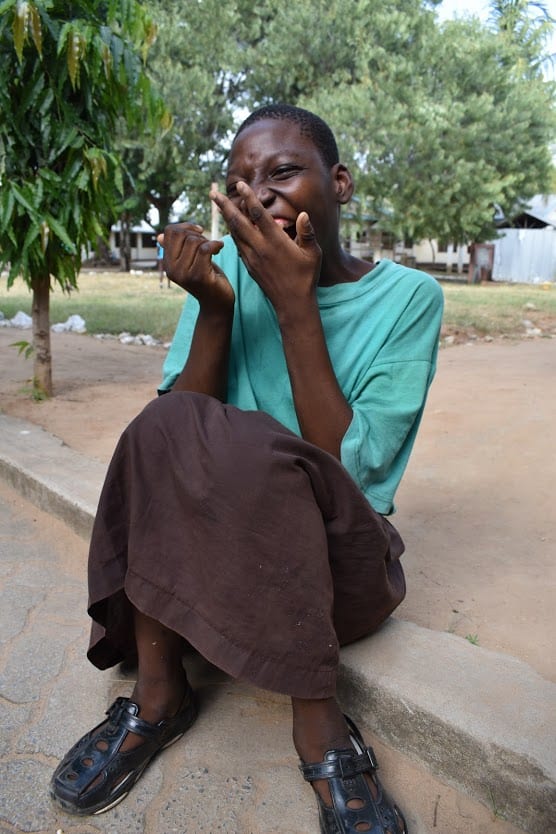 Anyone who visits the Gede Special School is greeted with a giant smile from our friend Diana. Diana, 14, who has cerebral palsy which limits her speech and movement. Before we met Diana, her single mother struggled to even feed her. Because of her Kupenda sponsor, Diana now receives three meals a day, physical therapy, specialized education, and sign language training.
For just $30 a month you can make the same kind of difference in the life of a child like Diana!
This #GivingTuesday, please consider Donating to Kupenda or Sponsoring a Child like Diana.  
---
Want to keep updated with the work we do? You can find us on Facebook, Instagram, and our blog to learn more about who we are and what we're up to.
If you're interested in supporting one of the many children we serve, head over to our sponsorship page to learn about how you can make a difference.
---