by Kupenda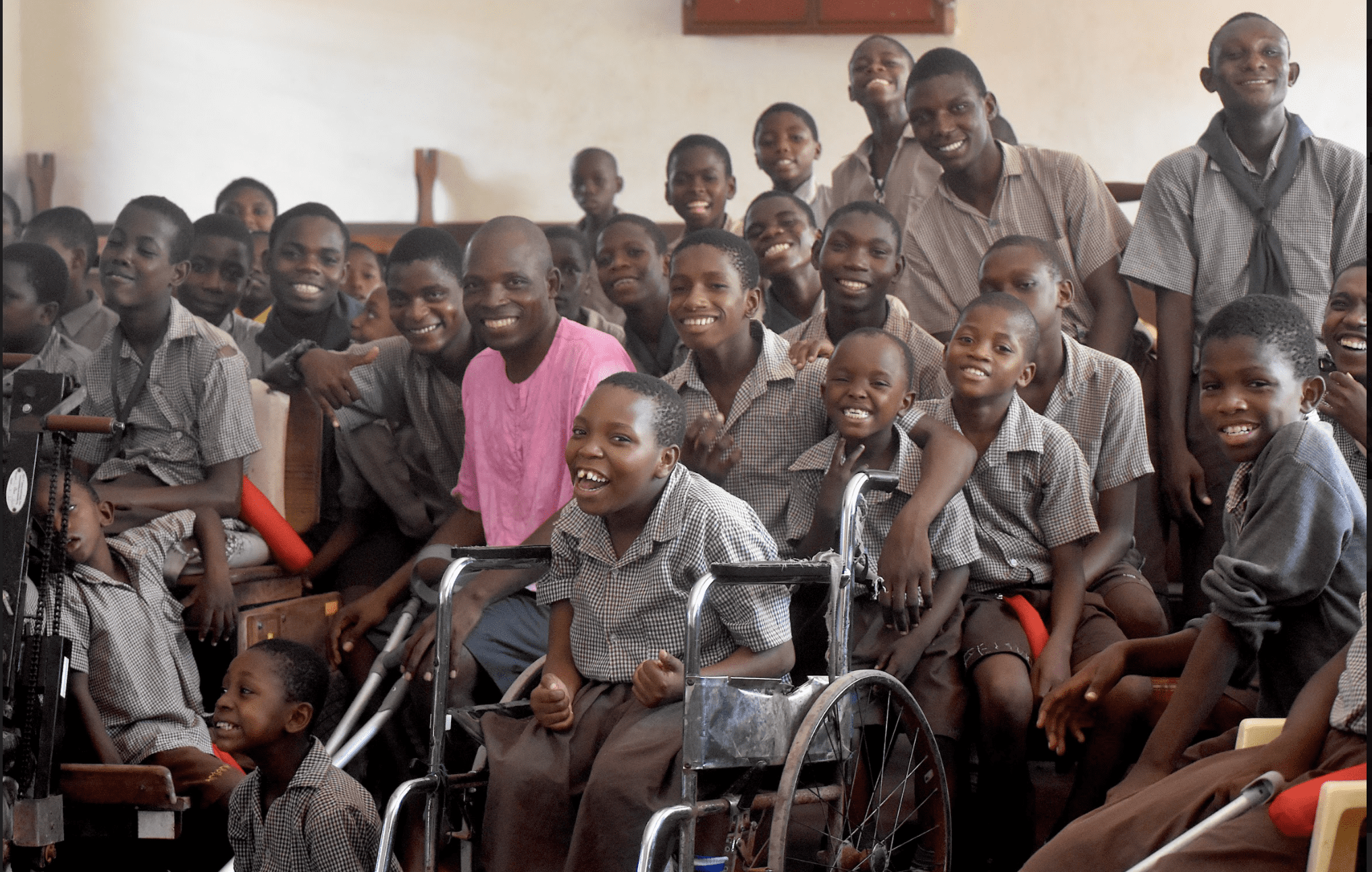 Tonight I was asked to write a blog about something special today that touched me heart today at Gede School. So I'm sitting on the stairs at the Watamu Treehouse where just my light remains on. There is a beautiful ocean breeze and a chorus of insects and frogs singing under a starry night.
Before coming to Kenya, the issue I found most intimidating about the Kupenda trip was not traveling to Africa, spending two weeks in a foreign culture, or even contracting a disease. My biggest fear was interacting with the children and wondering if they would like me.
I never had any children, I did very little babysitting, I kept a busy career schedule, and my professional work has been with the adult and geriatric population. I felt this put me at a disadvantage.
Yet today I was prompted to just jump in the ring with my peers and started dancing with the children. I started with two young girls, then there were three, then there were twelve. I decided to show them my Zumba routine to "Happy" by Pharrell and they were so excited to join me! So we danced, after hands, bumped into each other, and left. We all had a grand time!
What I saw in the eyes, smiles, and faces of these children was pure love and joy. Love that they knew we truly cared about them, enjoy because we gave them love and special attention. I was touched by the way the children helped each other and encouraged their friends to join in.
Their acceptance and non-judgmental approach to me was a tremendous blessing! It freed me up to be the person God created me to be – even outside of my comfort zone. I believe the children taught me a great lesson today and I thank God for his faithfulness and plan for my life.
By, Susanne Smith, Kupenda volunteer
---