by Kupenda
Posted on November 19, 2018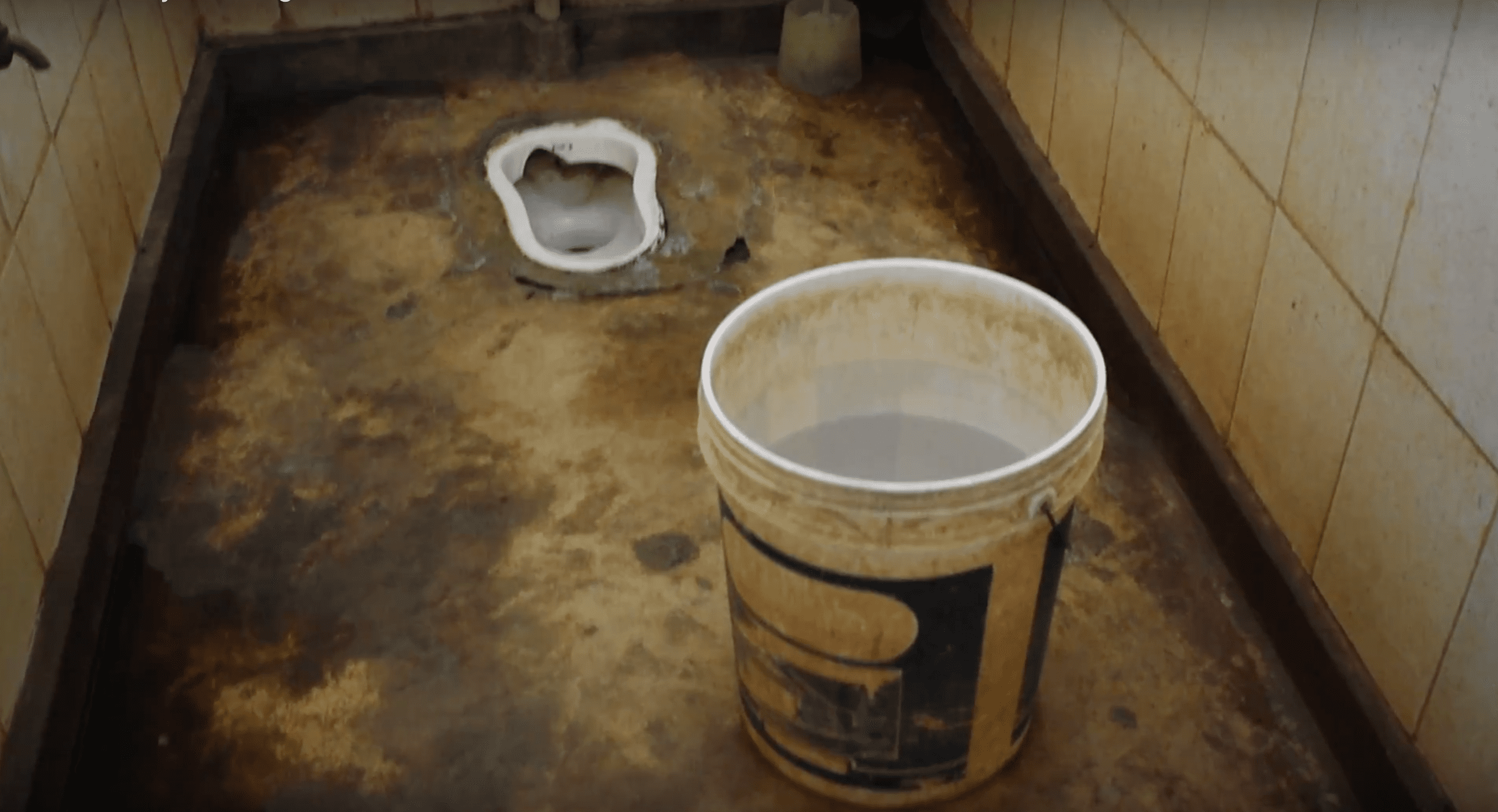 Today, on the United Nation's World Toilet Day, we want to thank all of our donors whose generous contributions have enabled Kupenda to construct toilets that have now served thousands of children with disabilities!
Toilets save lives, because human waste spreads killer diseases. World Toilet Day is about inspiring action to tackle the global sanitation crisis, which is particularly challenging for children with disabilities.
Inaccessible toilet facilities are a major cause of school dropout among children with disabilities, especially girls.
The poorest households (those same at risk of being affected by disability) are 5.5 times more likely to lack improved water access
Those households are also 3.3 times more likely to lack adequate sanitation than the wealthiest households.
Often, when toilet facilities exist, they are not accessible, which can force children with disabilities to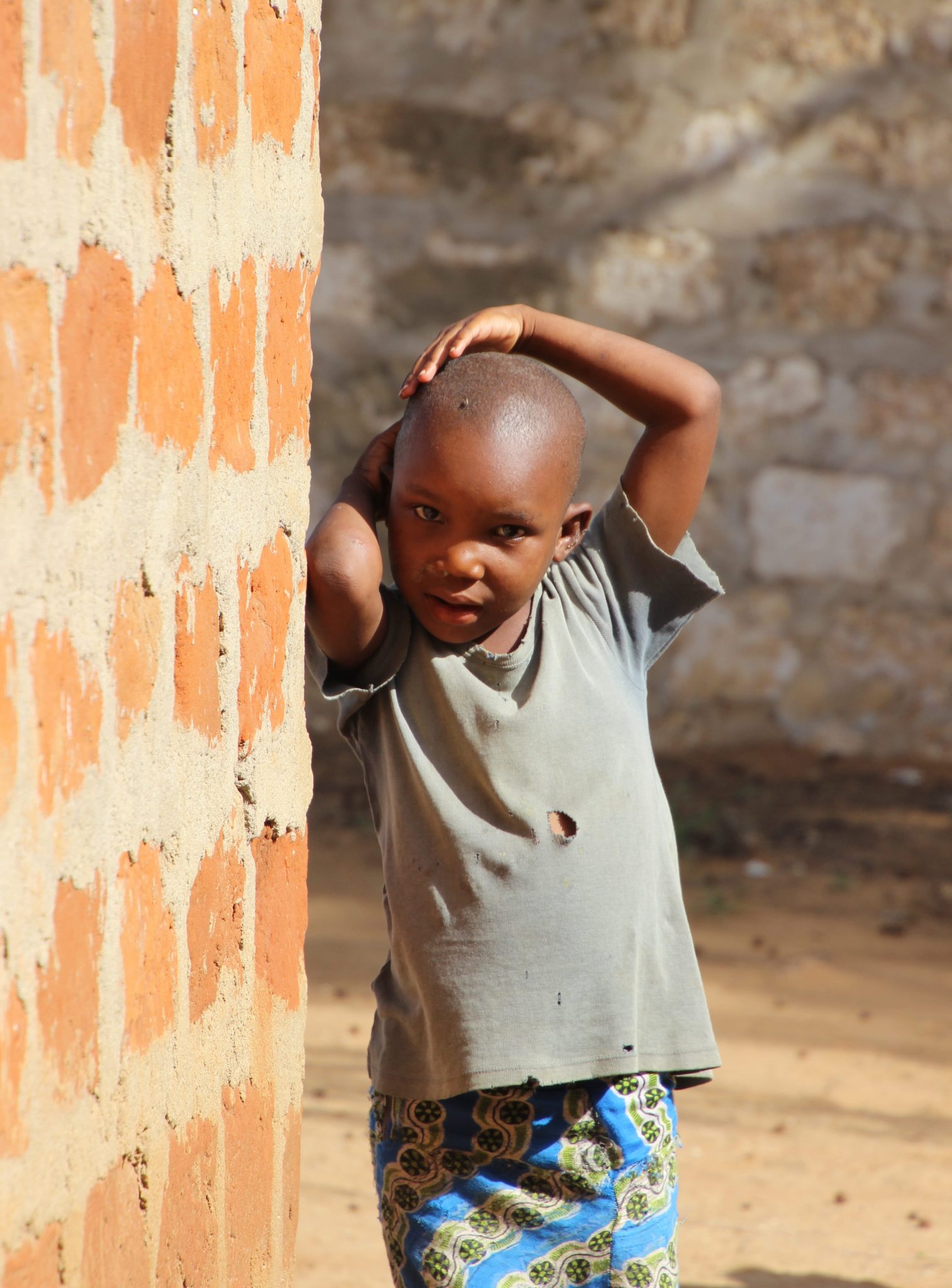 wait until dark to defecate, increasing their risk of abuse
force people with physical impairments to crawl on the floor to use a toilet or defecate in the open.
In communities where children with disabilities are considered contagious, they are often prevented from using communal facilities.
Fortunately, Kupenda's is raising support to build more and more toilets in Kenya so children with disabilities have access to appropriate facilities at home and at school. Thank you for being a part of this important work!
#worldtoiletday2018
Want to learn more?  Here are 10 additional reasons we should care about toilets 
---