by Kupenda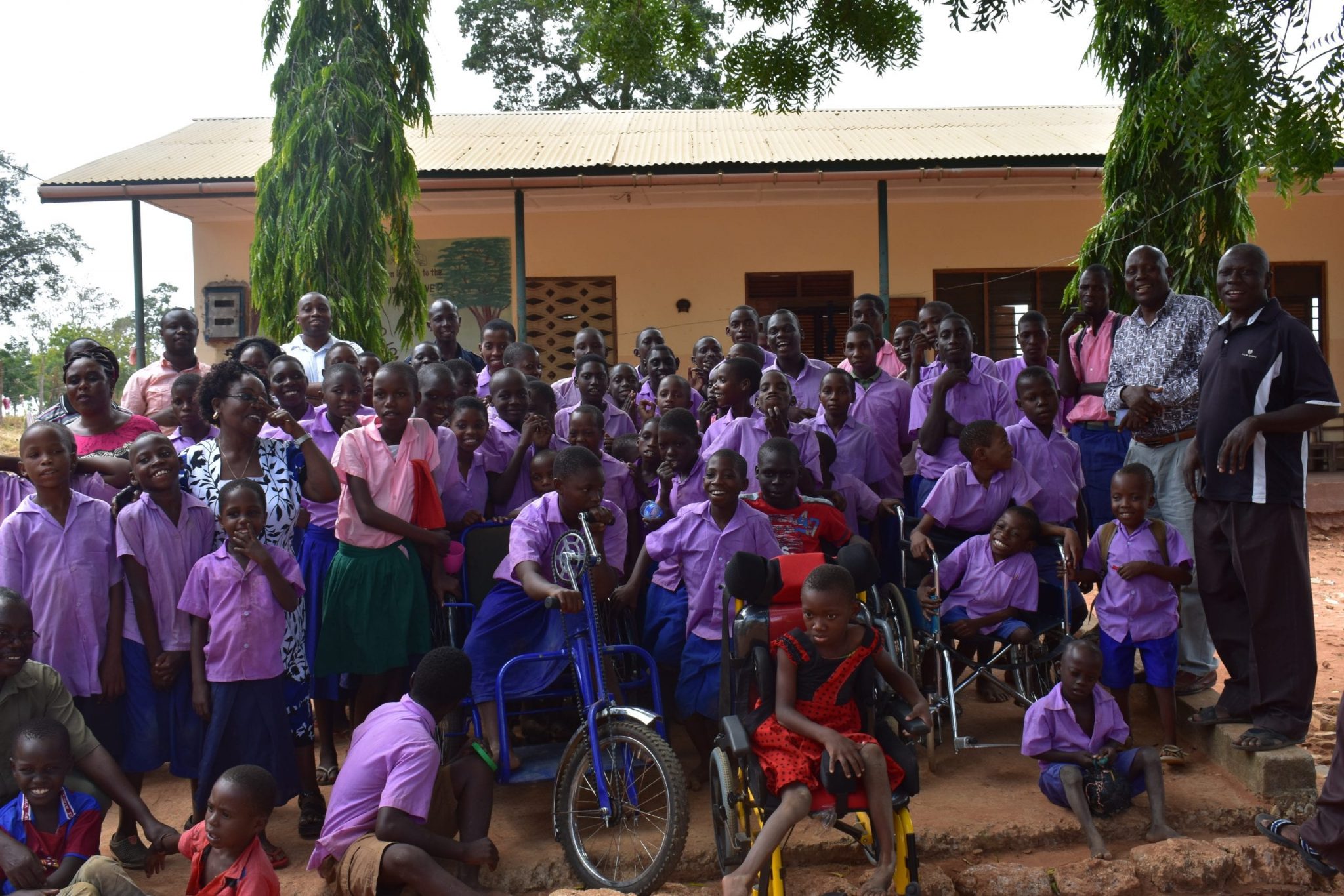 On World Water Day (March 22 every year) we stand with our partners around the world in celebrating the importance of water.
In Kenya, clean water can be hard to come by. Ten years ago this was one of the main reasons students with disabilities in Marafa had no place to go to school: the land was there but the water was not.
Over the years, Kupenda has worked with its partners at AFC, Hungry for Life and World Vision to build and staff a special education school at Marafa. We've built classroom and dormitories, bought desks and trained staff, but nothing has been more important than the bore hole built because of our collective efforts. This bore hole allowed the students and teachers to access clean water for washing, drinking, cooking and bathing.
Once water came to Marafa – the school became functional. Students started attending classes. Staff started reporting to work.
What started as 5 children with disabilities learning under a tree is more than 100 students learning in special education classrooms today. Desks and books for their mind, but water for their health. Water first.
---
Want to keep updated with Kupenda and Kuhenza's work? You can follow them on Facebook, Instagram, LinkedIn, and Twitter. And please also sign up for their monthly newsletter and updates here. 
If you're interested in supporting one of the many children they serve, head over to their sponsorship page to learn about how you can make a difference for just $30 / month.
---