by Kupenda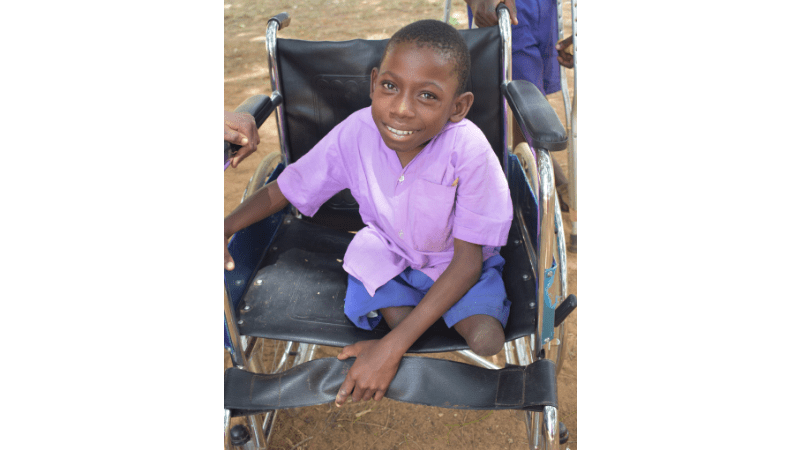 Yesterday was Universal Children's Day!
As you think of all the things you're grateful for this Thanksgiving season, remember that almost 3 decades ago (On Nov 20 1989) the United Nation's General Assembly adopted the Convention on the Rights of the Child.
This was the first international treaty to explicitly recognize the rights of children with disabilities!
At Kupenda, we're working every day to help children access the rights that were set out for them in this Convention, including…
The right to life
The right to be healthy
The right to education
The right to be employed
The right to vote like
The right to be treated with dignity
The right to be given appropriate medical treatment and care
The right to have an active role in making decisions that concern them
The right to live in a community that accepts them, and does not discriminate against
The right to free legal services if any of these rights are violated
Today we are grateful to all of our supporters whose generosity has helped us to ensure that thousands of children with disabilities have access to these rights!!
Happy Thanksgiving!
We are thankful for you!!
---
Want to keep updated with Kupenda and Kuhenza's work? You can follow them on Facebook, Instagram, LinkedIn, and Twitter. And please also sign up for their monthly newsletter and updates here. 
If you're interested in supporting one of the many children they serve, head over to their sponsorship page to learn about how you can make a difference for just $30 / month.
---