by Kupenda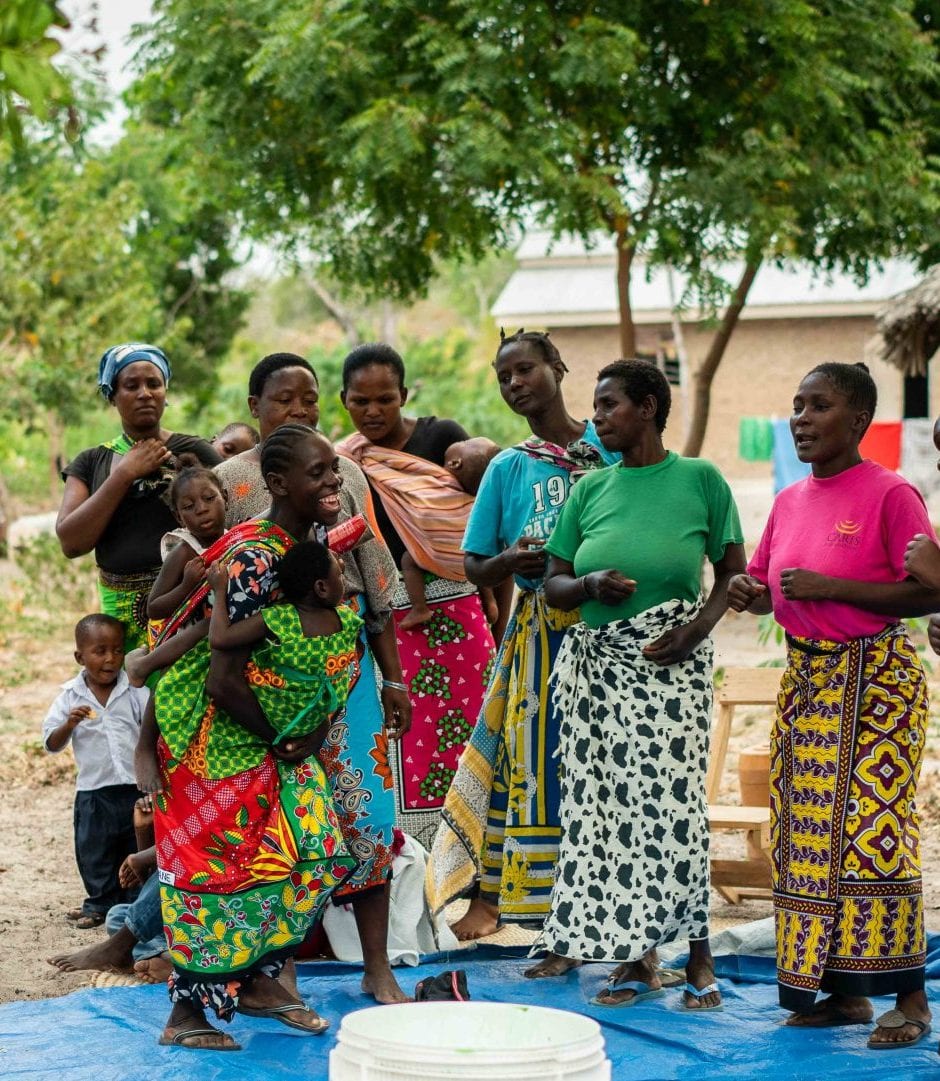 When Agnus Mwarenga's daughter was just 6 months old she began having severe seizures that eventually caused her arms and legs to become paralyzed. Now 12-years old, Agnus' daughter uses a wheelchair but is still able to make shoes, key holders, belts and decorative flowers for baskets. Agnus has also learned to make these items and the mother-daughter pair have been working to grow their business for the past 4 years.
Agnus is now 63 and is grateful for these new income-generating skills since she spent most of her life doing hard labor as a house builder.
"I'm getting old so I can't do that hard work – lifting the bricks, mixing the mortar. The craft-making money is better too so I'm able to feed my children a balanced diet and take them to the hospital when they are sick."
This Mother's Day you can help Kupenda support mothers of children with disabilities like Agnus:
Sponsoring a child in your mother's name for just $1/day!
Donating to Kupenda in your mother's name
Purchasing gifts through Amazon Smile and selecting Kupenda as your charity of choice
New child sponsorship and donations over $60 made by Monday, May 14 will receive a free basket made by disabled artisans in Kenya (with flowers made by Agnus!)
---
Want to keep updated with Kupenda and Kuhenza's work? You can follow them on Facebook, Instagram, LinkedIn, and Twitter. And please also sign up for their monthly newsletter and updates here. 
If you're interested in supporting one of the many children they serve, head over to their sponsorship page to learn about how you can make a difference for just $30 / month.
---