by Kupenda
Posted on October 8, 2021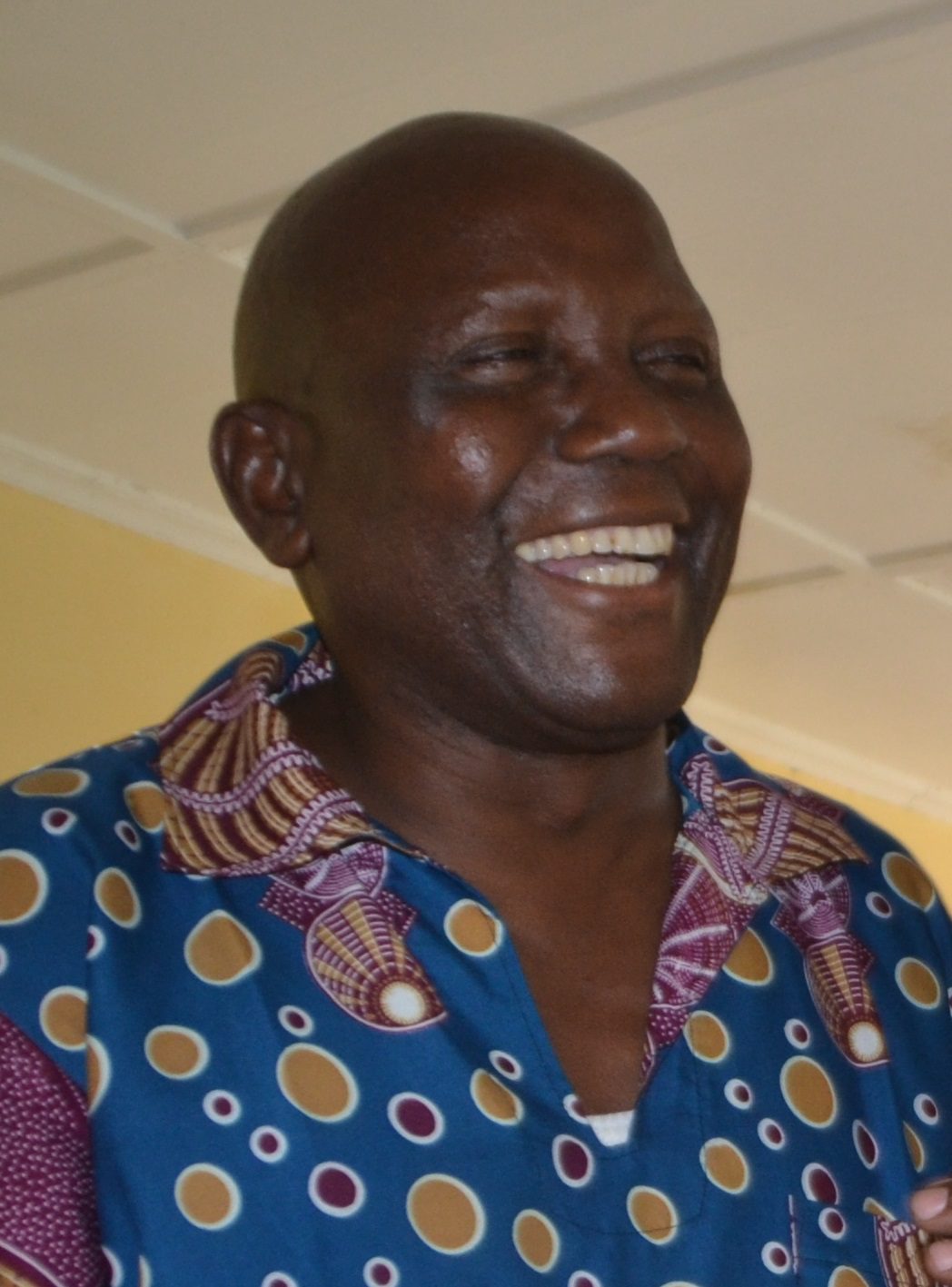 By, Cynthia Bauer, Kupenda's founder and Executive Director
Dear friends,
Our Kenya director, Leonard Mbonani, has had a rough month and could use your prayers and encouragement.
As many of you know Leonard was diagnosed with cancer (Non-Hodgkins Follicular Lymphoma) in 2016.  After a couple years of chemotherapy, he has had no evidence of disease for the last few years. Unfortunately, in the last month, Leonard has been in and out of the hospital with severe pain in his abdomen and spine. His pain was so bad at points he was certain he was dying.
Last week, he had surgery to alleviate a problem in his intestines causing abdomen pain, but they still haven't discovered the source of pain in his back. Leonard is going back to Nairobi in a couple weeks for more scans and tests.  So far there has not been confirmation of a cancer relapse, but it has not been ruled out. We hope and pray that these coming tests will completely rule out a cancer relapse and help with determining a treatment plan to alleviate his pain.
Leonard has been my dear friend and co-visionary for over 20 years.  He is family. So, this has been a very emotionally taxing time especially so close to the loss of my niece to cancer in February. It also has an impact on our whole team both in the U.S. and Kenya as we continue to continue to serve the children with disabilities Leonard lives for.
In a recent conversation with Leonard I asked him what he would like Kupenda's supporters to know and he said,
"All the time I've been suffering I've been remembering what I teach the pastors and it also gives me a picture of what the children I'm serving are going through."
We would appreciate prayers and encouragement for Leonard and his family during this difficult time. I know Leonard could really use some affirming words from you all so please leave words of encouragement in the comments or email them to me [email protected] and I will be sure to pass them on to him.
Thank you for your continued support during this difficult time.
With much love and gratitude,
Cynthia
---