by Kupenda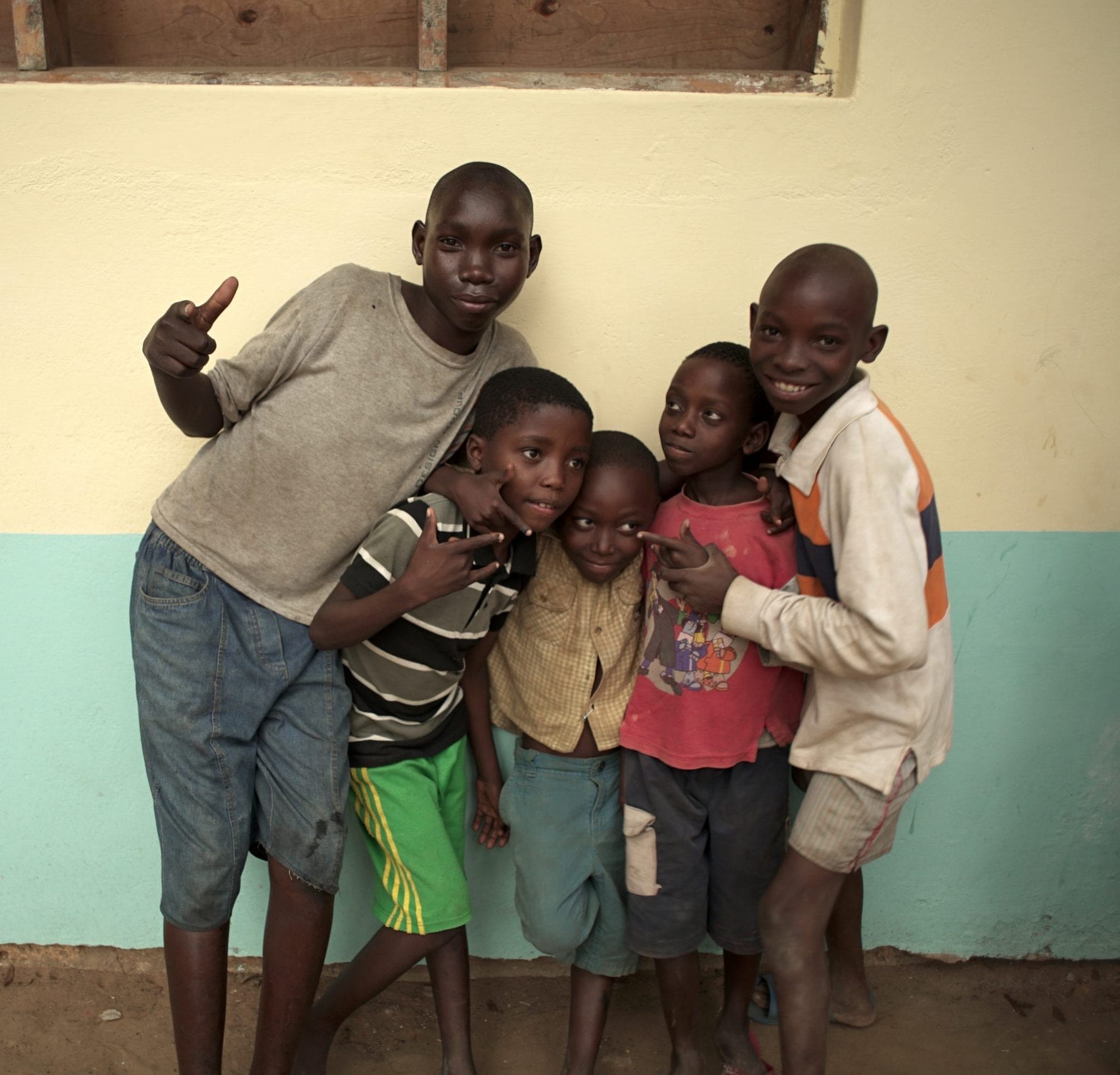 On Saturday, September 15, we'll be hosting an information session for people who want to learn more about our two upcoming trips:
December 28 – January 8: Hike Mount Kilimanjaro alongside children with disabilities (see more trip info here)
January 6 – 16: Visit Kenya to see Kupenda's work and meet the children we support (see more trip info here)
There's also an option to join both trips from December 28-January 16!
During the information session you will…
Meet the trip leaders
Talk with volunteers who have participated in these trips in the past
See photos and hear stories from past trips
Receive application materials
Learn about the costs
Receive templates and tips for trip fundraising
Review visa and packing details
Meet others who may be joining the trips
Have a chance to ask questions
The session will be held on Saturday, September 15, from 10:00 am – 12:00 pm in Cambridge, MA (we will send out the address and parking details before the session).
If you can't make it to the meeting and would like to call in, please let us know and we can set up an audio line for you.
Please RSVP to Kupenda's Development Director, Jessica Charles, at [email protected] as soon as possible if you plan to attend.
In your RSVP, please note whether you are interested in
1) the Kilimanjaro Hike, 2) Kenya trip, or 3) both.
---
Want to keep updated with Kupenda and Kuhenza's work? You can follow them on Facebook, Instagram, LinkedIn, and Twitter. And please also sign up for their monthly newsletter and updates here. 
If you're interested in supporting one of the many children they serve, head over to their sponsorship page to learn about how you can make a difference for just $30 / month.
---