by Kupenda
Posted on November 27, 2016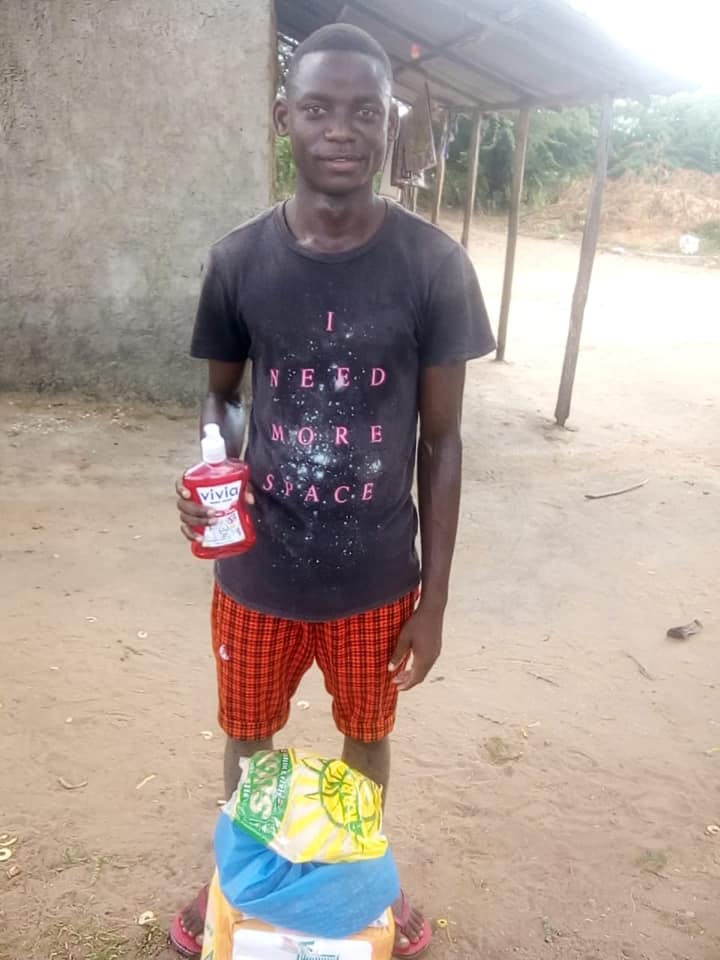 Baraka is 15-years-old and deaf.  His mother and father are peasant farmers earning a very meager living.  They live in a mud hut with a thatched roof. His home is several miles away from a hearing impaired unit.
Fortunately, a Kupenda sponsor has supported Baraka since 2006. This sponsor's $30/month has allowed Baraka to attend a boarding facility where he receives three meals a day, sign language lessons, and special education.
Baraka's father, George, was so impressed by his progress at the school that he also began learning sign language and teaching the rest of the family. Seeing his passion, Kupenda donated a bicycle to help George share what he was learning about disability with others in remote communities that are hard to reach with our advocacy and care initiatives.
George now rides his bike to nearby villages and helps people understand that disabilities are not caused by witchcraft, curses or incest and advises parents on how to help their children access the education and care they deserve.
This #GivingTuesday, a donation of just $10 can help parents like George receive sign language classes and child sponsorship at $30/month can help children like Baraka receive education and care. 
Learn more here: http://bit.ly/2goPqmj.
---
Want to keep updated with the work we do? You can find us on Facebook, Instagram, and our blog to learn more about who we are and what we're up to.
If you're interested in supporting one of the many children we serve, head over to our sponsorship page to learn about how you can make a difference.
---