by Kupenda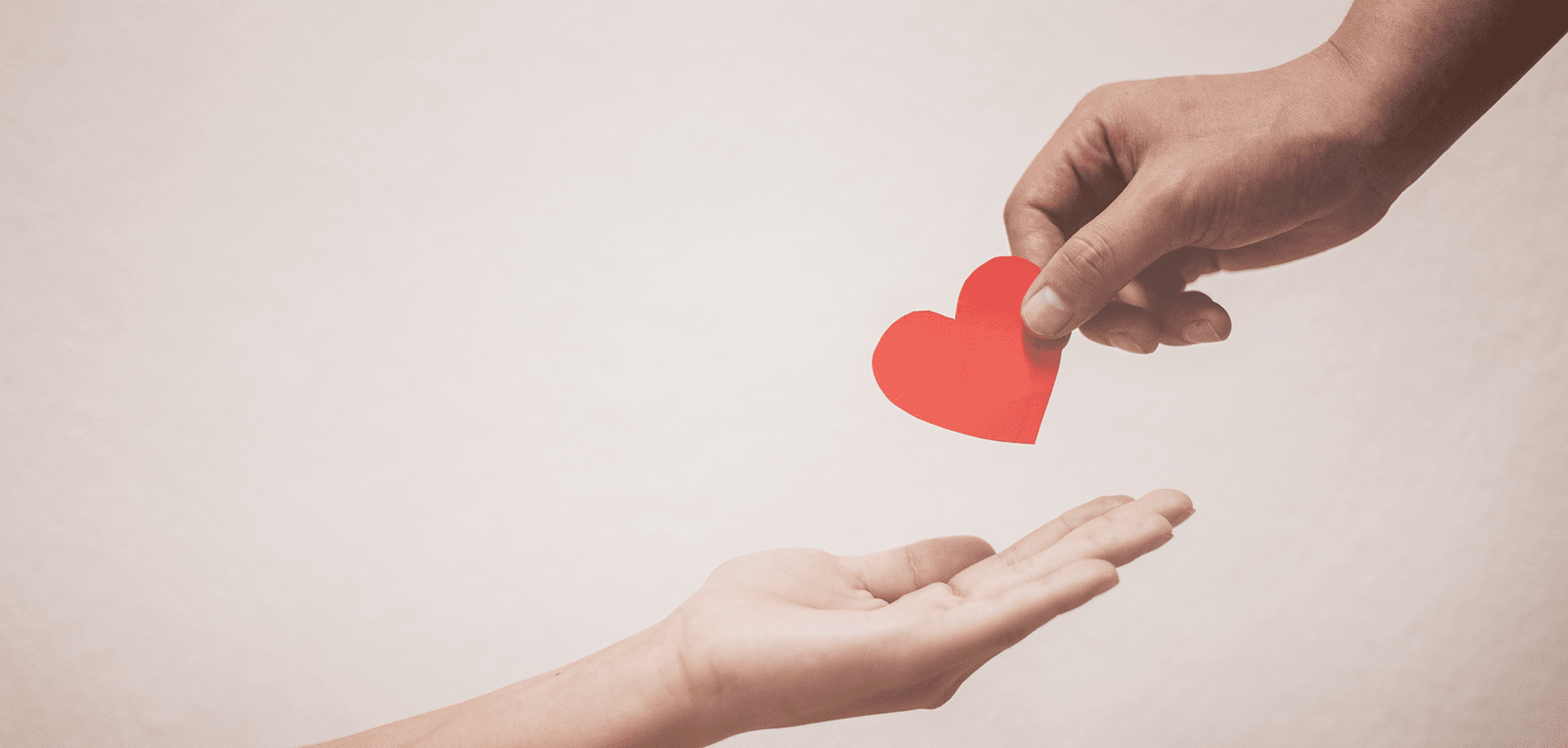 Kupenda is proud to be a Thrivent Choice®-enrolled organization!
Through Thrivent's programs, we are eligible to receive grant dollars, fee-free donations, and support from Thrivent Action Team service projects.
We have seen firsthand how much of an impact Thrivent's clients can make on our organization.
To date we have received hundreds of dollars from generous Thrivent clients who have helped our Kenyan children with disabilities access medical care and enroll in schools that can meet their needs.
Learn more about Thrivent's membership benefits and generosity programs.
Or check out other options like Fidelty's giving program and Schwab Charitable's donor advised funds.
These simple, tax-smart giving solutions are a win-win for all of us!

---
Want to keep updated on Kupenda's work?
You can follow us on Facebook, Instagram, LinkedIn, and Twitter.
And please also sign up for our monthly newsletter and updates here. 
If you're interested in supporting one of the many children we serve, head over to our sponsorship page to learn about how you can make a difference for just $30 / month.
You can also help children with disabilities stay safe and healthy during COVID-19 by donating here.
---