by Kupenda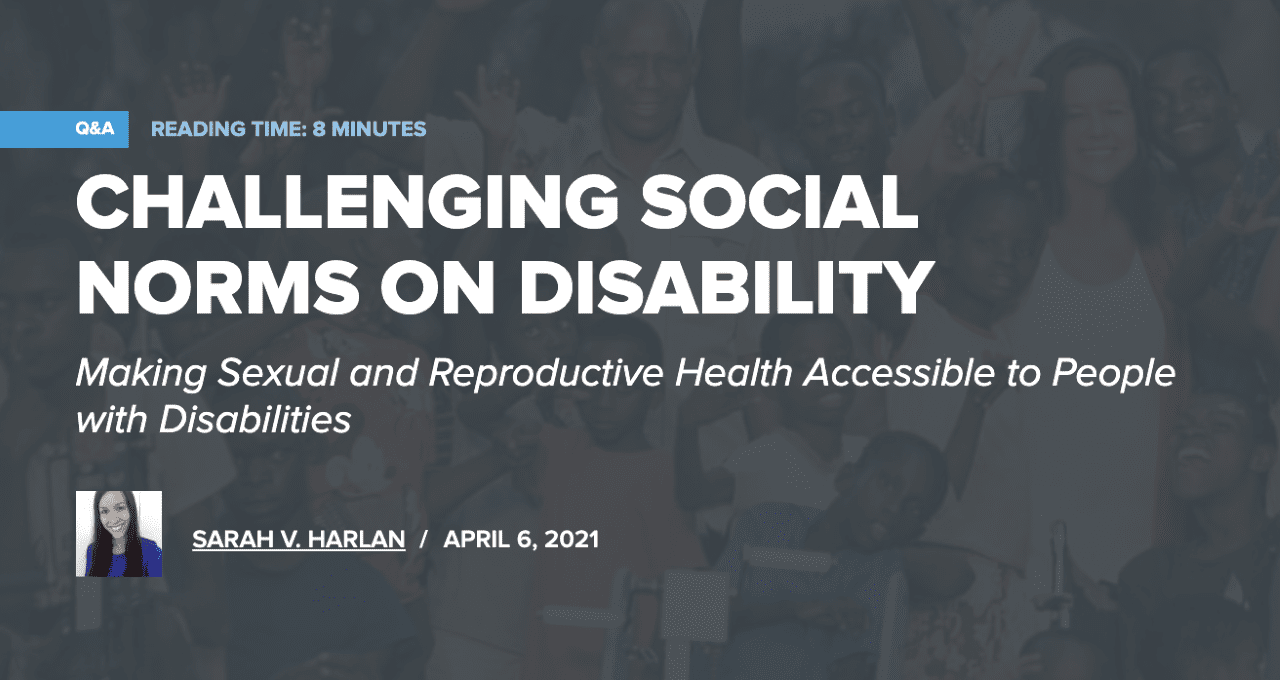 Despite having the same sexual and reproductive health (SRH) needs as anyone else, people with disabilities often face stigma, discrimination, and barriers that prevent them from accessing SRH information and services. How can we work to meet the SRH needs of all people, including those with disabilities? To explore this issue, Sarah V. Harlan, Partnerships Team Lead for USAID's Knowledge SUCCESS project at John Hopkins University, spoke with our Founder and Executive Director Cynthia Bauer. 
Click here to read the article and hear audio clips from their discussion.
---
Want to keep updated with Kupenda and Kuhenza's work? You can follow them on Facebook, Instagram, LinkedIn, and Twitter. And please also sign up for their monthly newsletter and updates here. 
If you're interested in supporting one of the many children they serve, head over to their sponsorship page to learn about how you can make a difference for just $30 / month.
---