by Kupenda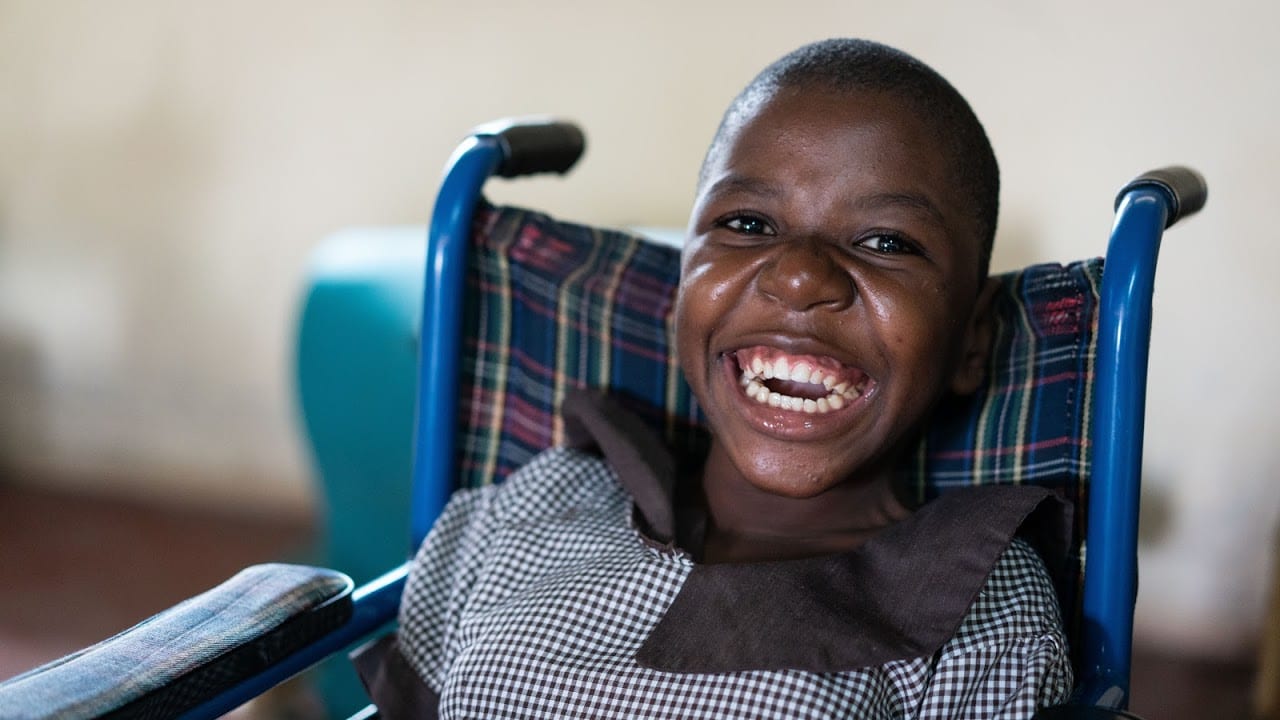 Last Sunday I finished teaching a class at my church about disability ministry. The idea to teach this class was based on a course Kupenda offered in Kenya last January among community leaders. After returning from my trip and discussing this course with friends, it became apparent that this subject matter was needed in our own church in the U.S. as well. As I began to prepare, it felt a bit like a reverse missions trip–a lot of my material I planned on using for teaching came from what I have learned in Kenya in addition to what I learned from the class I took through Joni and Friends.  
When the class was underway, the participants and I were able to discuss difficult issues. They included topics such as God's sovereignty and the nature of suffering, views of healing, the history of disabilities, disability issues on an international level, biomedical ethics, as well as the biblical call to disability service and how to start a special needs ministry in the church. The classes provided a perfect opportunity for personal testimonies of people in our church who have been affected by disabilities. As time went on, many people were able to open up about some of their struggles when it came to how disabilities are often handled in the church. For example, many parents of children or adults with dependent disabilities feel that they have to do all of the work to care for their loved one alone. Even on a personal level, I have found that is easy to forget that in the United States, which has so many resources, there is still such a gaping need.
In fact, just this past weekend I met a family from Kenya attending Gordon Conwell Theological Seminary, just two miles down the road from my home. Their oldest son has severe cerebral palsy, confining him to a wheelchair without the ability to speak or feed himself. His father was one of the people who shared with our class. He explained that in the past year during their time in the U.S., they had experienced amazing support for their son from the public school system and therapy services. He also said that he was surprised to discover that churches in the U.S. do not seem to provide a similar level of care and concern. From their perspective, churches in the U.S. seemed to struggle with many of the same problems in approaching disability issues as the church in Kenya. Their story made many of us in the class motivated to approach disabilities issues in a better way in our church.
After the class, many of the people committed to supporting those with disabilities in the church and in their surrounding community. I'm hoping that those who have travelled thousands of miles to serve children with disabilities in Kenya will now also be willing to serve those with disabilities in their own churches since:
"…those parts of the body that seem to be weaker are indispensable, and the parts that we think are less honorable we treat with special honor. And the parts that are unpresentable are treated with special modesty, while our presentable parts need no special treatment. But God has put the body together, giving greater honor to the parts that lacked it, so that there should be no division in the body, but that its parts should have equal concern for each other. If one part suffers, every part suffers with it; if one part is honored, every part rejoices with it."
(1 Cor. 12:22-26)
Now I'd like to extend the same invitation to you: Are you willing to look around you and see the needs in your own communities? Your help could allow parents of a dependent child to have some time off. Sitting with a special needs child in Sunday School or just playing with a child that many others ignore will allow someone to feel valued and loved. You don't have to fly to Kenya to help people with disabilities. Every experience you have with people with disabilities, even on a local level, encourages advocacy and awareness about disabilities on a wider scale. Our hope is that this will ultimately bring attention to the issue and transformation within our own neighborhoods, as well as in Kenya and on a global scale!
With much love,
Cynthia
Cynthia Bauer
Founder/Director
Kupenda for the Children
www.kupenda.org
[email protected]
---
Want to keep updated with the work we do? You can find us on Facebook, Instagram, and our blog to learn more about who we are and what we're up to.
If you're interested in supporting one of the many children we serve, head over to our sponsorship page to learn about how you can make a difference.
---