by Kupenda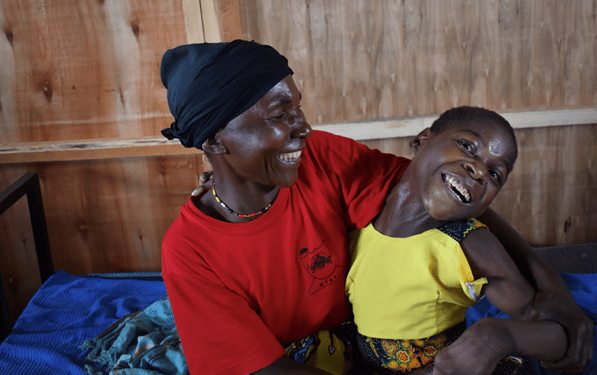 In this 20-minute presentation, Lucky Mahenzo, Kuhenza's Child Protection Officer, describes some of the unique and profound challenges that parents and caregivers of children with disabilities face in securing employment and maintaining an income to support their families.
Kuhenza's Program Officer, Loice Maluki, then describe the ways in which Kupenda and Kuhenza have worked together for more than 20 years to address these challenges through unique strategies such as local leader advocacy, family reunification and parent support groups.
Illustrative stories and examples are included throughout the presentation to bring to life the thousands of families who have benefited from these interventions.
Kupenda and Kuhenza made this presentation to the International Disability and Development Consortium (IDDC)'s Livelihoods Technical Working Group in October of 2021.
---
Want to keep updated on Kupenda's work?
You can follow us on Facebook, Instagram, LinkedIn, and Twitter.
And please also sign up for our monthly newsletter and updates here. 
If you're interested in supporting one of the many children we serve, head over to our sponsorship page to learn about how you can make a difference for just $30 / month.
You can also help children with disabilities stay safe and healthy during COVID-19 by donating here.
---