by Kupenda
Posted on December 2, 2016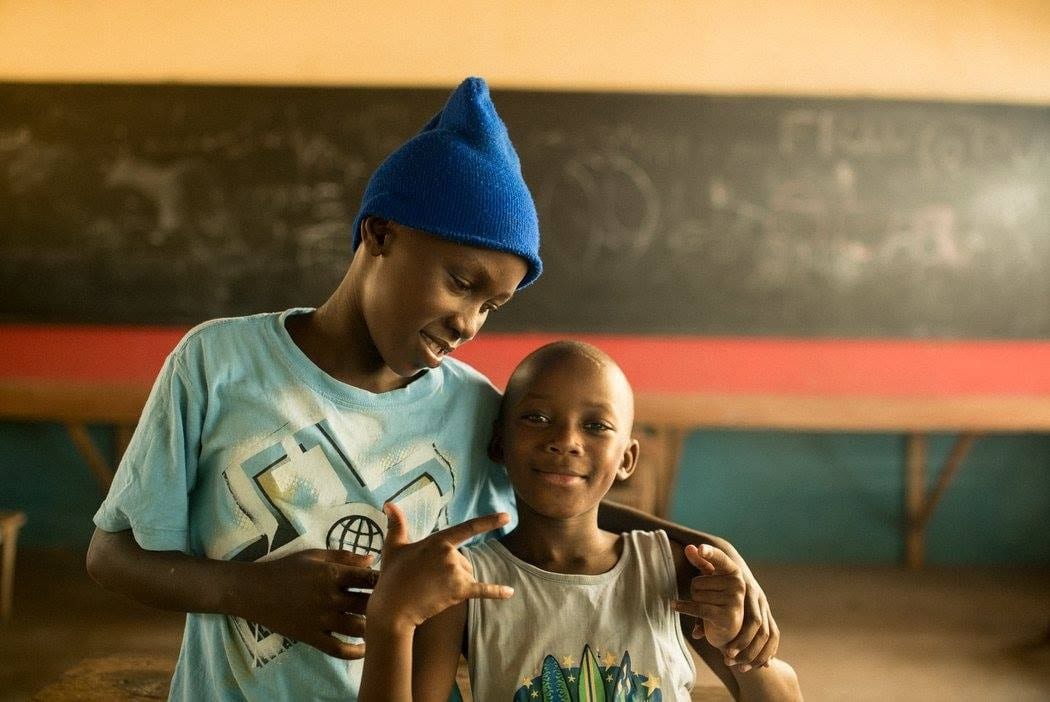 Come join us this Saturday at Kupenda's Holiday Fundraiser!  We're celebrating another year of success in reaching thousands of children with disabilities and preparing for even more progress in 2017!  Feel free to invite friends, family members, and colleagues — the more the merrier!
Register here http://bit.ly/2dPWl7I to join us on
Saturday, December 3
at 7:00 pm at the Back Bay Social Club 
Come and join the 50/50 raffle or enter raffle tickets to win one of these amazing prizes. 
More prizes will be announced at the event!
---
Want to keep updated with the work we do? You can find us on Facebook, Instagram, and our blog to learn more about who we are and what we're up to.
If you're interested in supporting one of the many children we serve, head over to our sponsorship page to learn about how you can make a difference.
---