by Kupenda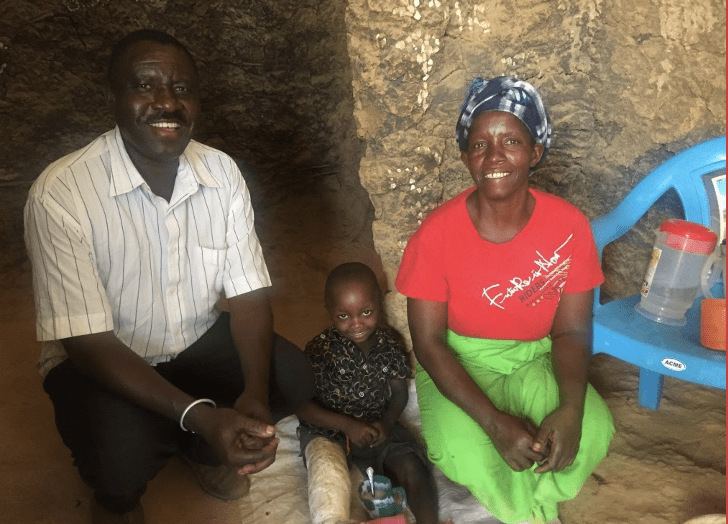 We've called more than 700 families since the pandemic started to screen them for Covid-19 and help them access food, nutrition, medical care, therapy, medicine and counseling for their children with disabilities. We hope this feedback from our families will encourage you as it has us during this challenging time.
"I am grateful for the  Coronavirus awareness we have been getting through the phone calls from Kupenda, this being the second time. Because of this, we have managed to stay safe together with our families."- Father of 11-year old Margaret Dama, a child with club foot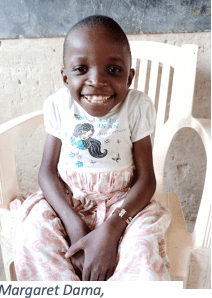 "He thanked the organization for the concern of her child during this covid-19 period." – interview with parent of Victor Ruwa Adam
"Thank you so much for speaking with me and sharing all the info about Covid-19. Parents from Bungale are very grateful for Kuhenza for what they have been doing for our children and community."  – parent of Amani Zawadi Mlewa
"Thank you so much for reminding me on the Covid-19 precautions." – caregiver of Max Jumbale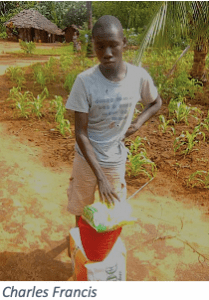 "Thank you so much for the food support we have been receiving from Kuhenza… because we no longer do our small small jobs to earn a living." – parent of Neema Shikari
"Thank you for the food support. We request it to continue until Covid is over because there is hunger." – parent of Emily Mapenzi
"She thanks the organization for the support she's receiving to take care of his 3 children who are hearing impaired." – interview with mother of Augustus Menza Kirimo
"The mother raised a concern that she is a single parent and sometimes even getting a meal is a challenge… they can even take 1 meal a day. She is grateful that during this corona period Kupenda are giving out food — thus they too can have 3 meals a day."  – Grace Santa, volunteer report on her call to the mother of Charles Francis, a child with cerebral palsy
---
Want to keep updated with Kupenda and Kuhenza's work? You can follow them on Facebook, Instagram, LinkedIn, and Twitter. And please also sign up for their monthly newsletter and updates here. 
If you're interested in supporting one of the many children they serve, head over to their sponsorship page to learn about how you can make a difference for just $30 / month.
---