by Cynthia Bauer, Kupenda Founder and Executive Director
Posted on December 1, 2020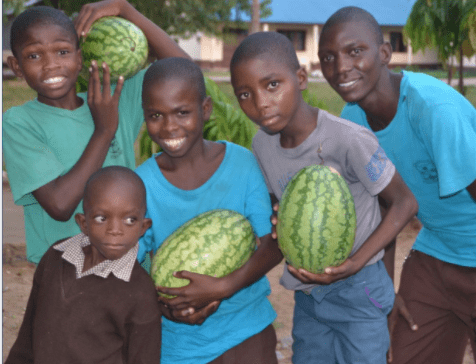 On November 20th we celebrated World's Children Day. This special day is dedicated to the anniversary of the United Nations' Declaration on the Rights of the Child.  As we recently passed Thanksgiving, we had the opportunity to reflect on what we are thankful for. This year we are especially grateful for the international community's commitment to the rights of ALL children.
You have the power to expand your impact and help even more children by starting your own Kupenda Giving Tuesday campaign with your friends and family.
One of the endless benefits of starting this campaign is that each and every dollar that is donated will be doubled by our generous donors so, not only does every dollar count but every dollar counts twice!
This campaign is an opportunity to come together even though so many friends and family are physically separated right now. Just click here to get started.
---