by Kupenda
Posted on September 5, 2020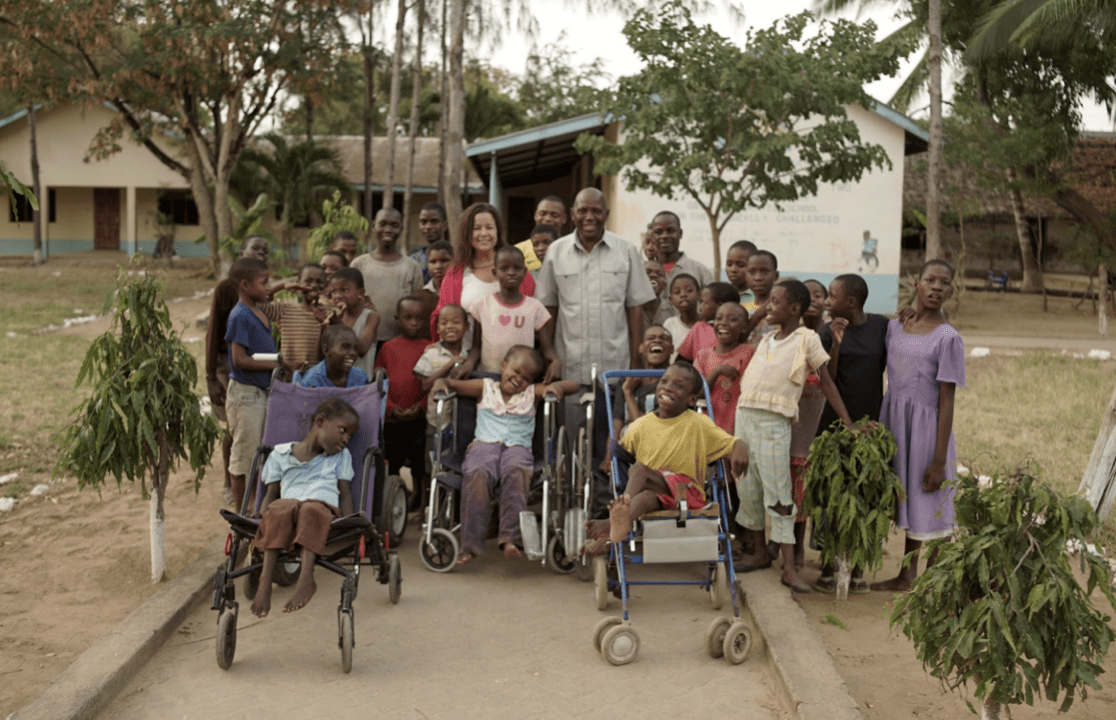 September 5th is International Day of Charity in honor of the life and work of Mother Teresa. Today is a celebration of all of the diverse charities worldwide that work to respond to the needs of the world's most vulnerable and disadvantaged populations.
Kupenda works alongside these global charities to empower children with disabilities in Kenya, Tanzania, Sierra Leone, Zambia, Malawi and Haiti. Last year our work helped more than 74,000 children with disabilities access life-saving medical care, education and loving inclusion in their communities.
To become a part of Kupenda's story and work, sponsor a child for just $30/month at or make a donation to help children with disabilities access medical care and education.
To learn more about the work Kupenda does, visit us at Kupenda.org.
---