Posted on November 1, 2018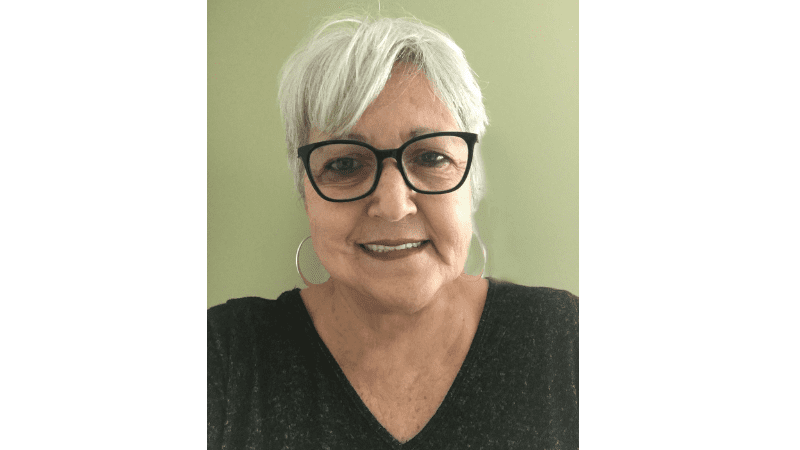 We are so please to welcome Nancy Pagels as Kupenda's new Administrative Assistant and Bookkeeper!
Nancy has over 4 decades of experience managing office operations including 10+ years in financial recording and reporting. Prior to joining Kupenda, Nancy worked for an international nonprofit organization where she planned global conferences and prepared all logistics and financial materials for biannual Board of Director meetings.
Nancy has also implemented, maintained and improved an association management software database, developed corporate policies and procedures, administered employee benefits, and managed organizations' membership services. This knowledge makes Nancy uniquely qualified to support the Kupenda staff in all areas of administration and finance.
As a grateful grandmother of two healthy girls, Nancy is also passionate about contributing to Kupenda's mission and supporting opportunities to improve the welfare of children with disabilities around the world.
---