by Kupenda
Posted on September 10, 2014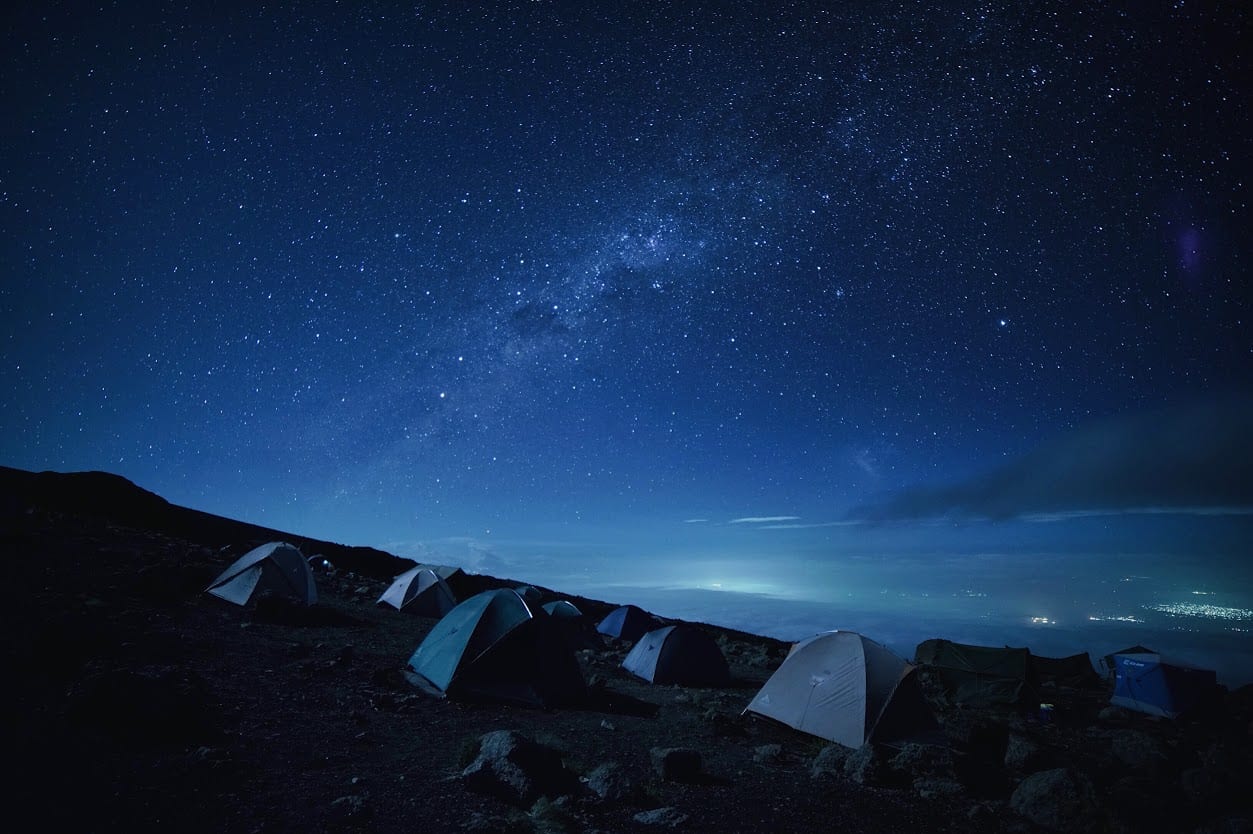 It's difficult to fully comprehend all that has gone on with Kupenda over the last year until I write it down and when I do I see that we've progressed much further than I could have imagined.  Our 2014 fiscal year (July 2013 – June 2014) annual report is complete. Here you can read about all that you have been a part of over the last year. Below is a short summary of our recent fiscal year and an invitation to do a fundraising/awareness climb up Mount Kilimanjaro, the highest mountain in Africa, in December 2015/January 2016.   
Kupenda continues to grow and empower an abundance of people impacted by disability in spite of difficulties in Kenya. The positive highlights this year include….
Local government organizations, individuals, parents and churches building wheelchair  ramps, physical therapy rooms, and contributing to the school fees of children with  disabilities

The story of Kupenda now being shared through the December release of the book

"An Unlikely Gift"

We received our two largest grants so far

For the first time, the Kenya director and Kenya vice-chair visited the U.S. to meet with  donors and visit organizations that support families impacted by disability to learn ways we  can enhance our programs

 Kupenda expanded to Kilifi County Kenya with an estimated 120,000 children with  disabilities

 We brought 13 volunteers to Tanzania to reach out to those impacted by disability, in the area 

Kulea Childcare Villages

serves, for the first time.   
Unfortunately, we had some tough issues to deal with as well…
Our 2014 fiscal year began in July 2013 with teachers on strike resulting in lack of education to the majority of our children in public schools for months.

In August, the international airport experienced a giant fire affecting many travelling to and from Kenya including me, the U.S. director, as I was en-route to Kenya when the fire occurred. This resulted in me flying all over Africa, including getting stuck in Nigeria, for 4  days before finally reaching the Kenyan coast.

September was the beginning of a lot of trouble for Kenya with the terrorist attack on the  Westgate Mall in Nairobi which involved the deaths of at least 67 people in retaliation for  Kenyan military presence in Somalia.

The response to the attacks of the mall impacted the coast with the murders of several  Muslim clerics and Christian pastors resulting in riots in Mombasa.

Kenya also experienced massive attacks on the northern coast by people connected to Islamic terrorist groups.

In January, the U.S. director and treasurer heard an Improvised Explosive Device (IED) go  off near the airport right before boarding the plane to leave Kenya.

The U.S. continues to have a travel warning for the coast of Kenya which resulted in the postponement of the much-needed speech therapist, the Australian Red Cross had committed to Kupenda for this month until things are safer.

We also had to cancel the June volunteer trip to Kenya. This was unfortunate for those we  work with in Kenya but resulted in a trip to Tanzania to help those impacted by disability
Until the travel warning is downgraded, we are unable to comfortably move forward with planning for volunteers in Kenya. However, we are in the initial planning stages of a fundraising/awareness hike up Mount Kilimanjaro (Tanzania) in December 2015/January 2016 time frame. The idea is to have several volunteers climb and get friends to sponsor them.  We also hope to take a couple of the kids with disabilities that Kupenda works with as a giant awareness to the community.  Currently, rough cost estimates, including airfare, are around $5,000 but the plan is for each person to raise the funds to cover their own expenses and another $5,000 for Kupenda.  It may seem like an impossible amount to raise but I've been told that every person knows at least 200 people.  Therefore if 200 of your friends give just $50 to your fundraising campaign you will easily raise $10,000.  We will fill you in on more details in the coming months but if you are thinking of joining us let me know and start climbing some mountains.  Why not climb the highest mountain in Africa and help kids with disabilities in Kenya and Tanzania at the same time?

In the meantime, Kupenda's kids need our help more than ever as Kenya continues to experience threats that impact their safety and cause a lot of damage to the local economy.  Would you consider sharing about the lives of these children with just three friends?  This video is a great introduction to our work and easy to share with your friends.
Thank you for another year of participating in the daily miracles in the lives of these precious children.
With much love and gratitude,
Cynthia
Cynthia Bauer
Founder/Director
Kupenda for the Children
PO Box 473 Hampton NH 03843
978-626-1625
[email protected]g
www.kupenda.org
---
Want to keep updated with the work we do? You can find us on Facebook, Instagram, and our blog to learn more about who we are and what we're up to.
If you're interested in supporting one of the many children we serve, head over to our sponsorship page to learn about how you can make a difference. 
---