by Kupenda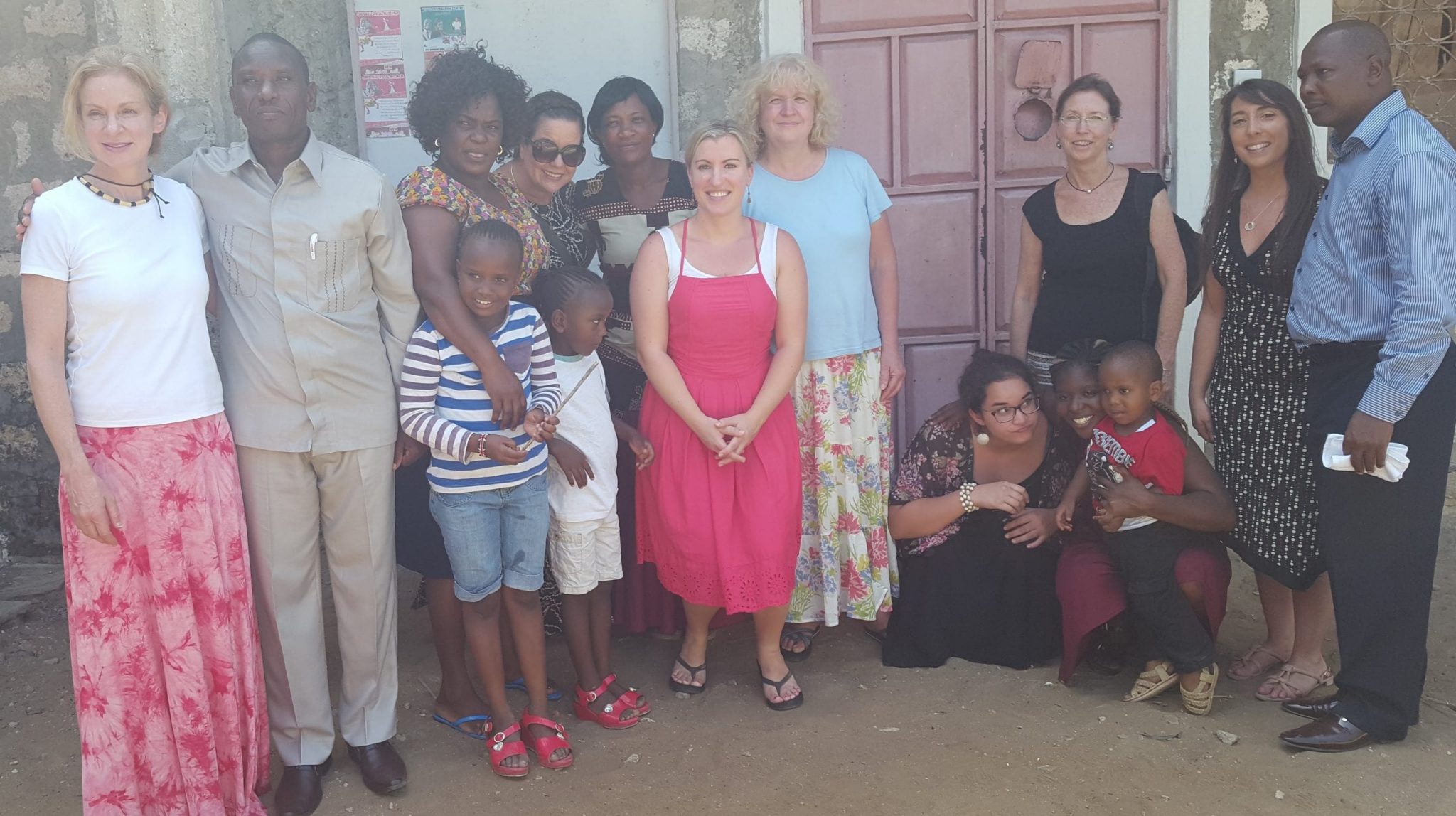 Dear Friends,
I was first introduced to Kupenda through a good friend back in college. She had been on one of the organization's first volunteer trips to Kenya and could not stop talking about the amazing things Kupenda was doing for the cast-aside children with disabilities.
She explained to me that, in Kenya, children with disabilities are considered cursed and deemed unworthy of life and opportunity. Kupenda's mission is to not only give these children the love and support they deserve, but to change the social stigma in the community and act for real change.
I knew I wanted to get involved and researched how I too could sponsor a child so they could access medical attention and an education. Little did I know, in 2017, I'd be given the opportunity to travel with Kupenda to Kenya and work hand in hand with other volunteers to see Kupenda's mission in action.
To be honest, I had no idea how I was going to be of any help. I wasn't a teacher, I wasn't a doctor, I didn't know any Swahili besides what I learned from The Lion King. However, I was quickly told that my presence was important and that showing up was half the battle.
We were also told that we needed to be flexible and that every day could be different from the last. One day you may find yourself in a classroom surrounded by kids wanting to learn your name and teach you to sign. The next day, you may be helping with a construction, clean up, or paint project around the school. Wherever we were needed, that's where we would be. I soon discovered that your smile is the most important tool you have.
The children we interacted with were beyond excited that we were there. They immediately wanted to teach us to sign and to play. It was incredible to see that these children that world saw as being broken or defective, were still just children. Their play is the same play that any child would enjoy. Their laughter was contagious and their community in their school was like any other loving family.
When I was asked to lead this next volunteer trip, there was no hesitation in saying, YES! I'd love to be able to share with you more on my experience and what you could anticipate as a volunteer on this next volunteer trip in January 2019.
Kupenda's mission to explore the potential within each child with disabilities, starts with you exploring yours.
Asanti!
(Thank you!)
Sarah Hanson
Interested in Learning more about Kupenda's January 2019 Trips to Kenya and Tanzania?
---
Want to keep updated with Kupenda and Kuhenza's work? You can follow them on Facebook, Instagram, LinkedIn, and Twitter. And please also sign up for their monthly newsletter and updates here. 
If you're interested in supporting one of the many children they serve, head over to their sponsorship page to learn about how you can make a difference for just $30 / month.
---