by Kupenda
Posted on October 25, 2012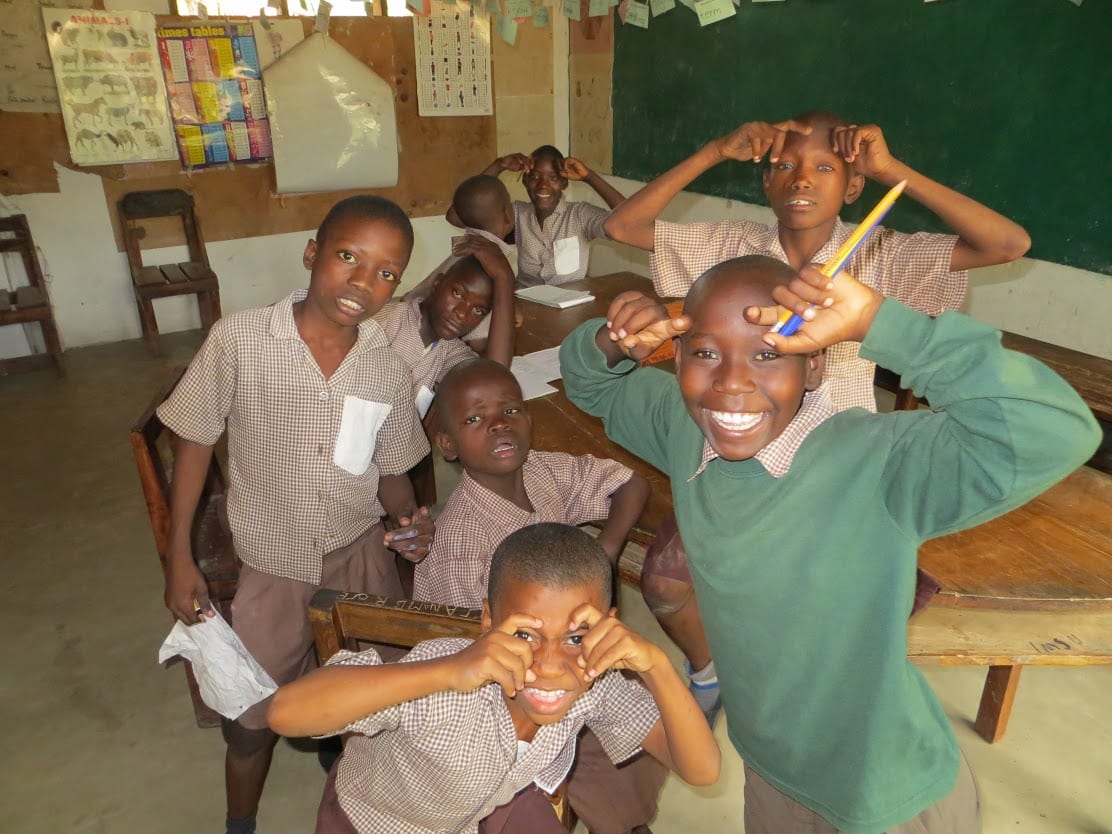 I recently read an article for a class I'm taking with "Joni and Friends" (Praying in the Face of Pain, by David Lyons and Linda Lyons Richardson) that said "We all love miracles, but few of us want to live in the place where we need a miracle to succeed or survive. We'd rather watch from the audience. But sometimes God chooses us out of the crowd to join him up on stage, where He intends to amaze everyone. 'You there, in the green sweater. Come on up here.' Not knowing what to expect, we stumble forward, just as curious as everyone else. No, a lot more curious than anyone else. And when it seems like only a miracle will do, we begin to pray as we've never prayed before."
Lately, I've found myself praying for miracles and I would agree that it is only when we get to that place of desperation that we do so.  I also have a few friends going through some really big heartbreak and suffering this week which has really been heavy on my heart.  They have shattered hopes and the future looks bleak.  I know that only God can fix what is going on with my friends, with the kids we support in Kenya and with me.  It gets me to thinking about how we look forward with the brokenness trusting God even when so much we've experienced seems to be telling us that God can't be trusted with what we most desire. 
Kupenda came to be out of my own brokenness and that of the children Kupenda serves.  Most of the hundreds of children with disabilities we work with have a story full of heartbreaks, of loss and so much pain.  Most of us can't even begin to relate to their kind of suffering.  A friend of mine recently asked me, with the things I've seen in our work, how I keep my heart from breaking.  I told her I don't, that it is a continuous heartbreak.  I don't want to be numb to the death of a child due to neglect or an abused little girl, or the sadness these children feel like outcasts.  If my heart stops breaking for these things, I will know something is really wrong.  I've learned how to function so that we can help them but I think I need to know that my heart still feels their pain. 
With all that seems so hopeless around us, I remind myself, and you, about the miracles that we've experienced with Kupenda.  These miracles have names:  Mabruk, Faith, Joyce, Karembo, Naumi, Jeremy, Joseph, Nuru, Dama, and so many more.  Some of these children who could barely crawl are running now.  There are those who couldn't hear that are now communicating.  Most of all there are hundreds of children who had no hope that have it in abundance now.  They were called "up to the stage, where He intends to amaze everyone". I'm grateful for how God has shown His love and power to me through the kids I have the privilege to serve.  It sometimes helps me get through the really tough times though my hope can also be clouded. 
As someone who often longs to be in the "audience", as opposed to "onstage" I need to remind myself of the amazing things He's done in the lives of these beautiful children.  Perhaps the children you have helped out of their darkness can inspire you to look outside of your own as they have done for me.  
If you aren't already a part of our work, you can be a part of the life of one of these children by sponsoring them for less than a dollar a day by signing up here.  It's more than financial; it's a chance to be a part of a miracle!
Thanks for reading,
Cindy
PO Box 473 Hampton NH 03843
---
Want to keep updated with the work we do? You can find us on Facebook, Instagram, and our blog to learn more about who we are and what we're up to.
If you're interested in supporting one of the many children we serve, head over to our sponsorship page to learn about how you can make a difference.
---