by Sanjida Azad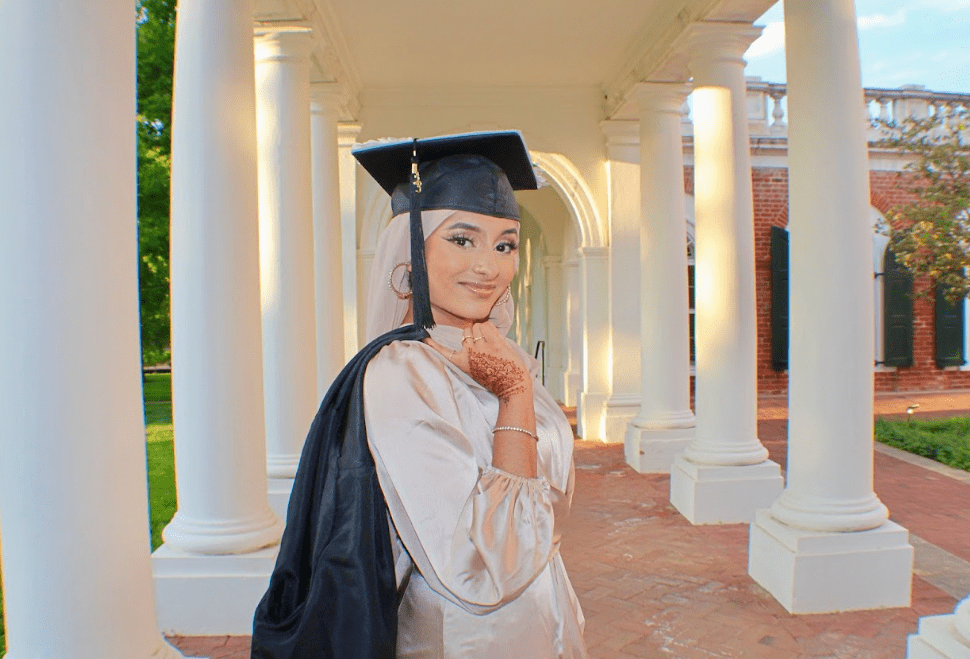 As a recent graduate with a major in Global Public Health and Cognitive Science from the University of Virginia, I was eager to put my academic knowledge into practical use. This led me to a remarkable internship experience with Kupenda, an organization dedicated to improving the lives of individuals with disabilities in underserved communities. Little did I know that this internship would not only enrich my understanding of public health but also solidify my passion for it.
Responsibilities and Roles
As a child of Bangladeshi immigrants, I understood how deeply stigmatized topics can be engraved into the culture of a region. Likewise, harmful beliefs surrounding disability can negatively affect children's lives, which is exactly what Kupenda aims to combat. During my time as a program management intern at Kupenda, I had the opportunity to take on diverse responsibilities that challenged and inspired me. From tracking forms to managing the organization's social media presence, my role allowed me to engage with various aspects of program management. One day, I would be editing the brand new Kupenda Linktree, and the next, I would be creating DonorSee Campaigns. As a program management intern, I am able to see the administrative side of the organization as well as the direct impact I have on the children, which is such a rewarding experience. This dynamic role pushed me to adapt and grow continually.
A Day in the Life
A typical day at Kupenda was anything but ordinary. The fast-paced environment required me to juggle multiple tasks, often involving collaborating with an incredible team. One memorable day, I had the chance to interview a mental health officer who shared insights into her work in the field. Hearing personal stories of children with disabilities and how deep the stigma affects them opened my eyes. Topics regarding suicide and depression are often overlooked, so I enjoyed the chance to freely hear about it from someone experienced. This firsthand opportunity allowed me to understand the challenges and successes of mental health initiatives, which resonated deeply with my public health background. Through this, I was able to write blogs, including Transforming Lives Through Counseling: A Conversation with Kupenda's Mental Health Officer, Transforming Challenges into Triumph: Simon's Remarkable Journey, and Sharon's Journey to Empowerment: Overcoming Challenges and Embracing Support. Whether it was creating awareness campaigns for special events or researching community groups, each day was an opportunity to make a difference.
What I Learned
My internship at Kupenda was a transformative experience that left me with an array of new skills and insights. I gained proficiency in project management, event planning, and social media strategy. It deepened my commitment to the field of public health and the pursuit of equitable healthcare for all. As I move forward in my career, I carry with me the valuable lessons and experiences from this internship, confident that I can make a positive impact on the world of public health!
---
Want to keep updated on Kupenda's work?
Follow us on Facebook, Instagram, LinkedIn, TikTok, YouTube, and Twitter.
Learn more about Kupenda in our podcast.
Sign up for our newsletter.
Or sponsor a child in need for just $30 / month.
---