by Sanjida Azad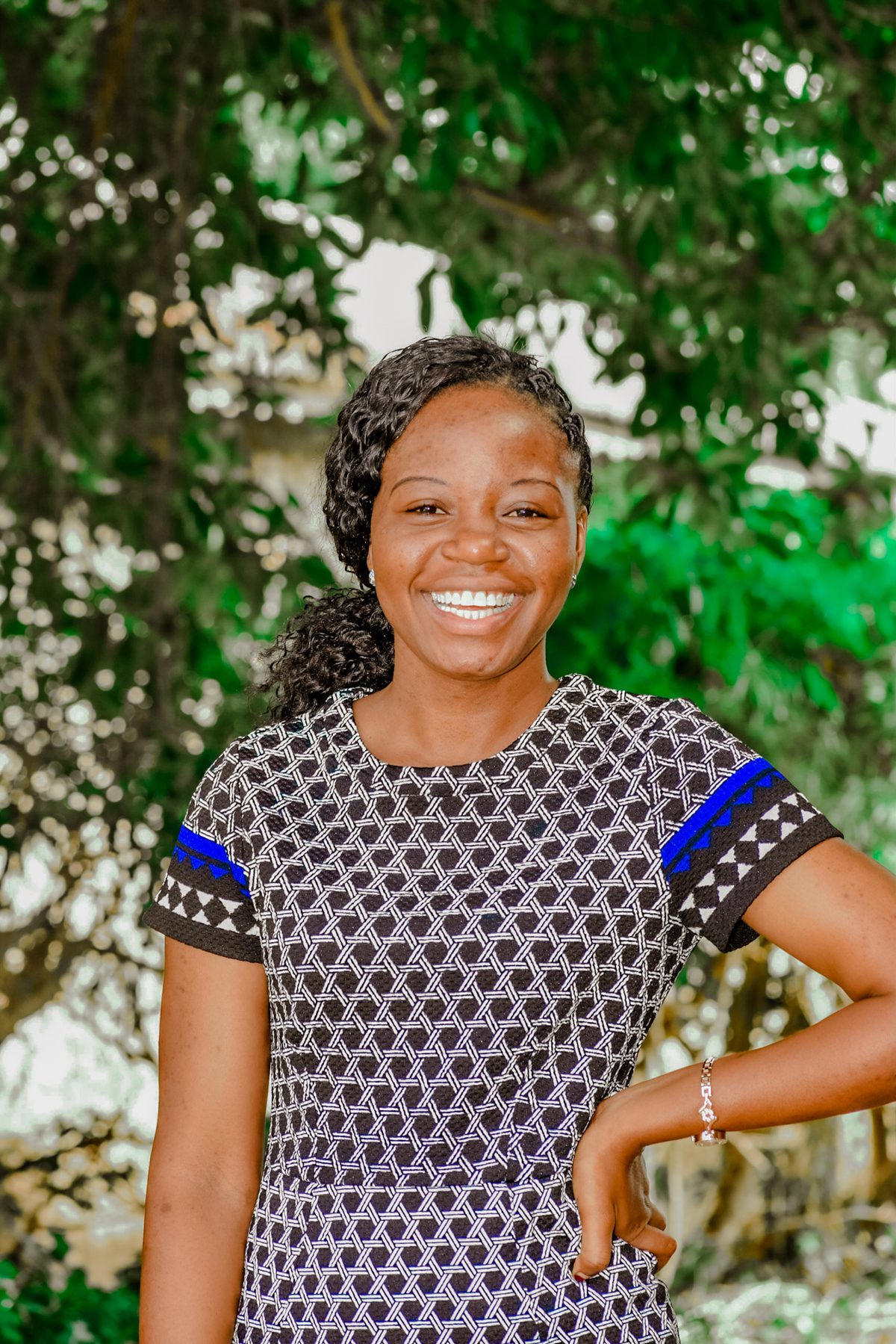 In a world where mental health struggles often remain hidden behind closed doors, organizations like Kupenda for the Children are shining a light on the importance of addressing mental well-being, especially in children with disabilities and their families.
We had the privilege of sitting down with Martha Omar, a dedicated psychologist working with Kupenda in Kenya, to discuss her journey and the critical role she plays in providing counseling services to those in need. Martha provides psychological and psychosocial support to the organization's program participants and their families. She also strengthens community awareness and support for families impacted by disability by training and sensitizing local leaders and community members.
What are some of the specific mental health challenges that children with disabilities and their families face in your community?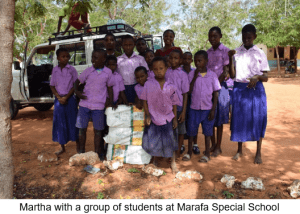 Some of the mental health challenges that these children undergo include depression, stress, [and] low self-esteem because these children are being isolated from their communities, so it is too much for them. Some of these parents may prioritize taking care of their children instead of their mental health. Also, these sorts of mental health resources are not available for these parents, so they face depression, isolation, and low self-esteem.
Given your background in psychology, how do you plan to leverage your expertise to provide counseling services to children and their families?
With my background in psychology, I plan to give them a listening ear because it is okay not to be okay. So, I will support them. I also plan to link children with other service organizations for critical conditions that maybe we cannot handle, so linking them with other health service providers, too, for them to get better interventions.
Could you share or provide an example of a specific child story or a success story that illustrates the impact of Kupenda on mental health and the well-being of the children that you work with?
This is one successful story I have. I have been meeting a parent who has a child with cerebral palsy. At first, that parent opened up to me and said that she was suicidal, and she had attempted taking her child's life as well as her own life.
What she stated was, in the past, she did not understand why her child was the way she was, and also, they had stigma from community members. … She didn't understand the problem the child had. The community members made her feel bad, and she could lock herself in the house and cry from morning to evening because, even there, the children would go to school, and she was home alone. Then the children came back, and she goes days without eating because she didn't know what was wrong with the child.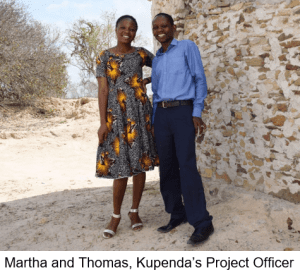 When I had a session with her, I first had to address what she was feeling and also explain to her that, because of the disability, she is not the one who made a mistake. That is not why the child has a disability. The reasons she wanted to take her own life–she says she wanted to get away from this shame that she was getting from the family and the community members. … Taking the child's life would also reduce the burden of putting the child into more pain and suffering in the neighborhood and the family.
After several sessions with her, this parent has now overcome those suicidal thoughts, and now she even has positive thoughts about this child. … And now this child has improved, and she has been taking this child to therapy and she is being loved by her family. We even had a counseling session for the sibling. Now this family is happy, and this child is being loved in the family and she has made a lot of improvements. … To me, this is a successful story because, at first, this parent wanted to take her life and the life of this child. Now the parents and the child are both alive, and the child is doing well. To me, it brings joy because this is a life saved, and I believe I will be in a position to save more and more lives and meet more children.
To learn more about our counseling sessions to help children with disabilities, click here. 
---
Want to keep updated on Kupenda's work?
Follow us on Facebook, Instagram, LinkedIn, TikTok, YouTube, and Twitter.
Learn more about Kupenda in our podcast.
Sign up for our newsletter.
Or sponsor a child in need for just $30 / month.
---