by Kupenda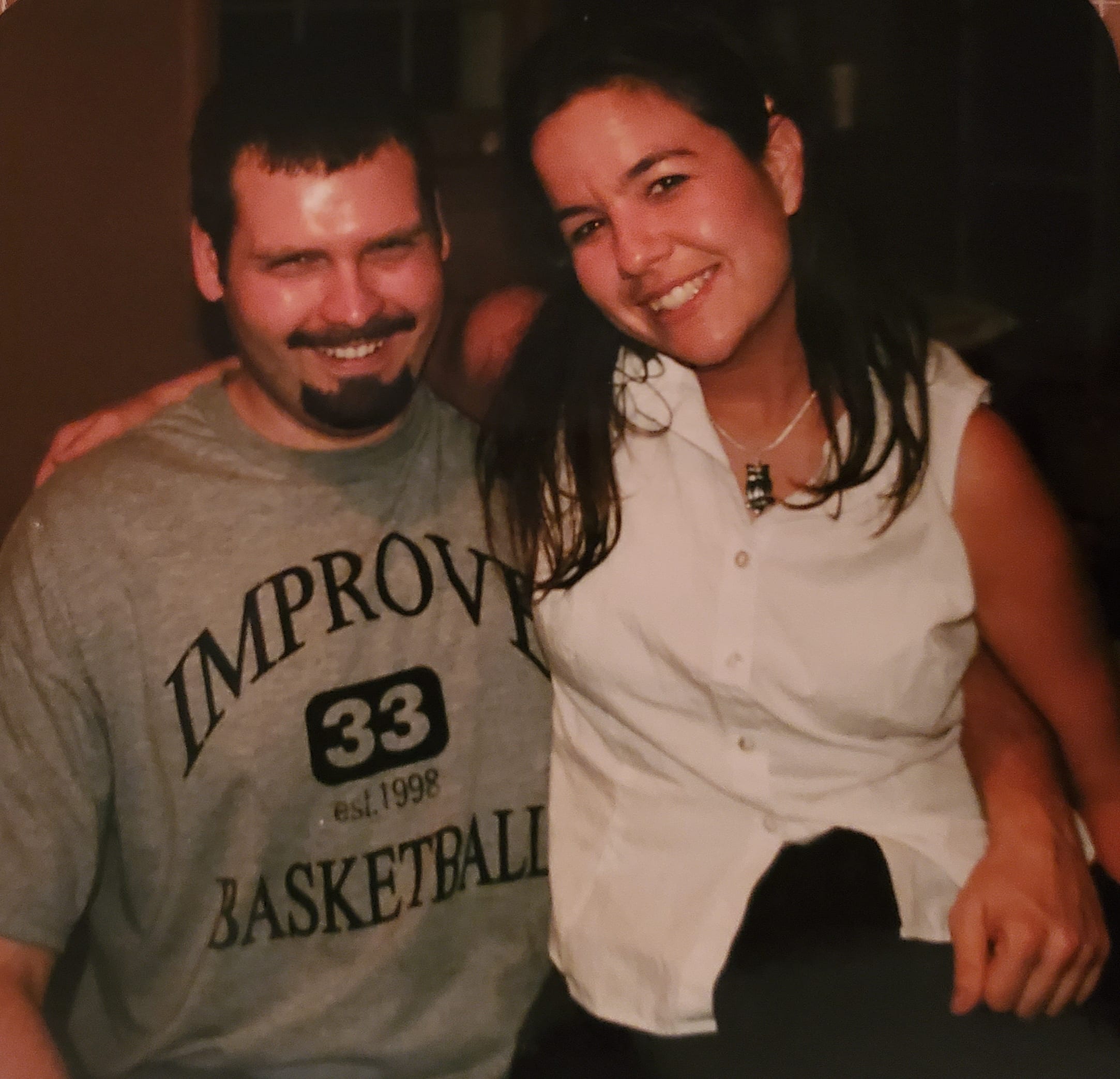 Rob Kern is intelligent and articulate. In the first five minutes of our interview he tells me "no one's going to accuse me of being overly compassionate," but as you will see from our conversation, compassion is exactly what he demonstrates at every turn: through his philosophies, stories, and nearly 20 years of generous support for children with disabilities in Kenya. Although I've been working with Kupenda for more than three years, Rob's interview encouraged and inspired me for this work in new and profound ways. I hope it does the same for you.
How did you first learn about Kupenda?
Rob: I met Cindy in 2000 in Kentucky. She was talking about these disabled children she would see over [in Kenya] and the superstitions about how they were sinful. But Cindy had the ability to skirt those traditional views and really help the kids. And she was so passionate – so into it – she could just flood you with the stuff. She knew all the ins and outs. So I was really inspired by her.
Wow – 20 years ago! Can you remember how you got involved in the work?
Rob: One child I recall had a withered leg. He had to use a wooden staff to walk – I remember seeing a picture. He'd wrap his leg around it like a crutch, but the stick would break or cause splinters and so he wanted a metal stick. I heard the story and thought, well I can probably do something about that because I'm a manufacturing guy. So I got hold of the purchasing agent at the factory and asked, "Can you order me a 1-inch aluminum round bar?" and then I told Cindy "Give me an address and I'll mail it there."
That's amazing! It's great to learn about all the creative ways supporters help Kupenda.
Rob: We also did a thing with hearing aids. I was told that there were several kids who were hearing impaired and needed them. So I just got out the phone book and started calling audiologists – I just started at the top and went down the list. I got hold of one of them and just told the story of this girl whose trying to help out kids in Africa. The doctor was willing to help, but said we needed scans first. So I went to Cindy with that idea and she somehow arranged it in Africa to get their hearing checked. I remember taking the papers to this audiologist and she arranged to get [the hearing aids]. I don't even remember who bought them. Maybe I did or maybe the doctor donated them. It really doesn't matter, providence came up with them and Cindy got them over there. In hindsight, to a middle-aged man, it seems really naïve for my 26-year-old self to just look somebody up out of the phone book and ask them for help, but it turned out to be an ask-and-you-shall-receive kind of thing.
So what inspired you to get involved with these projects and then start giving financially as well?
Rob: Well, no one's going to accuse me of being overly compassionate, though I'm no misanthrope either. But I guess it was out of a sense of duty. This is going to be a little controversial, but it demonstrates my philosophy: if you read the Gospels, Jesus didn't try to be sacrificial because he loved you– it was because he loved God. That was kind of the same impetus for me. There was a need and I thought, why not me? I have the time. I have the means. I'll do it because it's my duty.
How have you managed to give so generously and consistently all these years? 
Rob: I would work overtime because I had to or chose to, and then I'd get a big ole monster pay check. And I realized there was a need. [Cindy] would put things out there like "We need a vehicle to move people." So that kind of thing would coincide. It was maybe my yearly bonus. I could have easily found some way to blow it on myself – but there was a need over there and I've got this extra money. Well, I said, just give it away. I'm not the guy you're not going to get me on a plane to go to Africa but what I can do is pick up a few hours of overtime and pass that money along. That's kind of my role – that's how I fit into this puzzle.
Why do you give to Kupenda when there are so many other charities you could support?
Rob: I feel confident. I know the founder. That's kinda cool. Given Cindy's own disability, I have confidence in her sincerity and dedication to what's going on in Africa. And I feel like the overhead is being kept at a minimum so my dollar is doing what it's supposed to be doing.
And why do you support children with disabilities in Kenya when there are so many other people in need?
Rob: The thing about America is that it's such a land of opportunity – we're giving to people, but are they really as desperate? From my understanding of the kids and the way things work [in Kenya], it appears to be that these disabled kids have absolutely no way up. No way to pull themselves up from their cultural milieu unless there's someone from outside who comes in and overcomes those superstitions to help them. That's a heart-wrenching thing to consider.
What message do you have to others who are thinking of supporting Kupenda?
Rob: In my position I had the ability to work overtime at my job for an increased rate of pay. If you think you're going to Kenya and spend 2 weeks – how many hours is that? If your job doesn't give enough to help, you know what you can do? You can say, "I'm going to get a little weekend job and I'm going to give that pay to Kupenda." That's a perfectly good substitute for the hours you would've spent on a Kenya trip. Yeah, you'll be sacrificing your leisure time, but that's kind of the point– that's the homage to the Almighty. You know, at Christmas time, places need seasonal help. You can say, "Whatever I make from this job, I'm giving that money." I don't think people think about those options.
Is there anything else you want to share?
Rob: I'm really attached to this idea of helping folks that have no other way. I think that's been in my mind — the niche that Kupenda originated from. My only hope is that we don't lose sight of where it came from. We got there because of Cindy's unique situation. Had it been anyone else – someone that didn't have a disability – they would have looked at that and said "Oh that's terrible, and then went on their way." But it hit so close to home for Cindy. That gives me the inspiration to say — this is where I want to put my resources.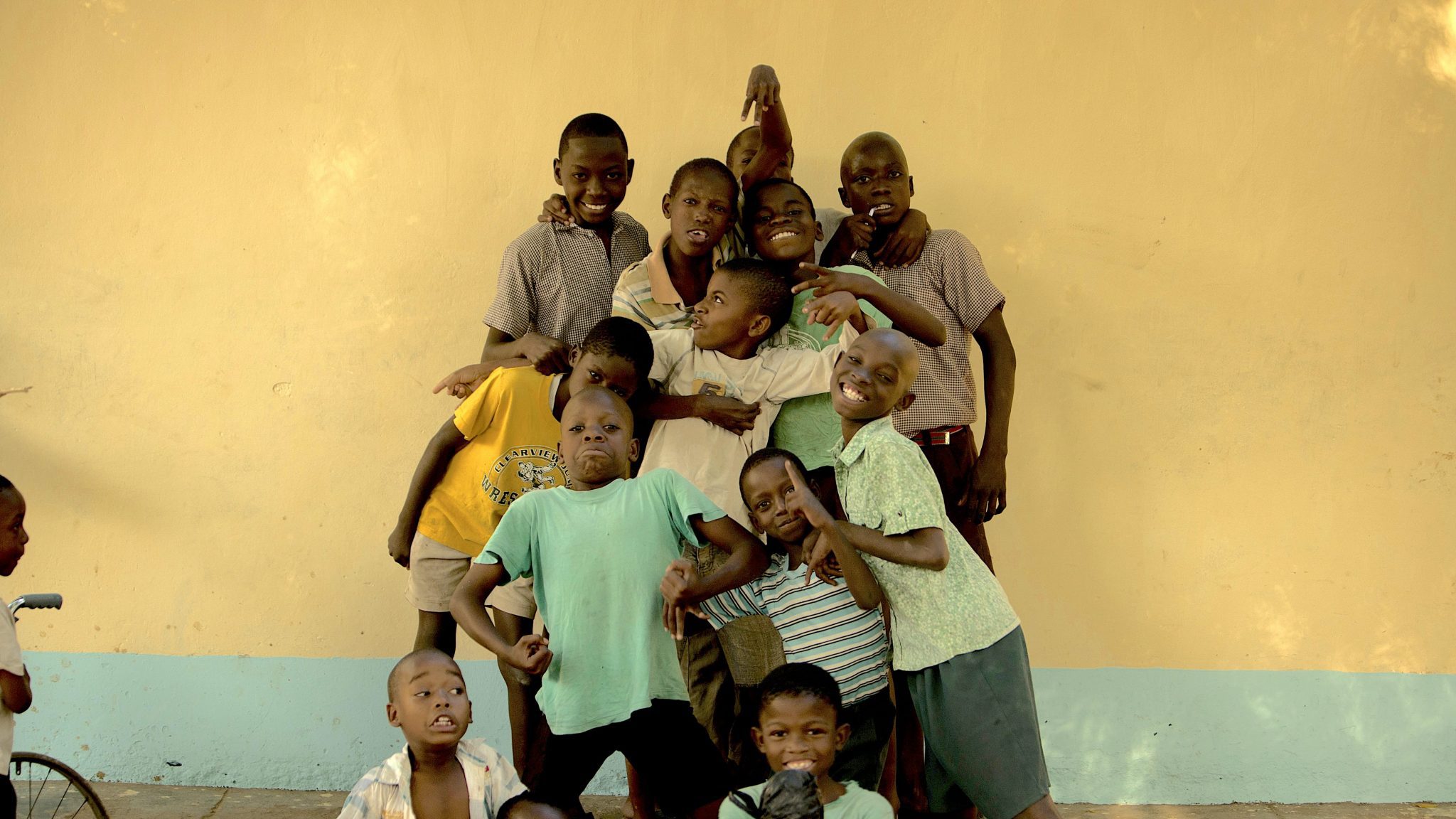 ---
Want to keep updated with Kupenda and Kuhenza's work? You can follow them on Facebook, Instagram, LinkedIn, and Twitter. And please also sign up for their monthly newsletter and updates here. 
If you're interested in supporting one of the many children they serve, head over to their sponsorship page to learn about how you can make a difference for just $30 / month.
---