by Kupenda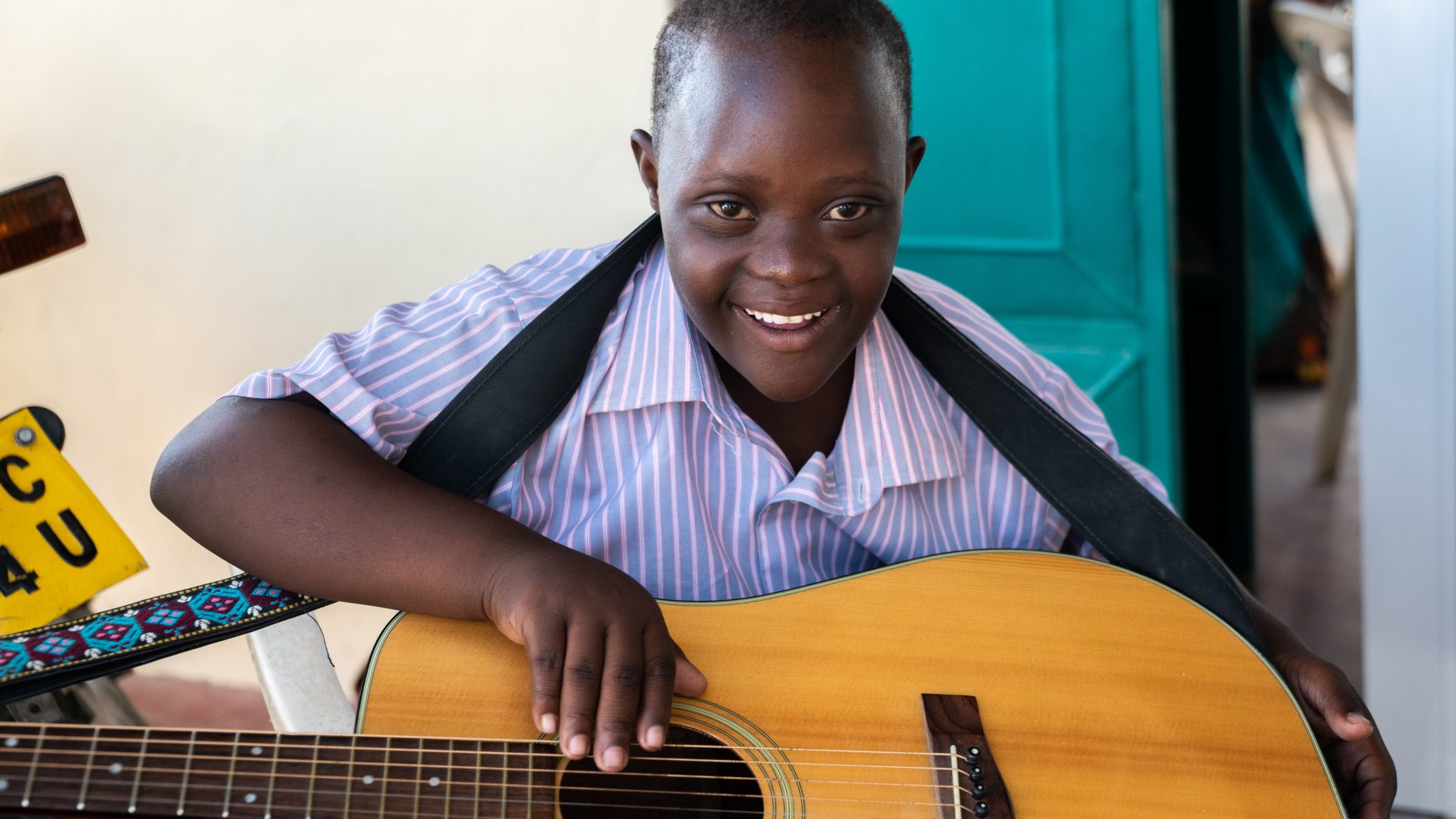 In this short video Pastor Jonathan describes the powerful ways in which Kupenda's Disability Training changed his community, church, and his own family. Jonathan was among the first group of pastors Kupenda trained in 2006. Since then, we have trained hundreds of Christian, Muslim, traditional and government leaders in countries throughout sub-Saharan Africa. These leaders are now helping thousands of children with disabilities in their communities access education and lifesaving medical care. 
Want to learn more? 
Check out our Disability Training Program Results or visit our open-source library of Disability Advocacy Training Resources.
---
Want to keep updated on Kupenda's work?
You can follow us on Facebook, Instagram, LinkedIn, and Twitter.
And please also sign up for our monthly newsletter and updates here. 
If you're interested in supporting one of the many children we serve, head over to our sponsorship page to learn about how you can make a difference for just $30 / month.
You can also help children with disabilities stay safe and healthy during COVID-19 by donating here.
---