by mmcmurray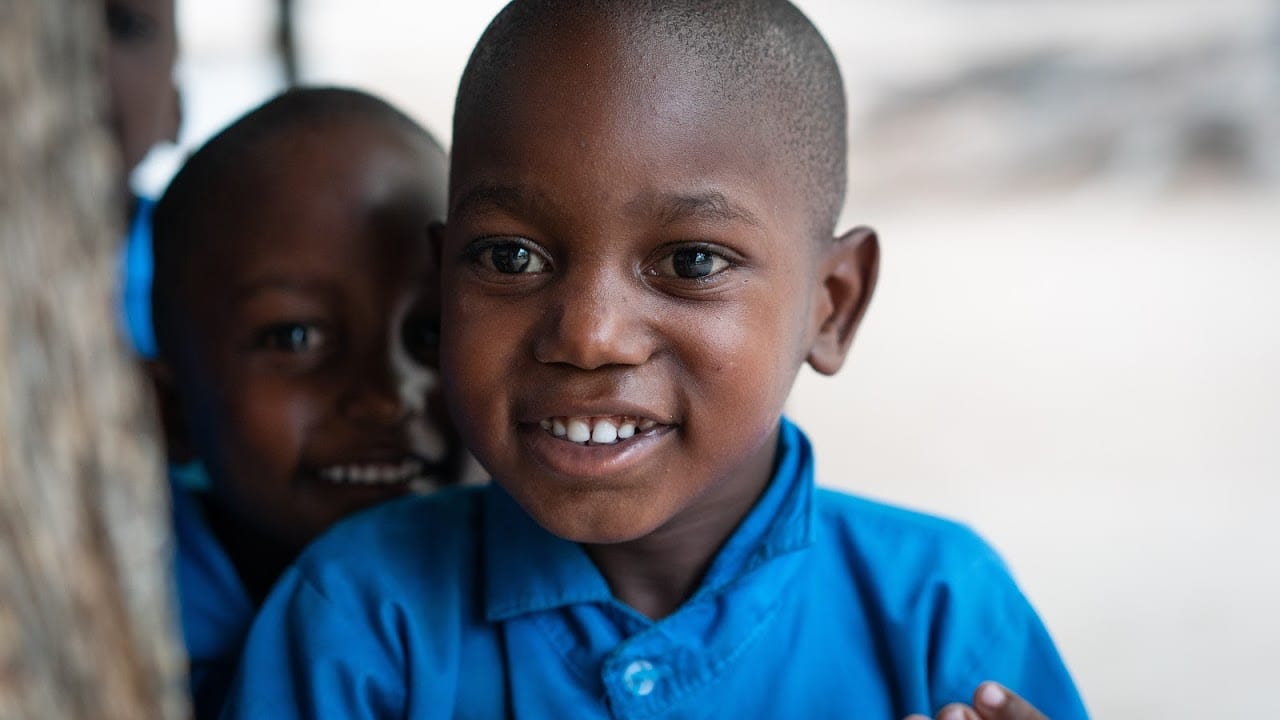 2020 was a universally difficult year, and the world's most vulnerable children – those impacted by disabilities – were also those who faced the greatest impact and potential for further harm. The UN's Secretary-General, Antonio Guterres, has urged global leaders and governments to "place people with disabilities at the center of COVID-19 response and recovery efforts and to consult and engage people with disabilities." As we have seen, however, this has not been happening in Kenya.
Every day, since their conception 20 years ago, Kupenda and Kuhenza have worked tirelessly to help ensure that the world's vulnerable children with disabilities don't get left behind, and 2020 was no exception – in fact, it was a defining year for the mission, and it was a time where the work done for children at risk mattered the most. Their Kenyan staff, volunteers, and community leaders worked diligently to ensure that more than 800 of children with disabilities and their families had adequate access to food, medical care, and mental health support in a time where there was a decreased availability of all three.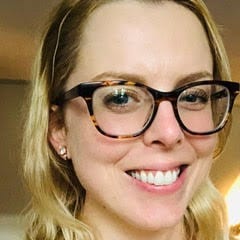 As part of this work, Kupenda and Kuhenza partnered with Dimagi, Boston University School of Public Health, Massachusetts Institute of Technology, and Sabrams Consulting LLC to develop a Child Case Management mobile app that allowed staff and community volunteers to track the health and wellbeing of vulnerable children with disabilities across Kilifi County's 35 wards.
After 12 months, the data from this app was reformatted for the purposes of data analysis by myself – a data intern, working with Kupenda and Kuhenza since early 2020 – and analysed by Caroline Flessa, one of the app development professionals whose expertise and insight Kupenda's work has hugely benefited from.
It's not exhaustive, but here are a few highlights from the data we were able to extract:
Disability Type
Kupenda and Kuhenza monitored and served children with a wide range of disabilities – over 17 different disabilities represented, with 51 combinations of comorbid conditions. The most common disabilities represented in the 525 respondents who listed their child's disability were: Hearing impairments (198), Cerebral Palsy (137), Learning Disabilities (42), Autism Spectrum Disorder (37), Mental Health Impairments (36), or Epilepsy (36) – either on their own or in combination with others. 
Covid-19 Exposure
In affirming news, just three out of 820 families had come into direct contact with someone with a confirmed Covid-19 diagnosis. Additionally, just ten respondents exhibited one or two symptoms typically associated with Covid-19. As part of Kupenda and Kuhenza's Case Management System, these children and their families were immediately referred to medical centers for follow up testing and care and then monitored over time to ensure their sustained health or healthy recovery. 
Medical and Safety Needs
The 2020 program data also allowed us to outline those children who were in need of further assistance or safeguarding.  Of the 138 children who needed medication, 51% required financial assistance and 47% required transportation assistance in order to access the medication they needed. With regard to safeguarding, 26 survey respondents were worried about their child's physical safety, seven respondents reported that their child faced harm in the community, three respondents reported incidents of sexual abuse in the community, and 18 children were noted by our interviewers as being at risk for neglect based on their interaction.
Because the Child Case Management mobile app includes a prioritization structure, all of these children were immediately contacted by the Kenyan staff for follow up Medication or Safety counseling and then supported to access health centers, social workers, and legal support as needed. These children continue to be monitored regularly to ensure their sustained health and safety.

Volunteers
Among the 817 surveys, 46% of were completed by two incredible community volunteers –  Grace Santa (an intern that was first hired for a 2020 external evaluation of Kuhenza's traditional healer program through the University of Virginia) and Stephen Kitsao (a Kuhenza beneficiary for the past decade who is now a full-time student studying disability advocacy at Kenyatta University). The work they did, and the heart they showed in times of struggle, is a source of inspiration, and it's something that reminds us that we can always work harder. 
The data that now exists, thanks to this intervention, is invaluable to Kupenda and Kuhenza's work and the way their staff understand and responds to the needs of children with disabilities in Kilifi. Never before have we been able to gather such a significant amount of data from over 800 families impacted by disabilities in such extraordinary circumstances. It's a gift, and it's thanks to the collaborative effort of tireless staff, volunteers and community leaders.
While there's no end in sight for Kupenda and Kuhenza's mission, it's incredible to think about what they have done – and what they will continue to do – as they come together and collaborate to ensure greater justice, care and inclusion for children with disabilities. 
---
Want to keep updated on Kupenda's work? 
You can follow us on Facebook, Instagram, LinkedIn, and Twitter. 
And please also sign up for our monthly newsletter and updates here. 
If you're interested in supporting one of the many children we serve, head over to our sponsorship page to learn about how you can make a difference for just $30 / month. 
You can also help children with disabilities stay safe and healthy during COVID-19 by donating here.
---