by Kupenda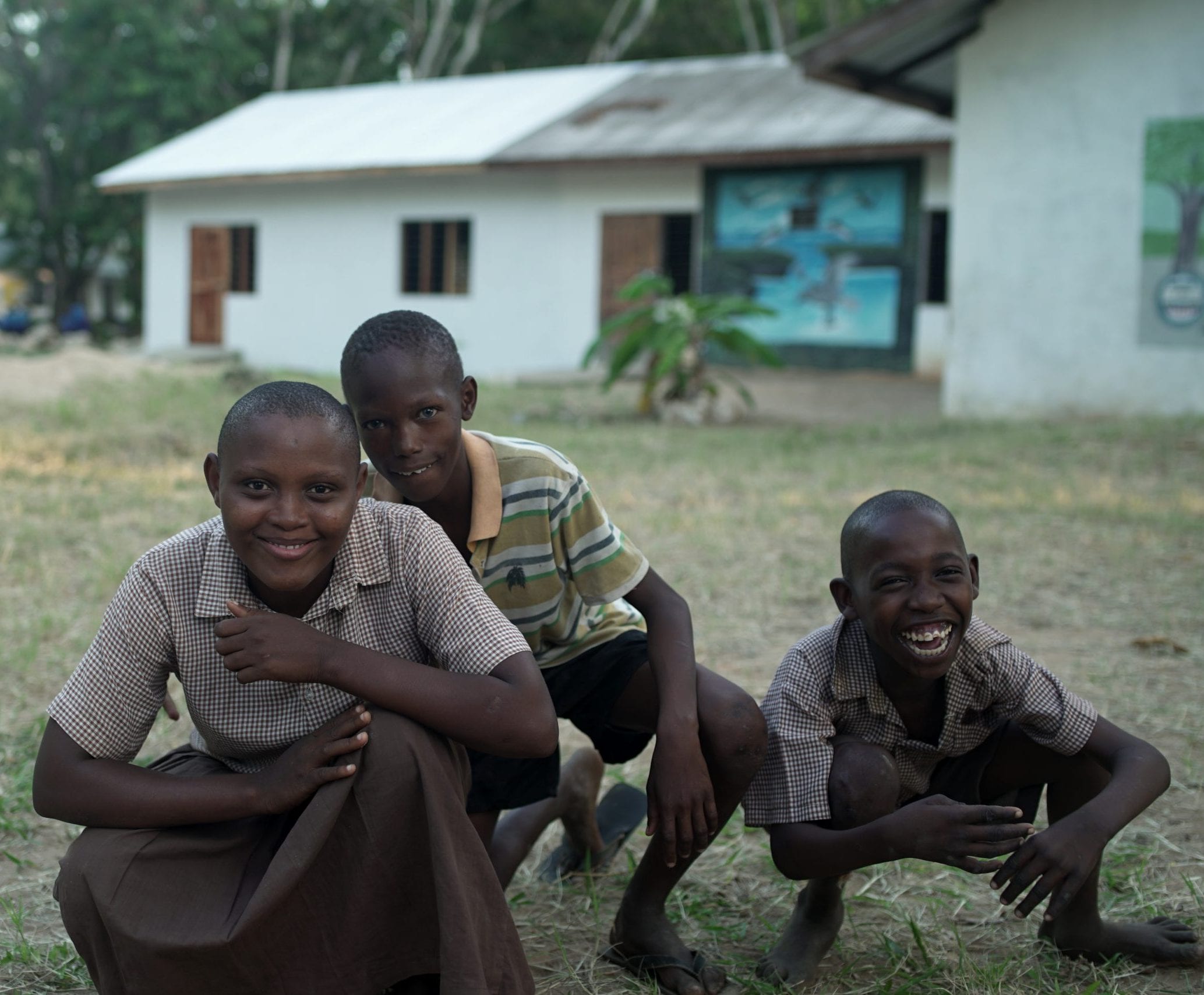 We're excited to see you all at Kupenda's Spring Celebration on Saturday night at the historic Grand View Farm and Marion Tavern in Burlington MA!
We're expecting over 300 people to join us in celebrating Kupenda's 20 years of success! This is a free event but you haven't signed up, please RSVP here.
Our guests will enjoy…
You'll also have a chance to bid on of amazing raffle and silent auction prizes including:
Here are a few more details to get you ready:
Parking: There is ample parking at the venue! You'll see balloons and a few parking attendants when you arrive at the Farmhouse (55 Center St, Burlington, MA 01803)
Kids: Children are welcome to join us, although there aren't any kid specific activities planned.
Dress: Suggested attire is smart casual.
Reception style: Enjoy appetizers, networking and mingling before and after our presentations. Chairs and couches are scattered throughout the venue for those who want to rest but we are using tall standing tables to encourage moving around to connect with other guests, staff, and volunteers.
Donations & Purchases: We will be able to accept credit cards, but for faster check out we recommend bringing cash or checks.
Guests: Feel free to bring your colleagues, friends and family – the more the merrier! Just please RSVP here with their details so we can have name tags ready so you don't get held up at the Welcome Desk
Arrival: The event starts at 6:00 – we have 9 displays so come on time so you can enjoy them all!
Still have questions?  Feel free to email us at [email protected].
Thanks everyone! See you on Saturday!!
---
Want to keep updated with Kupenda and Kuhenza's work? You can follow them on Facebook, Instagram, LinkedIn, and Twitter. And please also sign up for their monthly newsletter and updates here. 
If you're interested in supporting one of the many children they serve, head over to their sponsorship page to learn about how you can make a difference for just $30 / month.
---