by Kupenda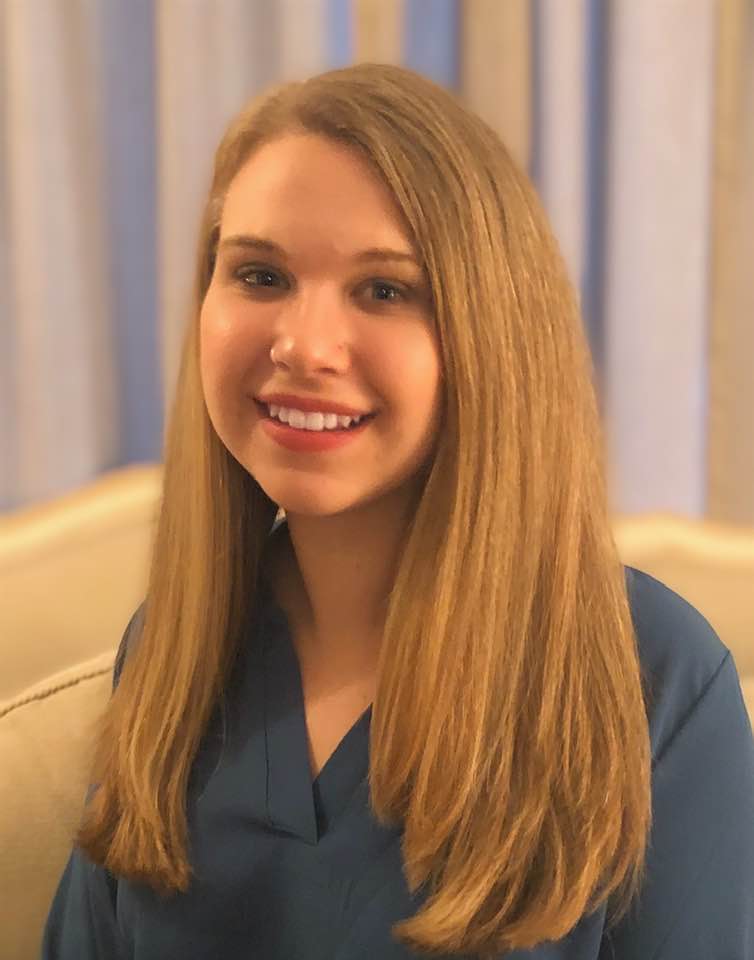 With the onset of the pandemic, I entered the summer before my junior year at Gordon College with many lockdown restrictions still in place. For me, this meant a cancelled volunteer trip to Nepal, a postponed study abroad semester, and very limited opportunities for summer jobs and internships. With my deep desire to pursue a passion in education advocacy around the world, I felt discouraged as these opportunities seemed slim to none in light of the global crisis at hand.
Wanting to seek fruitful opportunities to expand my horizons, I reached out to my academic advisor who connected me with Kupenda for the Children. My advisor shared the mission of Kupenda's work and how that aligned with my interests in international development and specifically, understanding the educational needs of children with disabilities in Kenya and around the globe.
After speaking with Jessica (Kupenda's Development Director) and learning more about Kupenda's goal of empowering children with disabilities, I became so excited by the idea of supporting this mission.
At Kupenda, I've assisted with data compiling and cleaning, research projects, writing blogs, managing spreadsheets, developing social media posts, and other administrative tasks. It is through these opportunities that I have gained marketable skills in CommCare, Salesforce, Constant Contact and Excel that I will carry with me as I prepare to enter the workforce.
Meeting weekly with Jessica and the other interns encouraged me in my abilities, and it was a great experience to collaborate with other hardworking and passionate individuals. Throughout my internship, I was also able to apply what I was learning in my International Development classes to projects with Kupenda. For a project in my Economic Development course, I completed a research paper about employment opportunities for people with disabilities in Kenya, which was also able to be utilized as information for the staff on the field in Kenya.
Ultimately, I was able to contribute to an organization that demonstrates Christ's love through loving all people as ourselves. I was able to join in on making a tangible difference in the lives of children around the globe, while working remotely in a global pandemic.
I would encourage students of many disciplines to consider an internship with Kupenda, and I am thankful for the opportunity I had to work alongside passionate staff and contribute to meaningful work in disability advocacy.
Want join Kupenda's intern program or know someone who would?
Check out our internship positions here and complete an application here!
---
Want to keep updated on Kupenda's work?
You can follow us on Facebook, Instagram, LinkedIn, and Twitter.
And please also sign up for our monthly newsletter and updates here. 
If you're interested in supporting one of the many children we serve, head over to our sponsorship page to learn about how you can make a difference for just $30 / month.
You can also help children with disabilities stay safe and healthy during COVID-19 by donating here.
---