by Kupenda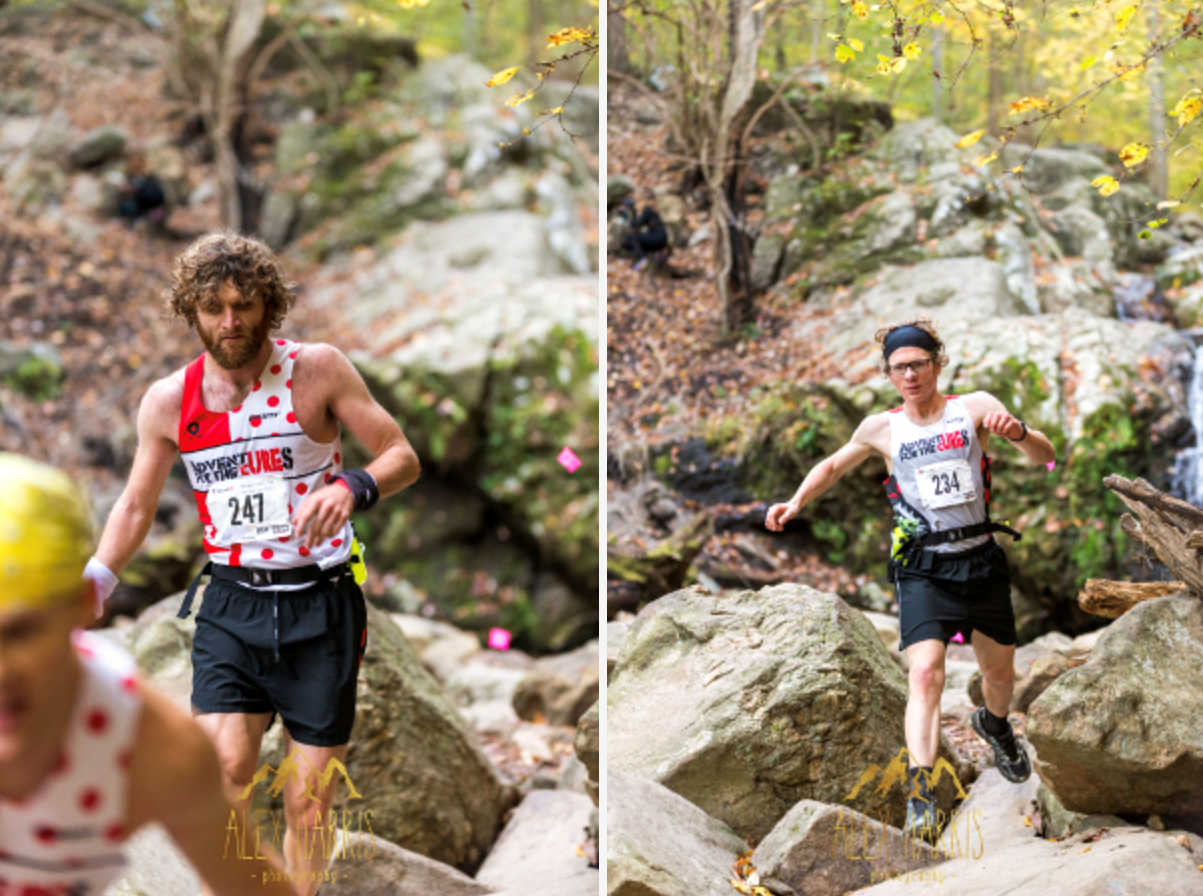 Next Wednesday Kupenda's long-time friends and supporters Patrick Blair and Adam Driscoll will be "Everesting" once again to raise support for children with disabilities in Kenya!
The concept of Everesting is fiendishly simple: Pick any hill, anywhere in the world and complete repeats of it in a single activity until you climb 8,848m – the equivalent height of Mt Everest. Complete the challenge on a bike, on foot, or online, and you'll find your name in the Hall of Fame, alongside the best climbers in the world.

Here are some status about Pat and Adam's upcoming challenge:
---
Want to keep updated on Kupenda's work?
You can follow us on Facebook, Instagram, LinkedIn, and Twitter.
And please also sign up for our monthly newsletter and updates here. 
If you're interested in supporting one of the many children we serve, head over to our sponsorship page to learn about how you can make a difference for just $30 / month.
You can also help children with disabilities stay safe and healthy during COVID-19 by donating here.
---