by Kupenda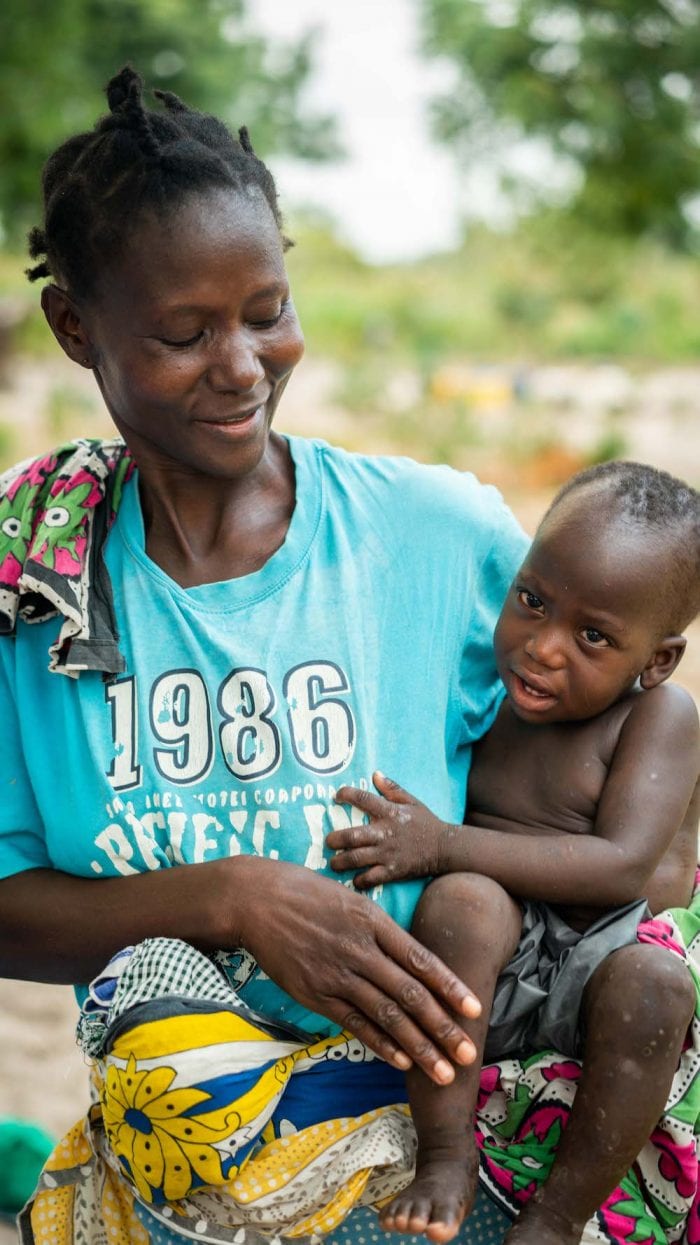 This Mother's Day, forget the flowers and jewelry, and instead, give that special woman in your life a gift that helps mothers of children living with disabilities!
What Can I Give?
Why Is this Gift Needed?
In the communities where we work, mothers are often blamed for their child's disabilities resulting in extreme levels of discrimination, abuse, poverty, and isolation as they care for their child (60-70% of our children are in the care of single mothers).
We have heard many stories of stigma and abuse of these women. For example, some have been forced into graves and buried up to their necks for 24 hours to remove the "evil spirit" that caused their children's disability. Others went into hiding with their children to protect them from the death threats of their own neighbors.
How Can My Gift Help?
Every gift enables Kupenda to remove these superstitions and abusive practices and support these brave and powerful mothers by providing…
This Mother's Day, give the gift of love.
---