by Kupenda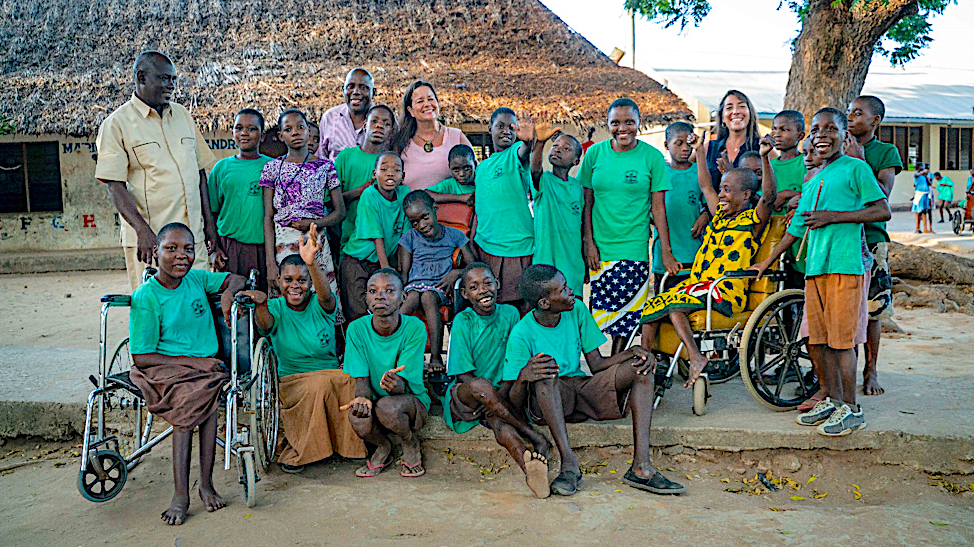 Today the United Nations recognizes World Day of Social Justice.
The UN says "We advance social justice when we remove barriers that people face because of gender, age, race, ethnicity, religion, culture or disability."
Celebrate the removal of barriers for children and families with disabilities by signing up for our FREE March 30th Spring Celebration Gala today and inviting your friends.
In addition to great food, drinks, auction items, raffle prizes, fun people, and African crafts, you will get a chance to hear these kids share how your support is giving them opportunities beyond their imagination.
---
Want to keep updated with Kupenda and Kuhenza's work? You can follow them on Facebook, Instagram, LinkedIn, and Twitter. And please also sign up for their monthly newsletter and updates here. 
If you're interested in supporting one of the many children they serve, head over to their sponsorship page to learn about how you can make a difference for just $30 / month.
---