by Kupenda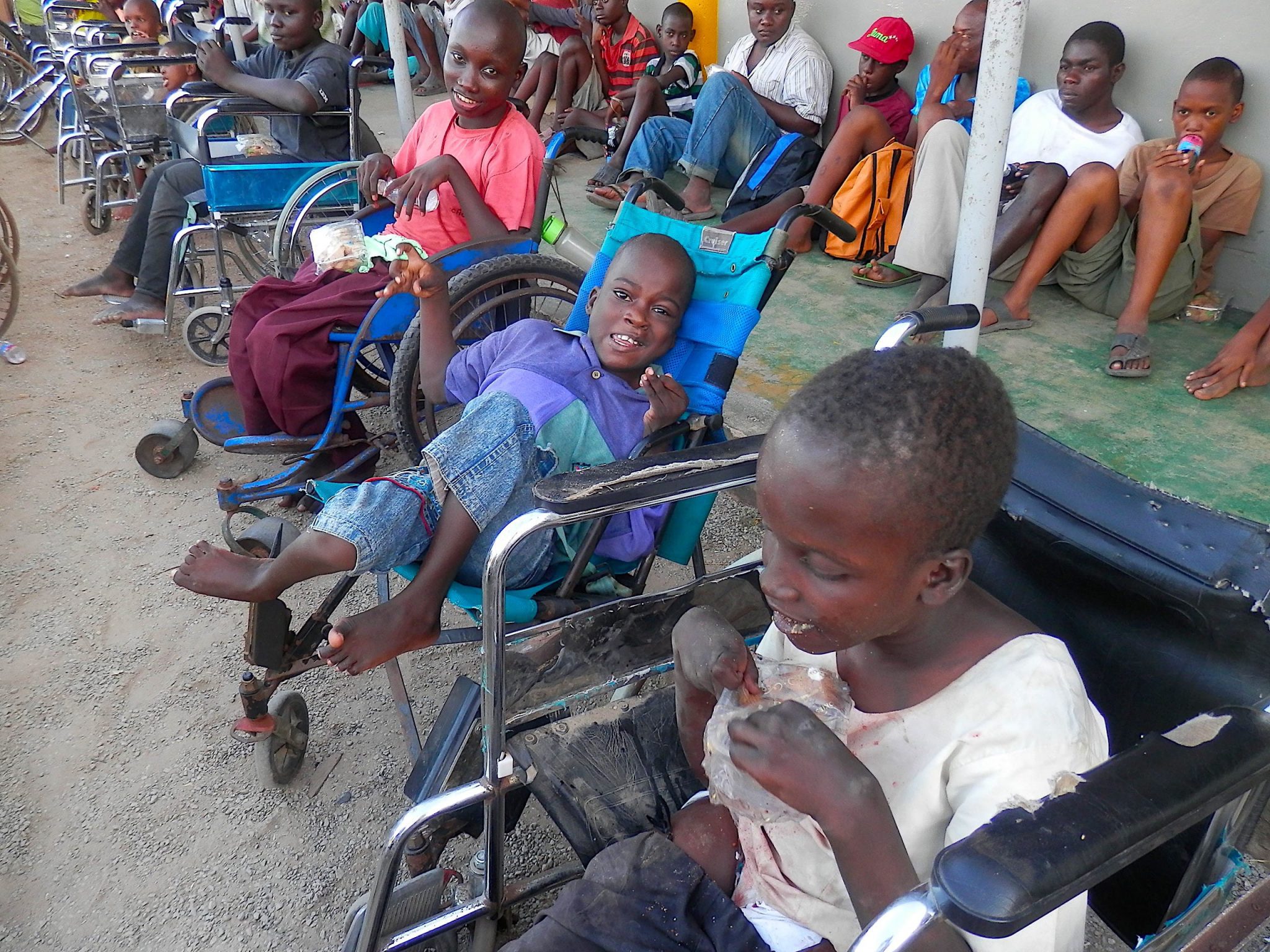 We only have a few weeks left in our matching campaign and we're 82% towards our $100,000 goal! Every dollar counts double through April 1!
There are so many ways to give! You can:
·      Make an individual gift
·      Sponsor a child for just $30 / month
·      Give with a match from your employer (check out a list here)
·      Give a gift in someone's honor or memory
·      Start a team fundraising page
·      Give through a Donor Advised Fund
And the impact on children's lives will be substantial!
Look how even modest gifts can be lifesaving for our children!
·      $20 can pay for epilepsy, malaria, or diabetes medication for a child for a month
·      $30 can buy a 1-month cell phone data plan for a community leader so they can call families and provide  COVID-19 screening and prevention and care information
·      $50 can cover 1 month of transportation fees to deliver food to 10 families in need
·      $80 can feed an entire family impacted by disability for a month during the COVID-19 pandemic
·      $100 can provide income support for an unemployed family for an entire month during the COVID-19 pandemic
·      $150 can buy a cell phone for a community leader so they can download Kupenda's app and access COVID prevention and care information
Please also help us to spread the word by sharing this post on your social media sites and with your friends and colleagues.
Every gift matters so much to these children!
Thanks for your love and support!
---
Want to keep updated on Kupenda's work? 
You can follow us on Facebook, Instagram, LinkedIn, and Twitter. 
And please also sign up for our monthly newsletter and updates here. 
If you're interested in supporting one of the many children we serve, head over to our sponsorship page to learn about how you can make a difference for just $30 / month. 
You can also help children with disabilities stay safe and healthy during COVID-19 by donating here.
---