by Kupenda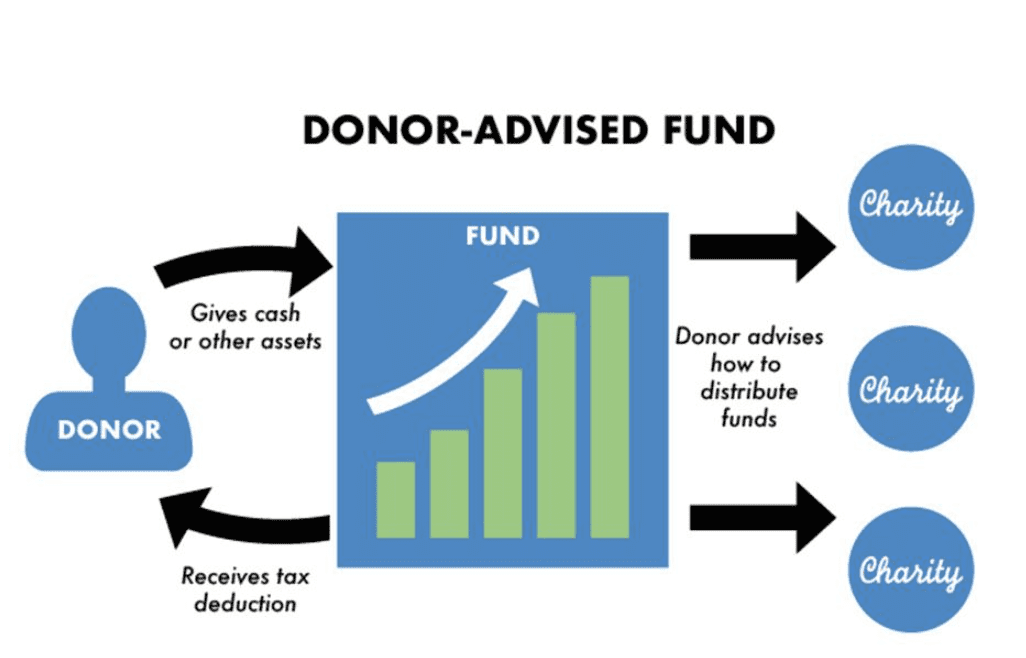 Giving is good. Giving wisely is great. Check out the video below that explains how you can maximize the impact of your charitable giving through a Donor Advised Fund. Then consider making a DAF gift to support children with disabilities through  Schwab Charitable, Fidelity Investments or the firm of your choice!
---
Want to keep updated with Kupenda and Kuhenza's work? You can follow them on Facebook, Instagram, LinkedIn, and Twitter. And please also sign up for their monthly newsletter and updates here. 
If you're interested in supporting one of the many children they serve, head over to their sponsorship page to learn about how you can make a difference for just $30 / month.
---