by Kupenda
Posted on February 28, 2013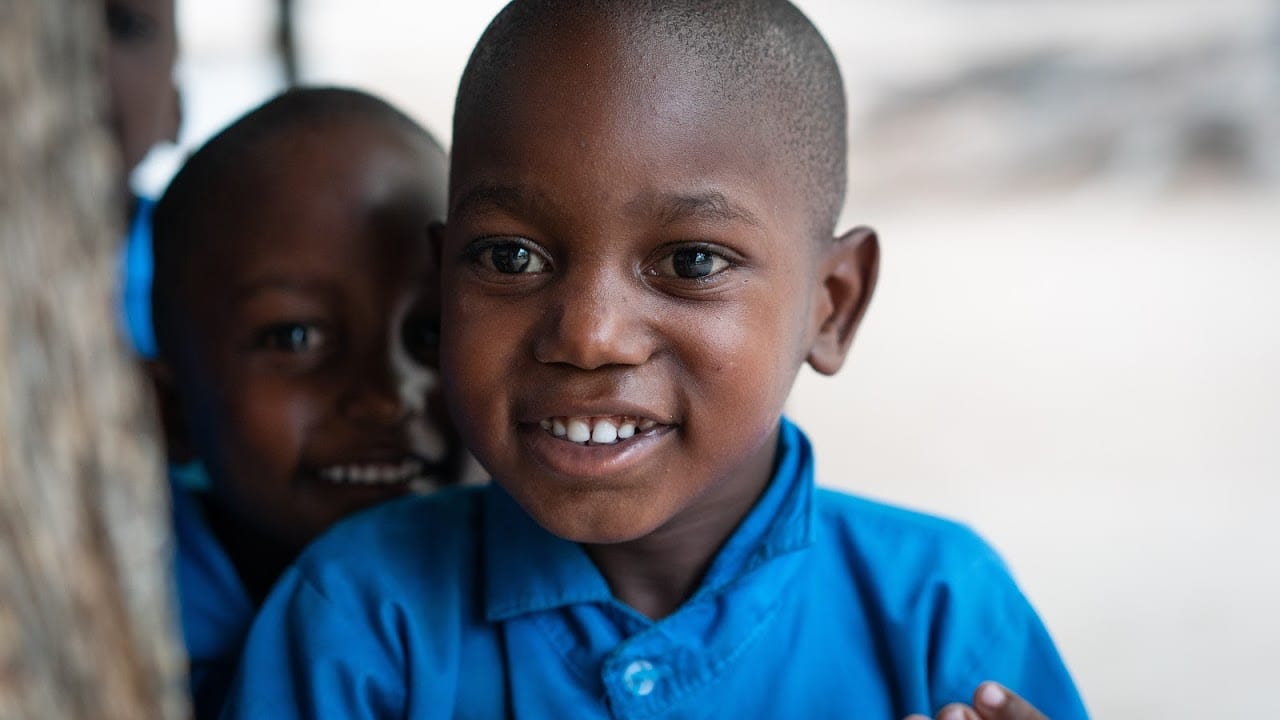 With only five days to the election, Gede students, teachers and parents gathered in the school dining hall for prayers yesterday at noon before going home.  The headteacher had to explain why the Government found it not safe for children to remain in schools at this election time.
 Lead by Rev. Mangi (Kupenda Kenya board chairman) the children prayed for the following:
A peaceful election

God to give Kenya a president of His own choice.

God to give Kenyans a leader who is God-fearing and mindful of all citizens.

God to give Kenyans a president who is mindful of people living with disabilities.

God to remove the fear that Cynthia and Kupenda volunteers have, so that they can come to Kenya as planned after the peaceful elections.

God to give all the children good health while at home.
Children were asked if they would like Cynthia to come with her friends to Kenya and they showed their big YES by raising up their hands. With a peaceful election, all children are expected to be back to school on 7th of March (happens to be Cynthia's birthday so would be an amazing gift). After the prayers, children started to leave the school with their parents.
Continue praying for this nation not to witness what happened in 2007/2008.
AMEN
Thank you,
Leonard Mbonani
Kupenda for the Children Kenya Director
Join our "Hour of prayer for March 4th Kenya Elections" and be updated on the latest news and information for prayer together.
---
Want to keep updated with the work we do? You can find us on Facebook, Instagram, and our blog to learn more about who we are and what we're up to.
If you're interested in supporting one of the many children we serve, head over to our sponsorship page to learn about how you can make a difference. 
---