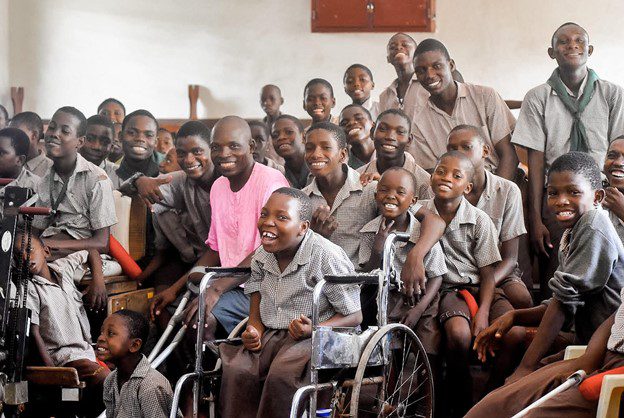 Looking for the perfect present this holiday season? Give the gift of hope to a child in need!
You can donate to Kupenda in honor or in memory of someone you love. Your gift will help save lives and create a brighter future for children with disabilities in Kenya.
Here's how you can help:
Or you can sponsor a child in your loved one's name for just $30 per month – an investment that will help a child in need to attend school and access the medical care they need to thrive.
When making your donation, just remember to click the button that says: "Dedicate my donation in honor or in memory of someone" on our donation page.
Follow this link to purchase your gift and support a child in need today!
---
Want to keep updated on Kupenda's work?
You can follow us on Facebook, Instagram, LinkedIn, and Twitter.
And please also sign up for our monthly newsletter and updates here. 
If you're interested in supporting one of the many children we serve, head over to our sponsorship page to learn about how you can make a difference for just $30 / month.
You can also help children with disabilities stay safe and healthy during COVID-19 by donating here.
---