by Kupenda
Posted on February 27, 2017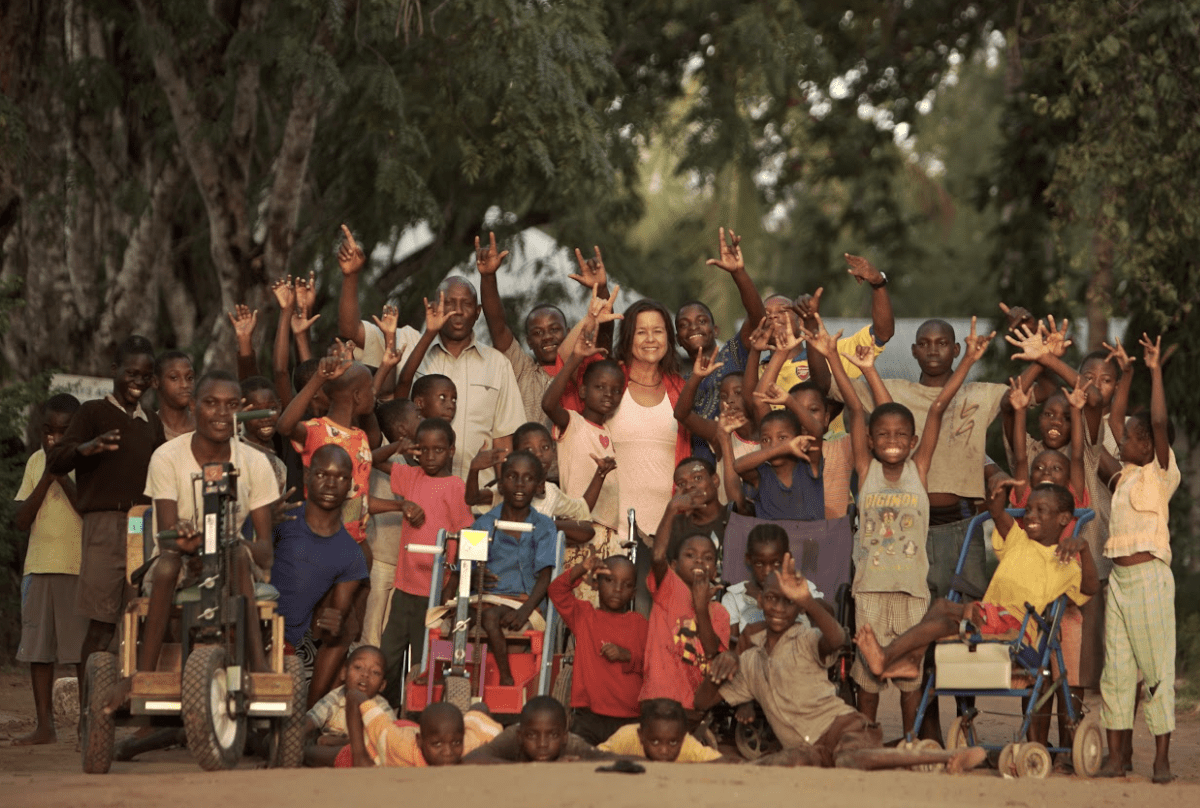 Want to do more to help kids with disabilities in Kenya? Bring your friends together for a small gathering with Kupenda! Your guests will have a chance to learn about the amazing kids we serve, hear our founder's powerful story, and discover fun, easy ways to get involved in our work. We'll provide videos, materials and speakers – all you need to do is pick a venue and gather the guests!
Have a book club, sports team, Bible study, game night, or volunteer club you'd like to invite us to? Want to host a dinner, tea or cocktail party? Just say the word and we'll be there!
Upcoming holidays are also a great time to bring people together — consider some of these special days to gather your pals for a good cause:
March
17 March – St. Patrick's Day
21 March – World Down Syndrome Day
April
2 April – World Autism Awareness Day
6 April – International Day of Sport for Development and Peace
7 April – World Health Day
9 April – Palm Sunday
16 April – Easter Sunday
24 April – World Malaria Day
May
14 May – Mother's Day
15 May – International Day of Families
June
1 June – International Children's Day
1 June – Global Day of Parents
4 June – International Day of Innocent Children Victims of Aggression
12 June – World Day Against Child Labor
13 June – International Albinism Awareness Day
18 June – Father's Day
23 June – United Nations Public Service Day
Contact, Jessica Charles, our Development Director at [email protected] to learn more or request a copy of our Kupenda House Party Guide and Checklist. 
---