by Kupenda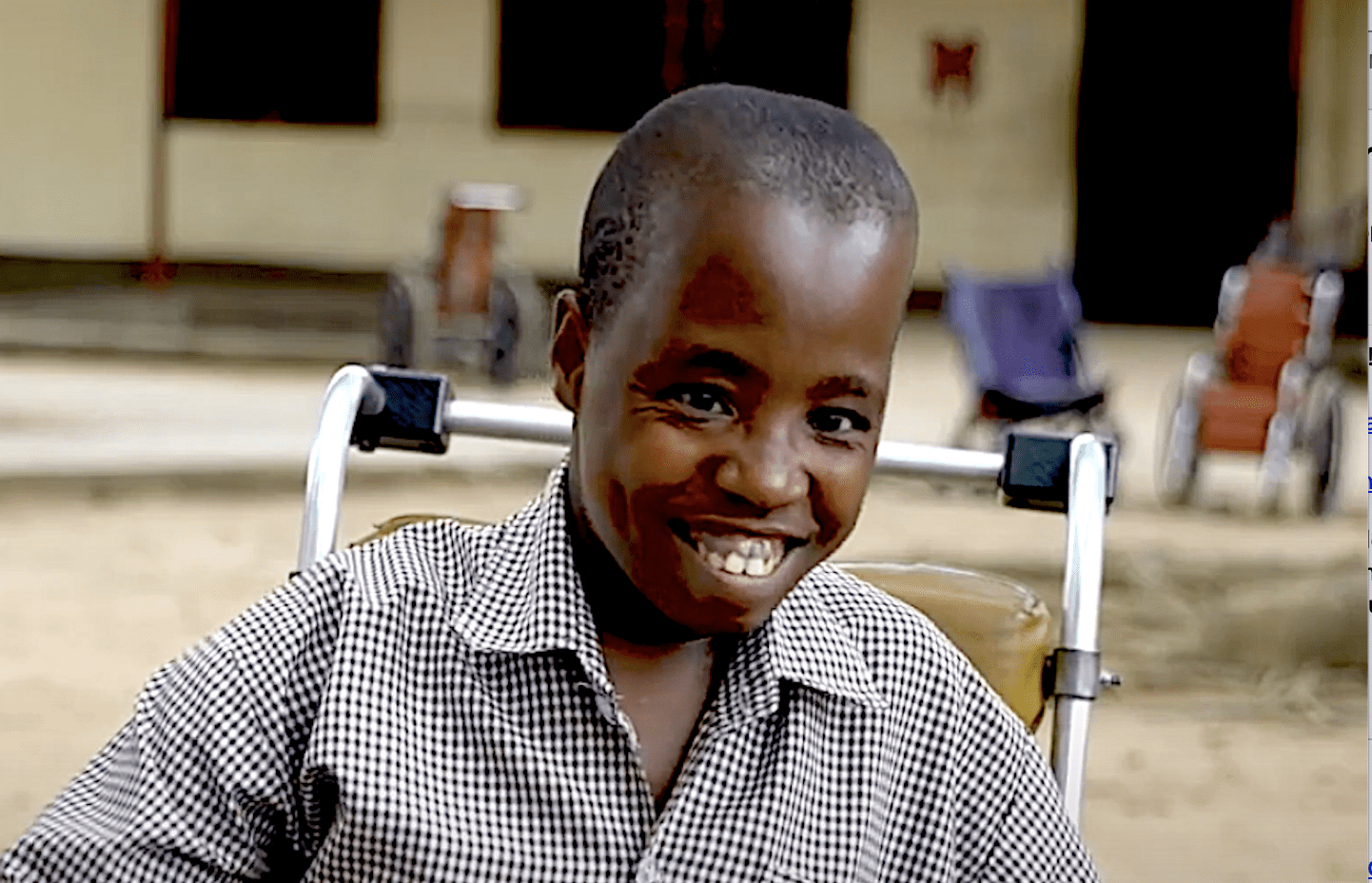 "Go away, we do not want to stay with you." Those words, and the abuse and exclusion that came with them, followed Kasere for much of her life. Kasere has cerebral palsy, and 10 years ago, could only crawl on the ground. But thanks to Kupenda's sponsorship program, this young woman's life has dramatically improved. At Gede Special School, she has developed professional skills, received a wheelchair, and made many friends! Hear Kasere's story in her own words in this powerful 2-minute video!
---
Want to keep updated with Kupenda and Kuhenza's work? You can follow them on Facebook, Instagram, LinkedIn, and Twitter. And please also sign up for their monthly newsletter and updates here. 
If you're interested in supporting one of the many children they serve, head over to their sponsorship page to learn about how you can make a difference for just $30 / month.
---