by Kupenda
Posted on October 17, 2018
25 years ago the United Nations declared October 17 International Day for the Eradication of Poverty. 
We could tell you facts and data about poverty in developing nations and how families impacted by disability often suffer more extreme poverty due to discrimination from their neighbors and local leaders – but we know you've heard it before.
Instead, we want you to hear from these families, children and leaders.
This is how poverty affects them. In their own words.
"Our children face a lot of difficulties because some of us are very poor. We want our children to learn but at home we lack important things. Like food."  ~ Mother of a child with learning differences
"During pregnancy I had some problems and people were saying it was demons. I was hoping this was God and not demons. But then my third child died so I went to traditional healers so the demons could be taken out. I was given charms to put on their bodies and roots to boil and drink. But nothing helped." ~ Kadzo Katana Charo, 45, mother of 2 boys with microcephalus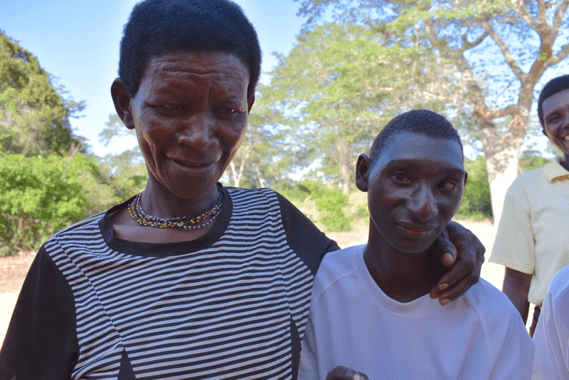 "I come from Gilore, its very far away and I'm forced to walk on foot – I have no other means. Sometimes I come to school having taken no food. I'm very tired. When the teacher teaches I cannot get anything because the stomach is empty."  ~ A child with a disability
"If we invite those who can not pay tithes [to church]… then other pastors will start to ask us 'why do you bring them?' But this is now the glory of god is achieved. So let's know that children with disabilities are human beings like us." ~ Pastor Alex Passion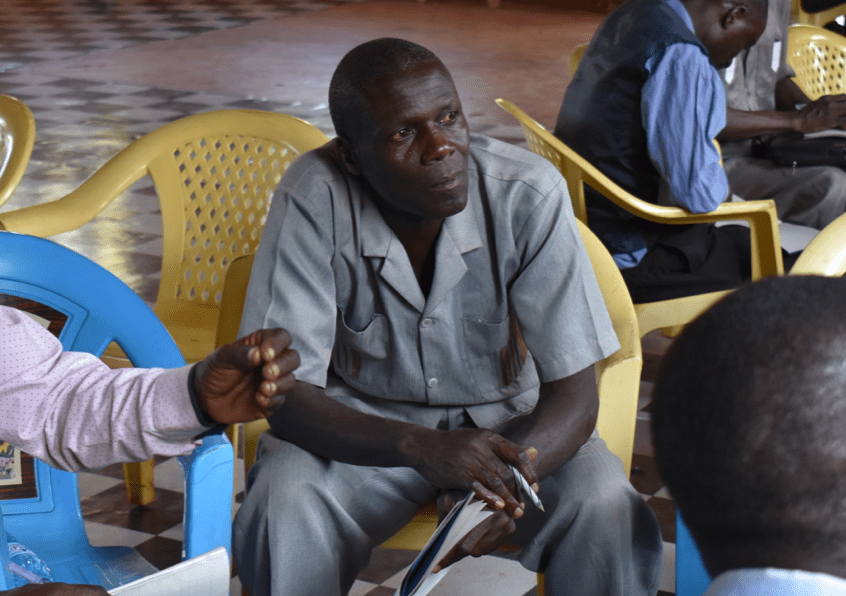 "Poverty in Kilifi is huge. The daily income is very small. That is what has caused so many problems. Most parents do not have that ability to get assistance to help them. They don't know the relevant offices to go." ~ Father of a child with a disability at Kaloleni School
"My dream is for my daughter to walk and to go to school. But I can't go anywhere because I can't leave her. And if I have to leave, I have to carry her. I can't leave her alone. When she gets bigger she'll be too heavy to carry."  ~ Martha Kazungu, 40, mother of 7 children and a daughter with CP
"Our children leave home without eating breakfast… most of our children have health conditions and they don't get medication. They are absent from school because they are hungry or thirsty because they can't concentrate in school." ~ George Charo, father of a child with learning differences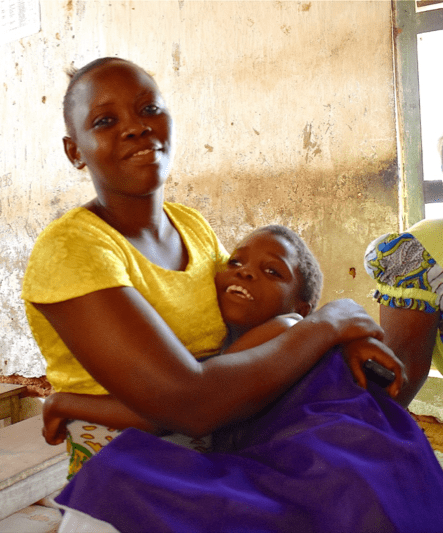 "Recently my boy fell sick and I couldn't afford the medication. I asked the school for help but they couldn't help me either." ~ Mother of a child with a disability
"Here we depend on the Ministry for learning materials but when we go [to their offices] we're not given anything. Even when we were given electricity but then the school couldn't pay the bill so they turned it off." ~ Mother of a child with a disability 
"People come and talk nicely and promise many things but then they leave and forget."  ~ Mother of a child with a disability at Kaloleni School
On International Day for the Eradication of Poverty let's not forget.
Kupenda's Education, Medical and Advocacy programs have helped thousands of families but more like these remain unreached.
Thank you for reading. Thank you for remembering.
Donate here to help families impacted by poverty and disability.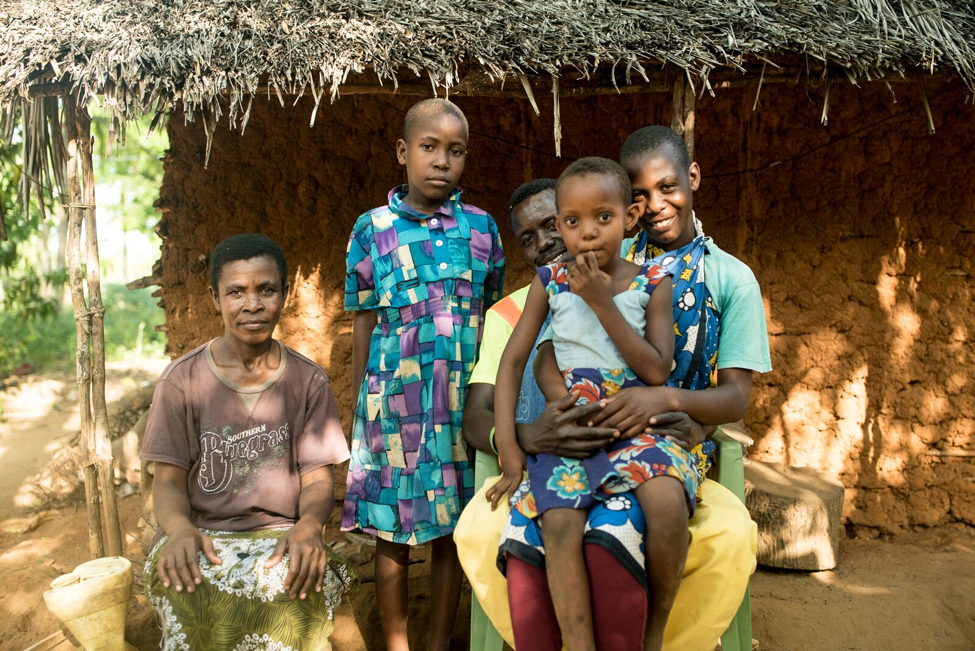 ---
Want to keep updated with Kupenda and Kuhenza's work? You can follow them on Facebook, Instagram, LinkedIn, and Twitter. And please also sign up for their monthly newsletter and updates here. 
If you're interested in supporting one of the many children they serve, head over to their sponsorship page to learn about how you can make a difference for just $30 / month.
---