by Kupenda
Posted on February 12, 2015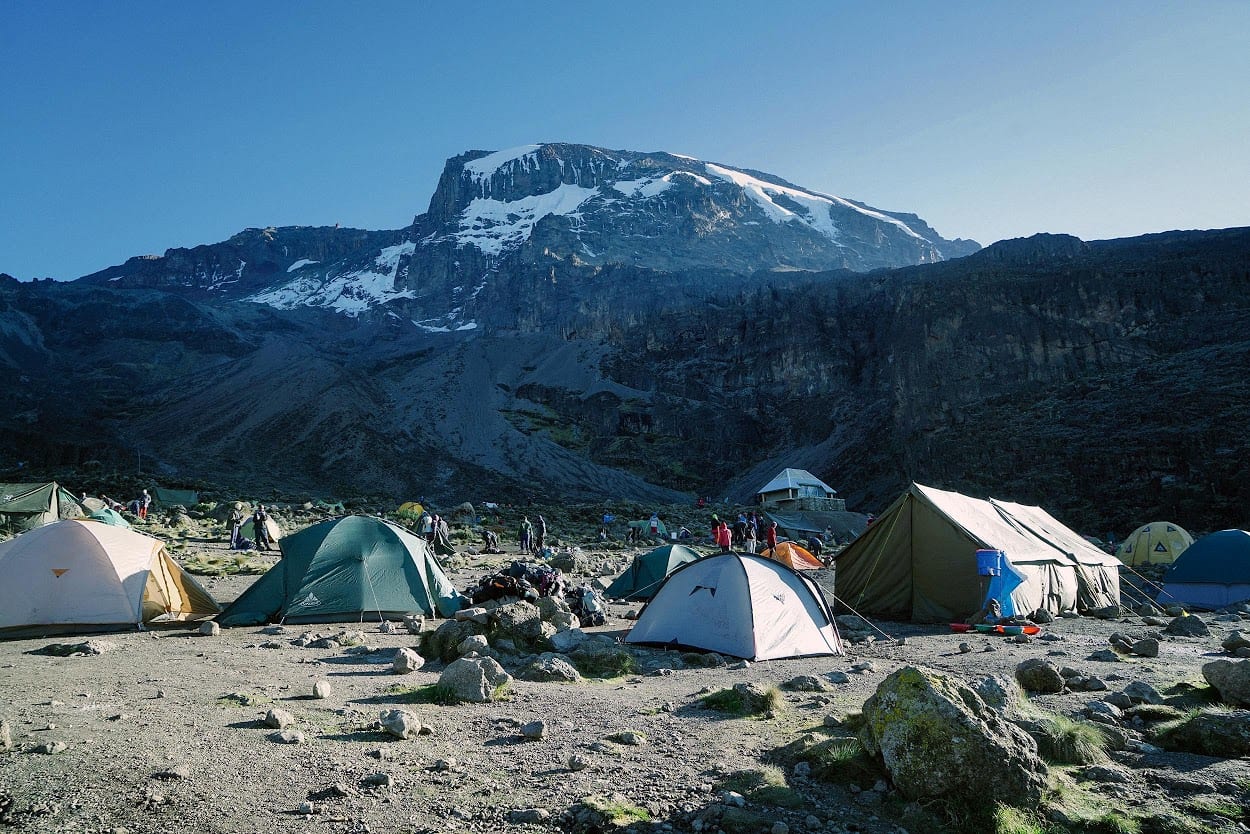 Join us for a "Kilimanjaro with the Children" informational meeting on Tuesday, February 24th at Seven Mile Road Church in Melrose (84 Green Street Melrose, MA 02176) from 7 pm to 9 pm.
Park in the "Whole Foods" parking lot near the church.  If you live too far away to join the meeting let us know if you'd like to call in.  At this meeting, our team leaders will provide more details about Kupenda for the Children's hike up Mt. Kilimanjaro, packing lists, cost breakdown and preparations for the climb.  We will have official applications available and are asking people to officially commit by March 15th.  Please email [email protected] if you are planning on attending the meeting and/or are interested in the hike.  Please share this with your friends!
"Kilimanjaro with the Children"
When?  December 26th, 2015 to January 10th, 2016
Where?  Mt. Kilimanjaro is on the border between Kenya and Tanzania located in East Africa
Why?  "Kupenda (Swahili for "love") for the Children" is a Christian-based 501 (c)(3) non-profit organization that exists to enable children with disabilities to achieve their God-given potential.   Ultimately we want them, along with their families and communities, to understand that they have value and are deserving of love. This is done through advocacy, education, and medical intervention in Kenya, and recently, in Tanzania. Many children with disabilities, in the areas we work in, are considered to be cursed which results in neglect, abandonment, or even death.  Those who reach the summit of Mt Kilimanjaro are considered by many locals to be blessed by God.  Therefore our upcoming hike up the mountain with Kenyan youth with disabilities could make a giant difference in the way people with disabilities are viewed. 
This year, Kupenda is advocating for the youth of Kenya and Tanzania in new ways.  In addition to changing perceptions of children with disabilities, a trek up Mt. Kilimanjaro with local children with disabilities will achieve many things. 
 

It will be a display

– a physical, tangible, expression of capability and worth.  To even attempt the mountain and be on its trails will require resiliency, focus, and strength. 

It will be an experience for all climbers

– a time when challenges were overcome and deeper connections were made with the self, nature, and other people.

It will be a fundraiser for Kupenda

– and the opportunity to raise money and fund projects to further the work and expansion of and organization seeking to change minds and show love and care to children.
Who?  A team of roughly 10 Americans, 2 youth from Kenya, and two Kupenda staff.  This group of 14 will be working with guide, Tony Monaco from Himalayan Glacier Trekking (HGT) Company stationed in Charlotte, NC (himalayanglacier.com) and roughly 50-60 of HGT's local mountain porters.  Porters carry gear and food and are responsible for camp set-up, breakdown, and cooking.
How?  Our team will work together in the upcoming months to prepare carefully.  We will hold informational meetings, do a few group fundraisers and local hikes, and will share a fundraising database.  Individuals are responsible for preparing physically, acquiring items on the packing list, and personally raising funds and awareness for Kilimanjaro with the Children.  Estimated costs per person (including airfare) are ~ $5,000, however, we would like each participant to set a goal of raising $10,000 to cover the cost of the locals joining us and for Kupenda's work.  
With much love and gratitude,
Cynthia
Cynthia Bauer
Founder/Director
Kupenda for the Children
PO Box 473 Hampton NH 03843
978-626-1625
[email protected]g
www.kupenda.org
---
Want to keep updated with the work we do? You can find us on Facebook, Instagram, and our blog to learn more about who we are and what we're up to.
If you're interested in supporting one of the many children we serve, head over to our sponsorship page to learn about how you can make a difference.
---